Duties of VIS and VIO (Vehicle Inspection Service and Officers)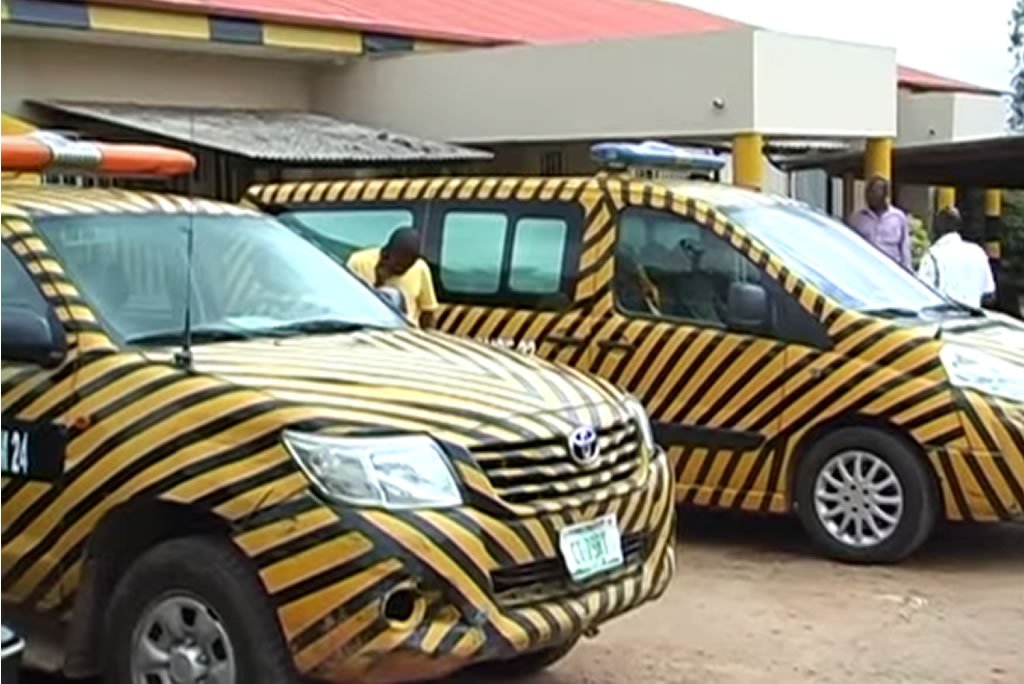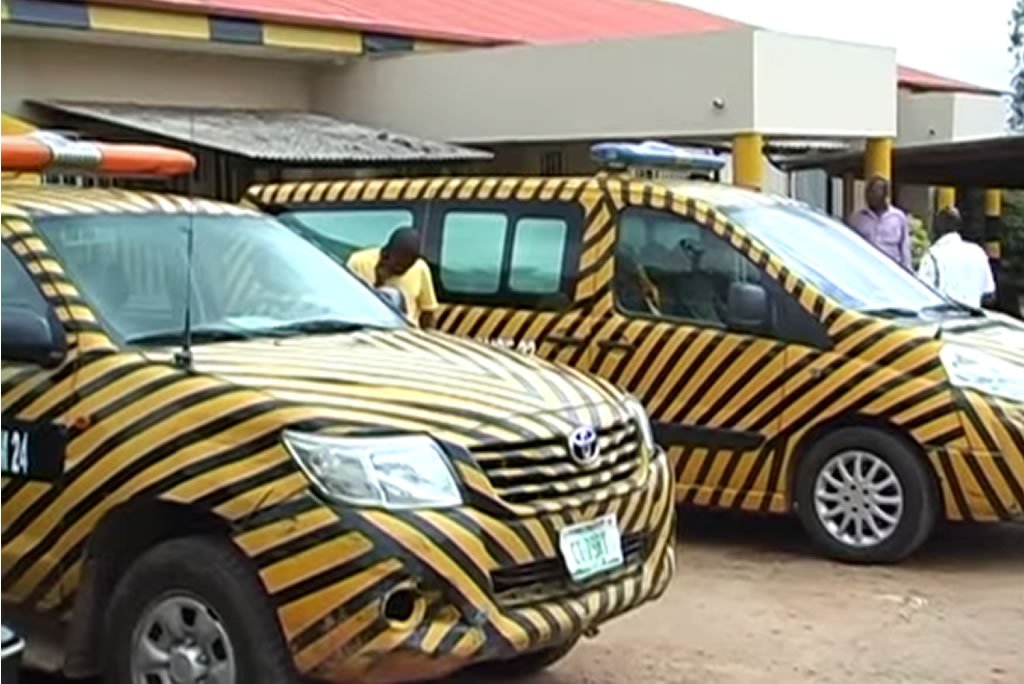 Many Nigerians ask questions about the duties of the men in black and white uniforms and yellow and black patrol vehicles.
They are called VIO (Vehicle Inspection Officers) and they work with VIS (Vehicle Inspection Service) which is a Directorate under the Ministry of Transportation.
Their duties are:
Inspection and issuance of road worthiness certificate (RWC) to all vehicles.
Maintenance of sanity on our various roads and highways by ensuring that all vehicles plying such roads are roadworthy at all time.
Training and testing of drivers for Drivers Licence.
Testing of Riders for Riders Card.
Organizing seminars and public lectures in order to educate drivers.
Carrying out inspection on accident vehicles.
Certification of driving schools.