Everyone Is Dumping Sedans for Crossovers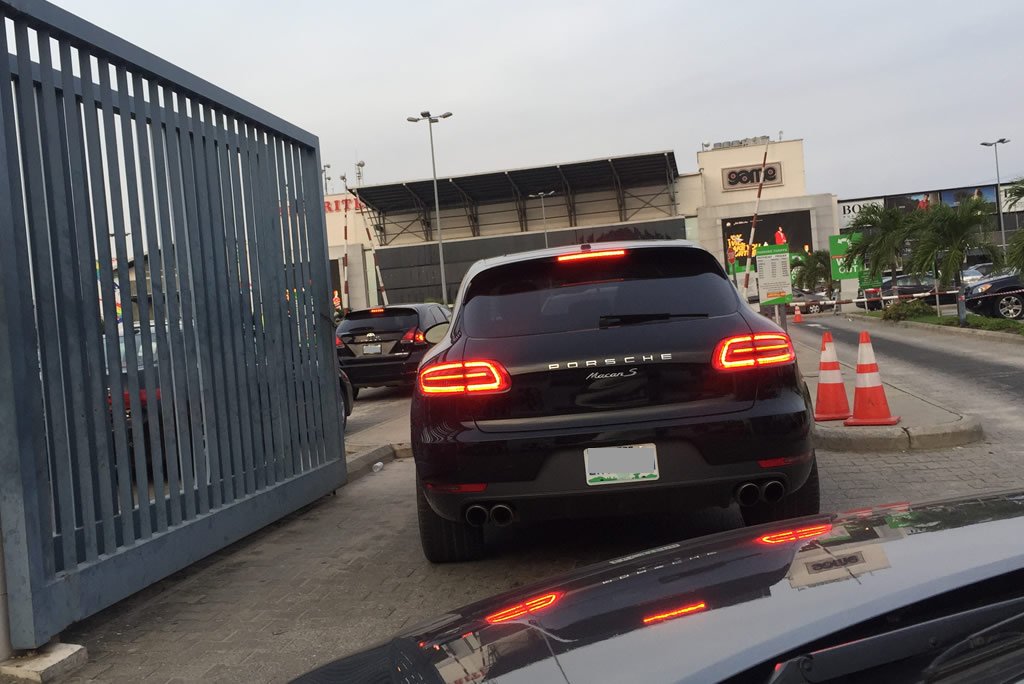 Crossovers are winning the hearts of auto buyers as many of them now prefer the former to sedans. This new situation is threatening several automakers, like Audi, BMW, and Mercedes, since it almost renders their new sedans unmarketable.
The earlier mentioned automakers are especially affected since they rely more on automobile leasing than any of the other mainstream automakers. The companies are on the verge of facing inventory problems at the expiration of the lease, culminating in the return of the affected automobiles.
Last month, auto demand fell for sedans, like Lexus GS, Audi A4, and Mercedes S-Class, while it soared for automobiles, like Lexus GX, Mercedes GLE, and Audi Q5. Three years ago, only 42% sales were recorded for crossovers, compared to the 56% sales recorded this year.
Do you prefer Sedans to Crossovers? Tell us in the comment section.
See Related Post The New Mercedes GLB Will Be The Baby G-Wagon