135 Dead, 5000 Injured In Explosion That Also Damaged Thousands Of Cars In Lebanon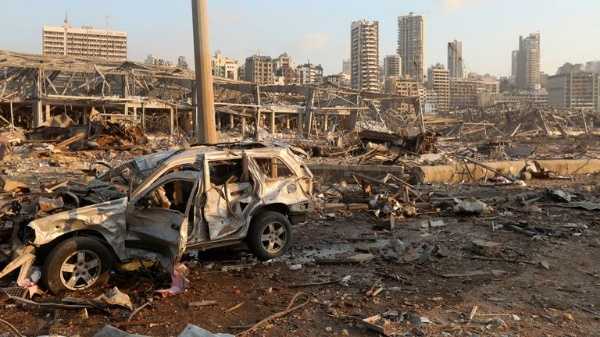 135 dead and 5000 injured in massive explosion that also damaged thousands of cars in the capital of Lebanon, Beirut.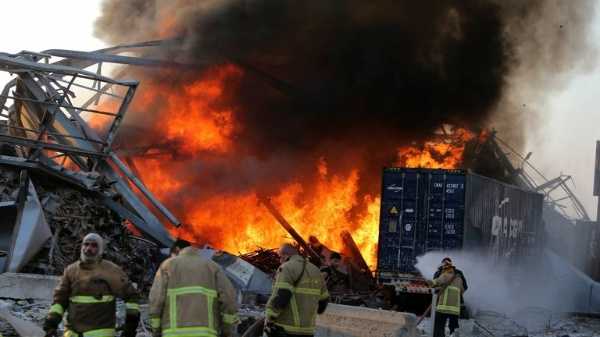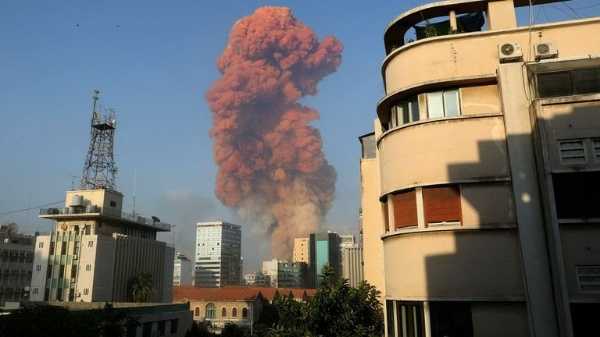 At least 135 people were killed and 5,000 wounded in a massive explosion that shook the capital and largest city of Lebanon, Beirut, on Tuesday
On Wednesday, the health minister announced that hundreds have been reported missing while more than 300,000 people have been displaced from their homes.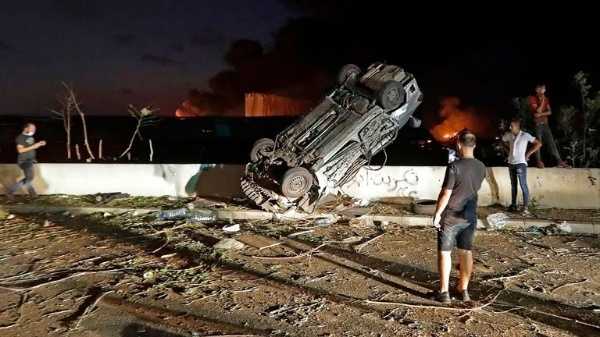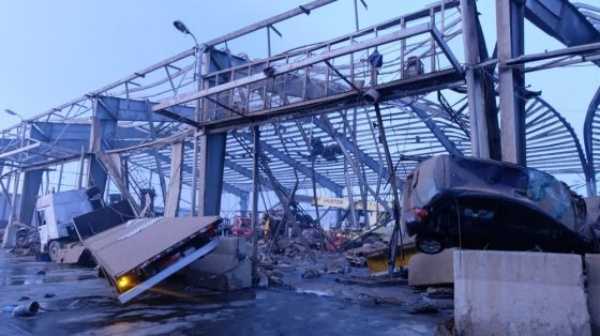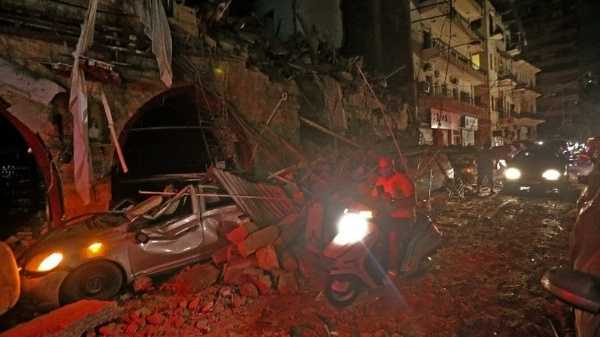 Lebanese authorities declared Beirut a "disaster city" and imposed a two-week state of emergency.
Ammonium Nitrate; a compound commonly used as an agricultural fertilizer and landmines; appear to have been the fuel that ignited a massive explosion that rocked the Lebanese capital.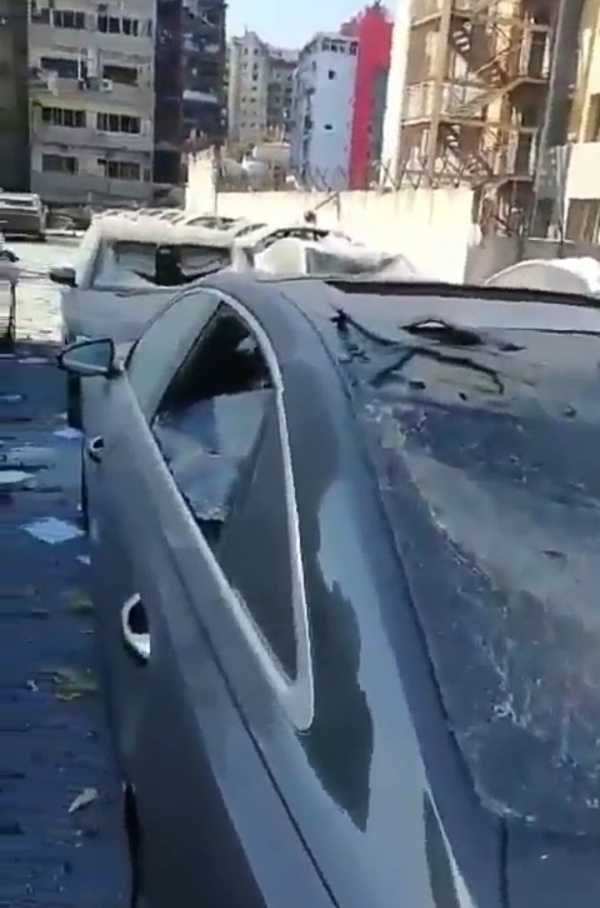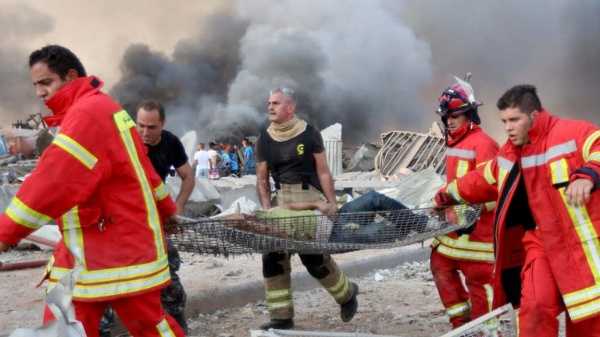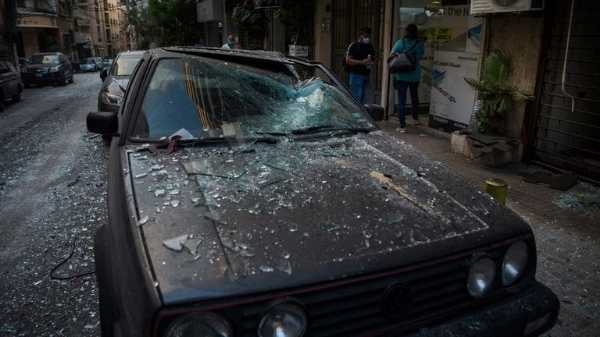 According to reports, the scale of the damage; from the epicenter of the explosion at the port of Beirut to the windows blown out kilometers away; resembles other blasts involving the chemical.
Several pictures and videos posted online shows the extent of the damages. In addition to the loss of lives and injuries recorded, thousands of vehicles packed or moving in the epicenter of the explosion were also damaged beyond repair.
Video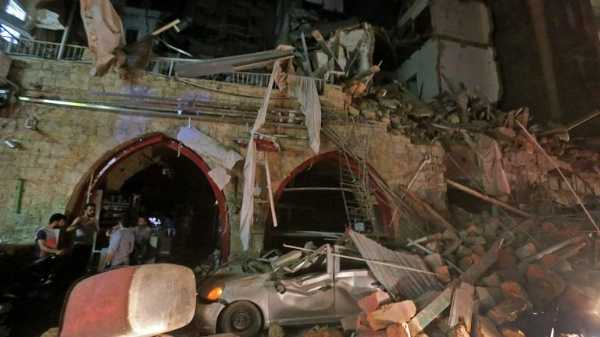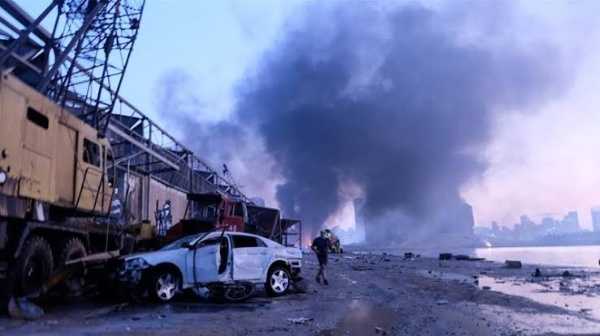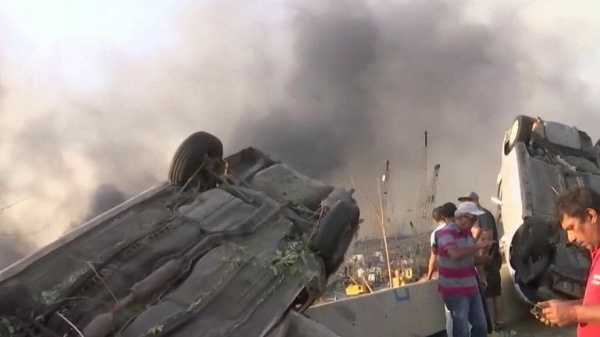 Much of the city is now littered with overturned or damaged cars; mounds of debris and shattered glass; due to the impact of the massive blast.
Lebanon's prime minister said an investigation would focus on an estimated 2,750 metric tons of the explosive ammonium nitrate stored at a warehouse.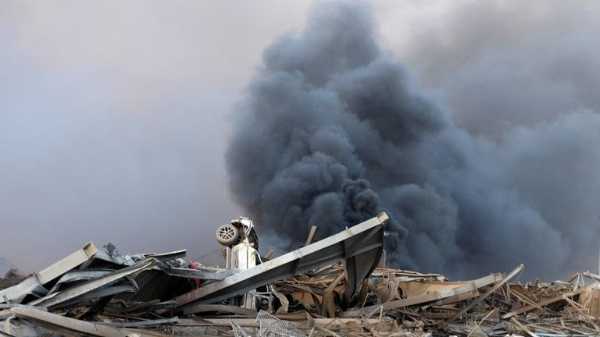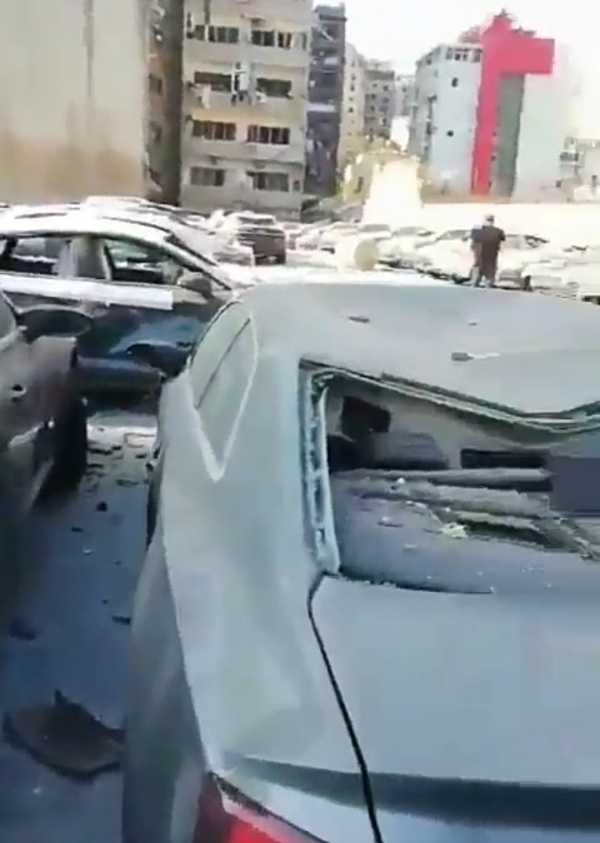 The ship ferrying the African-bound explosive materials was seized by the Lebanese authorities since 2014 for flouting the countries laws.