Faulty Brakes Should Never Be Managed. Watch This Video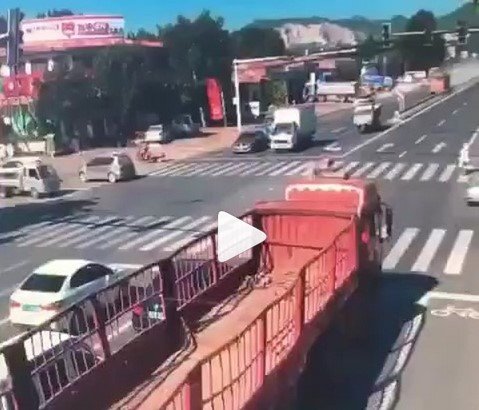 A faulty brake is one of the things you should never manage in a car. It is not a fault you should leave to be attended to later.
You should ensure you do the necessary repairs when you notice any abnormality in your brake system.
For your sake and the sake of every other road user, do the right thing.
Stay safe out there.
5 Ways To Know Your Brake Pads Are Due For Change