FCTA Arrests 50 Dispatch Riders For Traffic Violations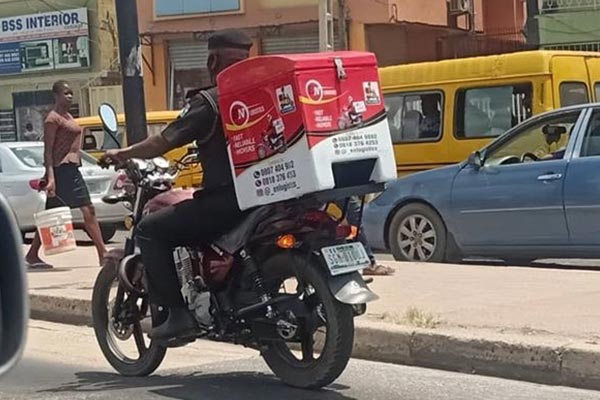 The Federal Capital Territory Administration (FCTA) has arrested over 50 dispatch riders. They were arrested for various traffic offences lights within the city centre.
Alhaji Wadata Bodinga, Director, FCTA Directorate of Road Traffic Services (DRTS) made the disclosure. He announced this while briefing newsmen. This was shortly after conducting them round the seized motorcycles from the dispatch riders on Wednesday in Abuja.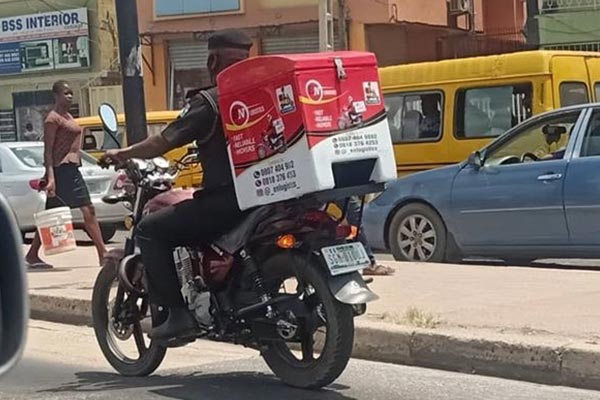 Bodinga warned that the conduct and activities of dispatch riders in the city would no longer be tolerated.
Bodinga explained that many of the offenders were apprehended for riding against traffic or beating the traffic lights.
He said their disregard for the law and disorderly conduct on the road would no longer be condoned, adding that those arrested had been directed to go for an emotional evaluation at recognised hospitals in the FCT.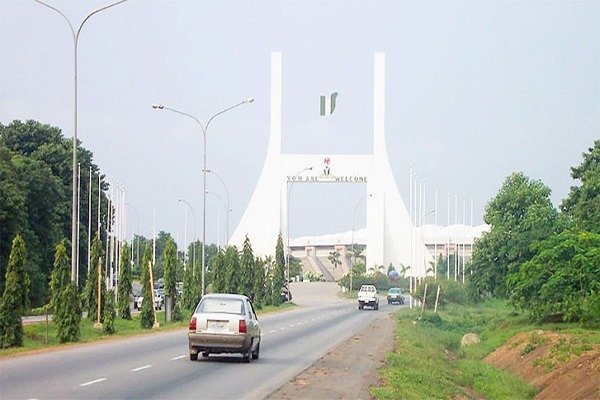 "Just between Tuesday and today Wednesday, over 50 motorcycles and dispatch riders have been arrested for various offences because they are the major culprits when it comes to beating traffic lights and riding one-way in the city, which is not acceptable because they are toying with their own safety and the safety of other road users," Bodinga said. fcta
The DRTS chief observed that many of the confiscated bikes were owned by individuals instead of corporate organisations.
He noted, "Because they are dispatch riders, we expect that these motorcycles should be owned by corporate organizations. But from the records we have, we realised that most of them are owned by individuals who just decided to put the boxes and start operations."