Air Passengers To Pay Less As FG Exempts Commercial Flight Tickets From VAT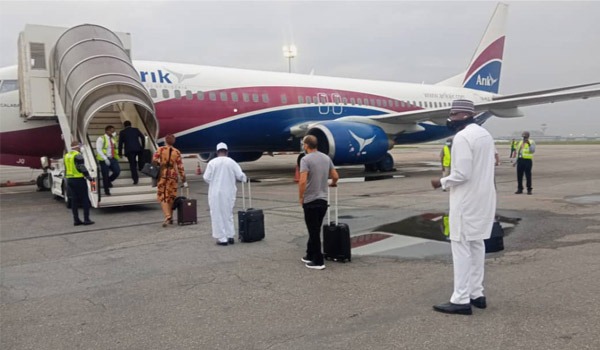 Air passengers to pay less as FG exempts commercial flight tickets from VAT
The federal government has exempted commercial flight tickets from value-added tax (VAT) effective from 1st of January 2021. This implies that air passengers may no longer pay as much as they were paying for air tickets.
Taiwo Oyedele, West Africa tax leader, PwC Nigeria disclosed this on twitter via his twitter handle @taiwoyedele. He announced that "Effective 1st Jan 2021, commercial flight tickets have been exempted from VAT. Commercial Flight Tickets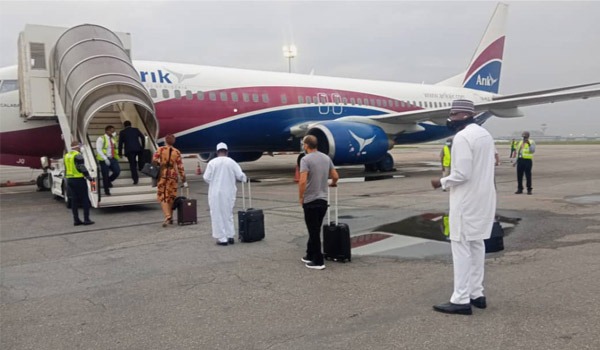 The exemption of commercial flight tickets from VAT which is included in the 2020 finance act, is expected to reduce air fare and improve margins for airlines.
Oyedele, who was one of the members that drafted the bill, told BusinessDay that airline operators made aggressive demands for a number of concessions for the airlines.
He also disclosed that the importation of aircraft and spare parts have been exempted from VAT.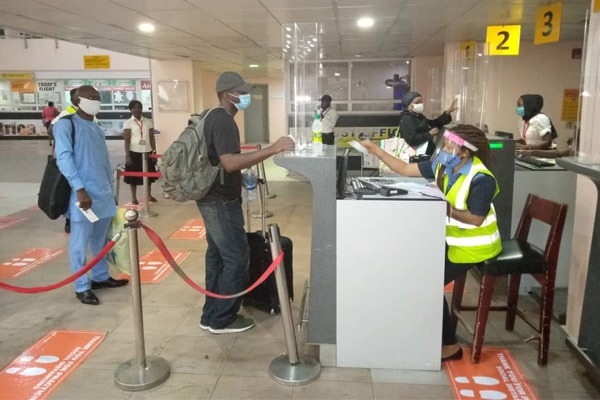 This new development will help bring down prices of air tickets and stimulate demand.
"The biggest challenge the sector has been facing is COVID. People are afraid to travel and maintenance of aircraft is very high. Taxes have been an impediment to an extent. If you take out taxes on some of these components, it will help airlines grow their margins," Oyedele explained.
VAT is charged as five percent on every flight ticket sold by airlines. It is remitted to the Federal Government.
Nigerian umbrella body of Airline operators, Airline Operators of Nigeria (AON). The association had estimated that its members were paying over N10 billion as taxes annually. According to them, the situation was threatening their operations. Commercial Flight Tickets