First VW Transporter "Danfo Bus" Rolled Off Assembly Lines 70 Years Ago, See How It Has Changed (Photos)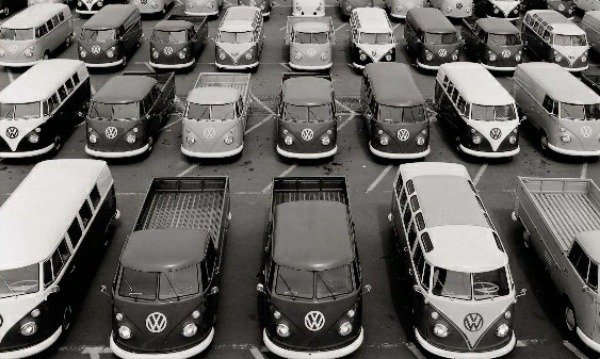 The First VW Transporter "Kombi Bus" van rolled off the assembly lines 70 Years ago.
At Seventy, the Volkswagen Transporter, also known as Danfo, is the longest-surviving commercial vehicle.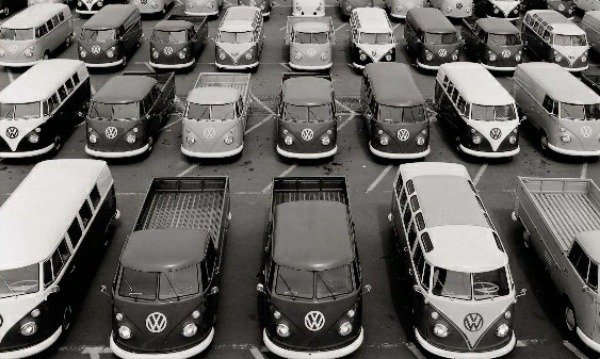 Originally designed in 1947 to carry around car parts in Volkswagen factory in Berlin, the very first Transporter van rolled off the Wolfsburg production line on March 8, 1950.
Now in its sixth generation, the Volkswagen Transporter line of vans is one of few cars that have stood out the test of time.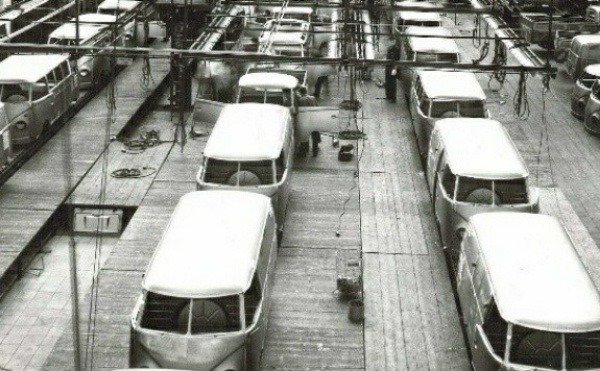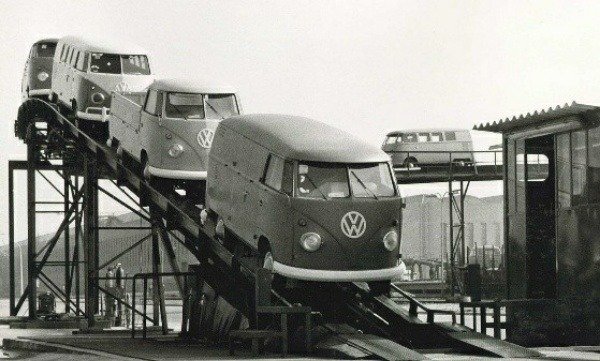 Since its unveiling 70 years ago, over 13 million units of the iconic van, from the split-screen T1 to the refined and efficient T6, have been sold worldwide.
Through the years, the iconic Volkswagen Transporter has been known as the Bulli, Kombi, Danfo, Vanagon, VW bus, or microbus.
Let's take a little trip down the memory lane to see how the VW Transporter has changed throughout its 70 years of existence.
T1 – Type 2 (1950–1967)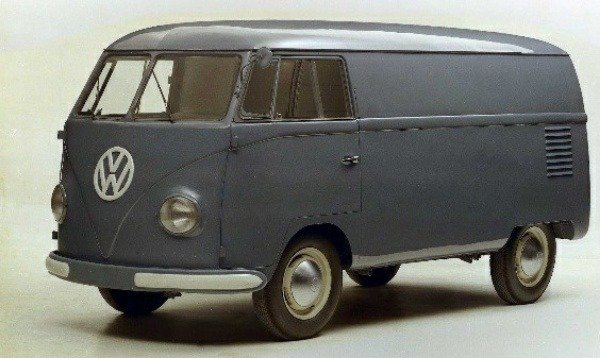 The Volkswagen Type 2 (T1) was the first generation of Volkswagen's Transporter family. The Type 2 was initially derived from the iconic Volkswagen Type 1, also known as as the Volkswagen Beetle.
T2 – Type 2 (1967–1979)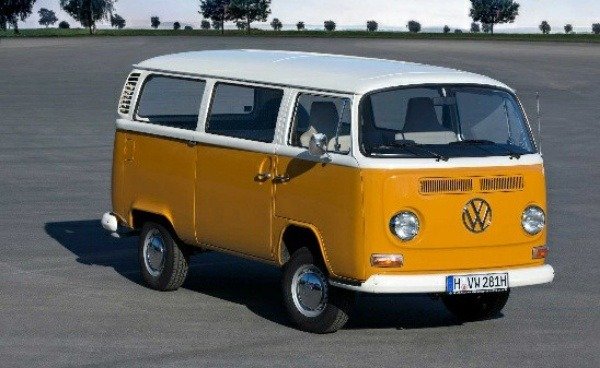 The second generation of the Volkswagen T2 was sold from 1967 through 1979 model years. This particular model, also known as the Kombi, was a popular model in the Nigerian transport sector before it was replaced by the T3.
T3 – Type 2 (1979–1992)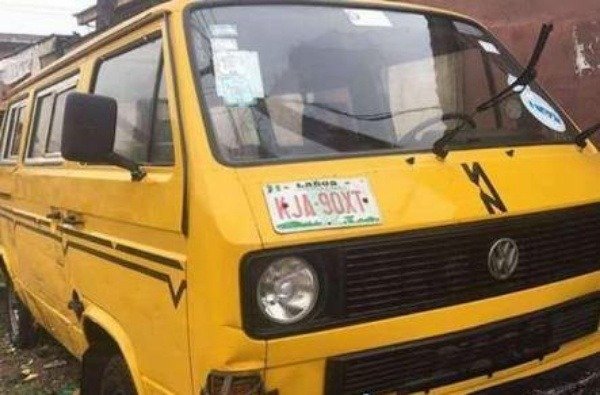 The Volkswagen (Type 2) T3 Transporter, also known as the VW Vanagon, was introduced in 1979. The air-cooled, rear-engine bus is locally known as Danfo Bus.
T4 – Transporter (1990–2003)
The T4 is officially the first Volkswagen Transporter van to use a front-mounted, front-wheel drive, water-cooled engine. The T4 was marketed in North America as the Volkswagen Eurovan.
T5-T6 – Transporter (2003–present)
The Volkswagen Transporter (T5) is the fifth generation and current variant of the Volkswagen T platform. The T5 is not in the United States or Canada.
In 2016, German automaker Volkswagen released the latest version of the Transporter, the T6.