Ford To Recall 830,000 Models For Doors That Can Open While Driving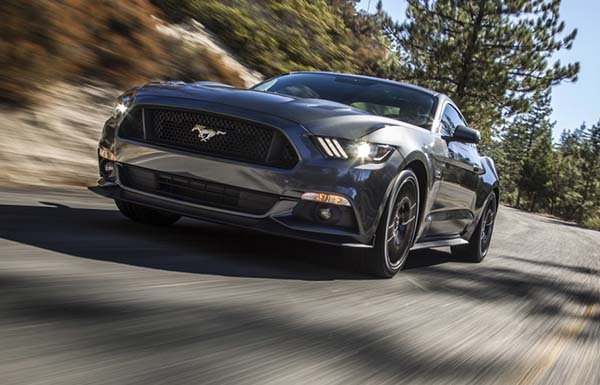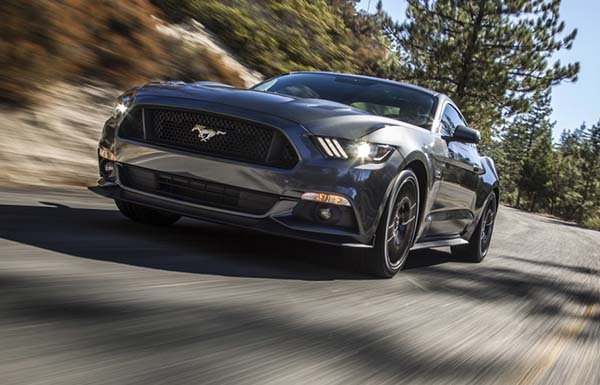 The models affected are; 2013-15 C-Max, 2013-15 Escape, 2012-15 Focus, 2015 Mustang , 2014-16 Transit Connect, and 2015 Lincoln MKC. According to Ford, "the rate of reports is higher for vehicles in states with higher ambient temperatures"
The cause of this could be the breakage of the pawl spring tab in the door, the most concern is of this happening when driving, thankfully, there has been only one reported injury from the fault.
Ford intends to fix the cars by replacing the door latches on the affected models, and start a customer satisfaction campaign that allows owners of the affected Ford models to get a one-time free latch replacement.
So if you are buying one, make sure the issue has been resolved.
See Related Post O.J. Simpson's 1993 Ford Bronco Is For Sale For N278million