Ford Warns Customers Who Owns The Bronco And Ranger To Stop Driving Them As Wheels May Come Off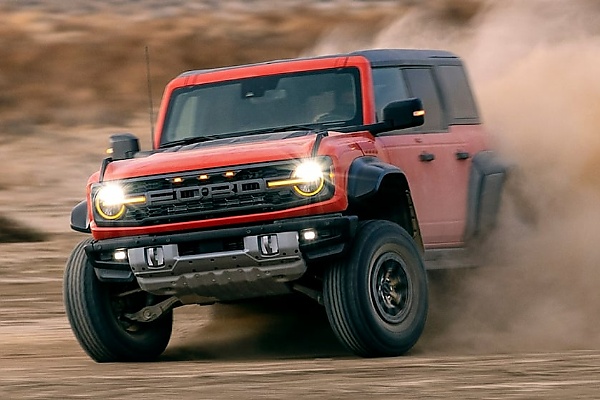 Ford Motor Company started investigating said problem earlier this month after multiple reports of loose lug nuts and even wheel detachment. The first order of business was to review processes and records at the Michigan Assembly Plant in Wayne. As expected, the safety boffins identified an issue on the production line. The automated tool used to torque the driver-side lug nuts was down for maintenance between February 9 and February 11. Plant workers had to torque the lug nuts manually during this period, as per the attached report.
However, it means that the wheels on an estimated 442 Rangers and 992 Broncos could loosen. In all, Ford must recall 1,434 vehicles from the 2023 model year and estimates that around 19 percent of them could present this issue.
In fact, Ford is aware of one warranty report of loose lug nuts, and two instances of wheel detachment. Although no injuries have been reported as a result of these cases, in one instance the detached wheel allegedly made contact with another vehicle.
While wheel and tire detachment aren't exactly common, the risk of an accident, when it occurs, is high for both the driver of the affected vehicle and other road users in the vicinity. Plus, the thought of one of the Bronco's available 35-inch tires hurtling toward you on the highway doesn't exactly elicit warm and fuzzy feelings.