Germany Rolls Out The World's First Hydrogen-Powered Trains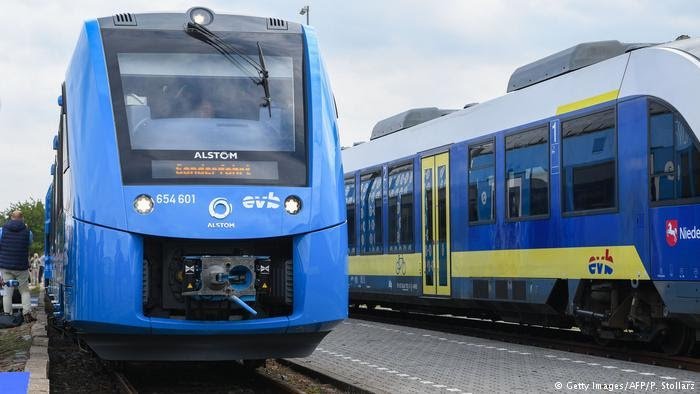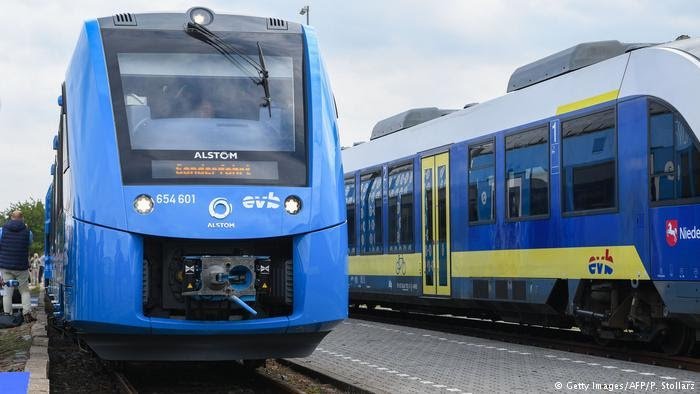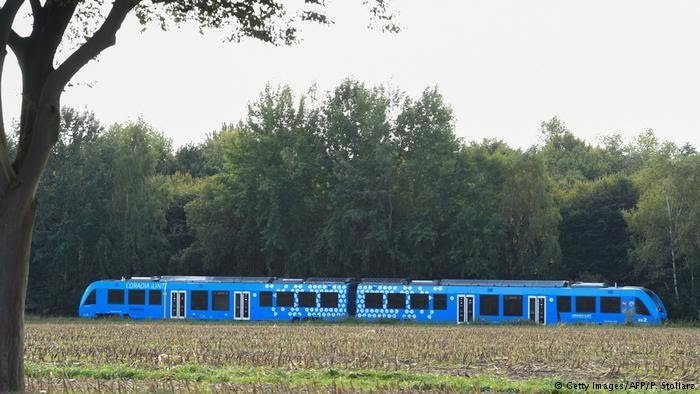 Germany today rolled out the world's first hydrogen-powered trains as it moves to replace the existing air-polluting diesel trains.
Two French-built Coradia iLint engines will replace diesel trains on the 100-kilometer (62-mile) route linking the towns of Cuxhaven and Buxtehude. The maker also plans to introduce 14 new hydrogen trains across the state by 2021.
The Hydrogen-powered trains have an hydrogen tank and fuel cells on the roof that combines hydrogen and oxygen to produce electricity .
Unlike the petrol and diesel engines that produces pollutant emissions, these low-noise, zero-emissions trains produces just steam and water as the only emissions.The excess energy produced is stored in ion lithium batteries.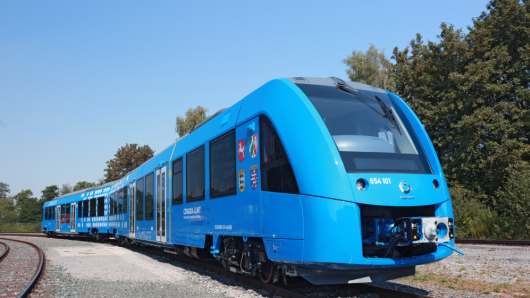 The trains can run for around 1,000 kilometers on a single tank of hydrogen and reach a maximum speed 87 mph, a range which is similar to that of diesel trains.
The project's manager at Alstom, the French company that built the trains said:
"Sure, buying a hydrogen train is somewhat more expensive than a diesel train, but it is cheaper to run"
Alstom also said countries like Canada, Norway, Britain, Netherlands, Denmark and Italy are also looking into hydrogen-powered trains.