Inside China's Overnight High Speed Train You Sleep While Rolling Down The Tracks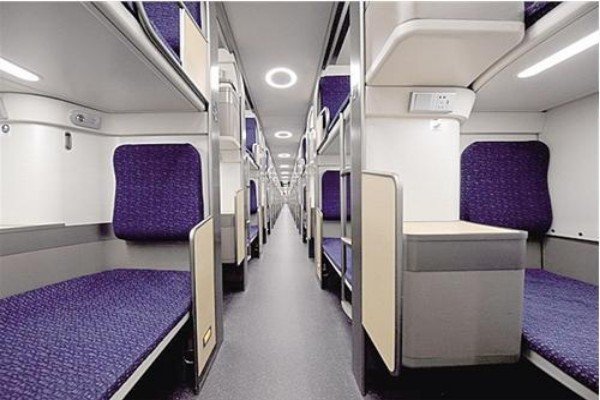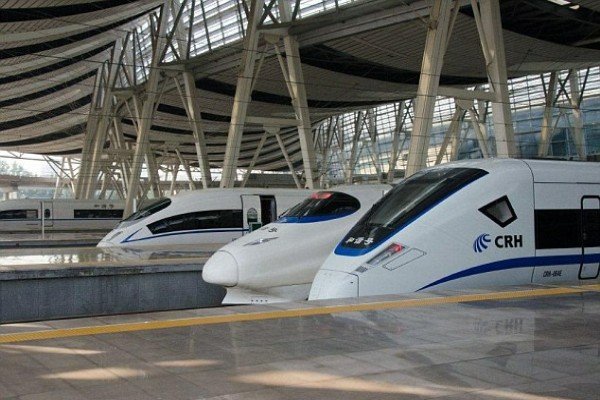 Chinese D trains are high speed trains with sleeping compartments. They are recommended for a long or overnight journey. They are the second fastest and are designed with a speed of about 150 kph (93 mph).
On these trains, the speed has been reduced to make sure that travellers get a full night of sleep.They are cheaper than the G-Trains.
When compared to the high speed G trains that can travel from Beijing to Shanghai at 350 kph in 4 hours and 48 minutes , the D321 (a sleeper or overnight train) takes 11 hours and 49 minutes.The normal-speed train takes more than 15 hours.
These are some of the luxuries you find in chinese overnight bullet trains.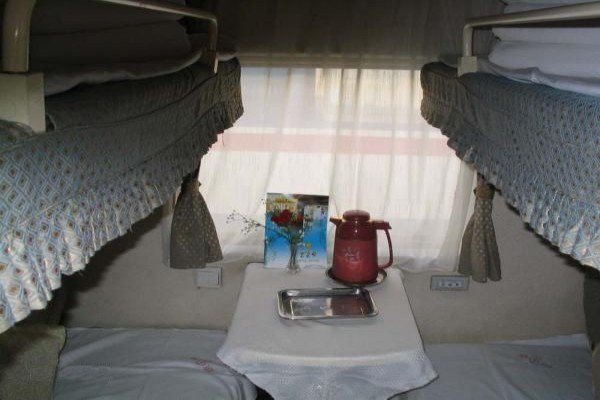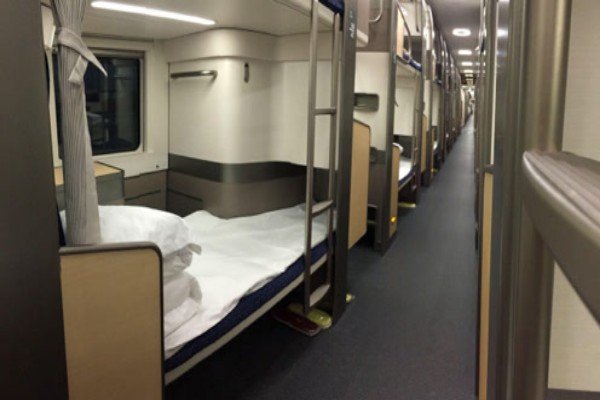 The Soft Sleeper has 4 bunks in each private compartments and also lockable doors while the hard Sleeper has open compartments without doors.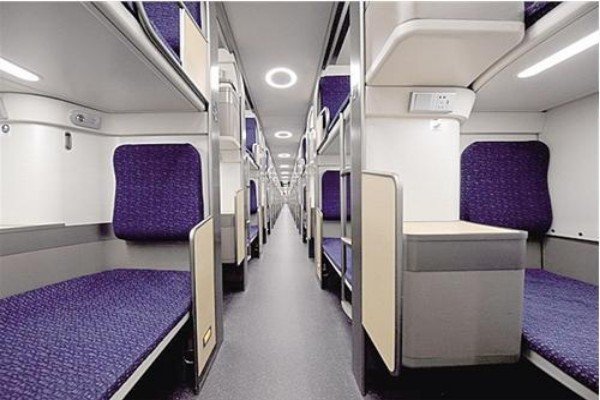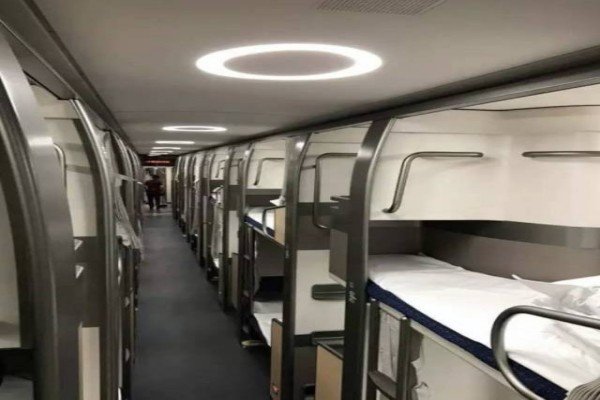 The Deluxe soft sleepers found in K, T, Z, L and some overnight D trains has a sofa, a closet and a private toilet equipped with seat-type toilet, showers and toilet paper.
There is also the new and expensive capsule sleeper with individual sleeping compartments.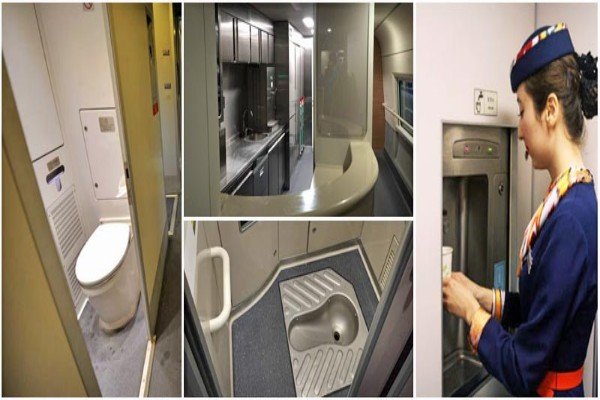 Facilities such as thermos, tray for litter, rubbish bin, LCD TV, headphone, temperature control, reading lamp and slippers are available.
You can also enjoy the same services found on an aeroplane and even more like free high speed Internet without worrying about interfering with the train's signals.
Overnight trains are great and efficient way to travel while you sleep.
What do you think?