US Sheriff Dept Forced To Repay N25m After Buying An Hellcat With Seized Drug Money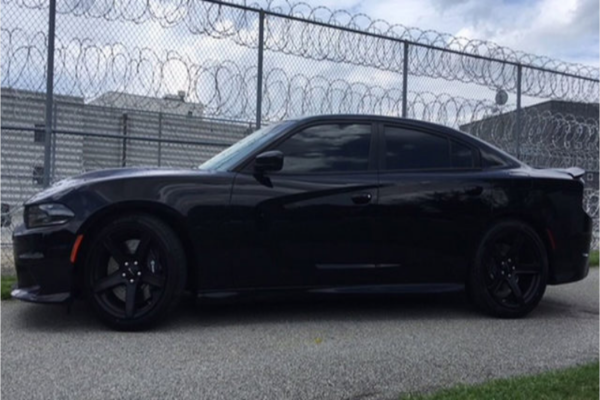 The U.S. Department of Justice has ordered a police sheriff to repay $70,000 (about N25m in Naira) seized drug money that his office used to buy a 707hp Dodge Charger Hellcat, which they termed too "extravagant" of a purchase.
They believe the money from seized assets distributed to law agencies should be treated like taxpayers money.
The Sheriff Butch Conway ,a reputable name for a law enforcement agent, authorised the $69,258 to buy the Muscle car in May.
The purchase was initially approved by the Department of Justice (DoJ) at the time, but weren't informed that it was the high-powered 707hp version of the Charger .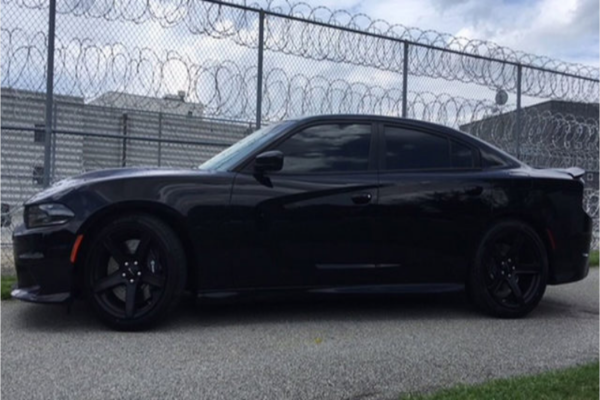 The 292hp Dodge Chargers that cost about $32,020 (about N11.6m in Naira) a piece are popular among police force in US, but not this Special Service model with the Hellcat's 6.2-liter supercharged V8 engine with a top speed of 204 mph.
The Sheriff initially did his best to justify the purchase which he had been driving as his personal car to and from work as well as to events where the police can work with young drivers to educate them about the risks of driving drunk or distracted.
The Sheriff's office said in a written statement that :
"Sheriff Conway maintains that this vehicle is an appropriate purchase, especially for an agency with a $92 million budget and the opportunity this vehicle provides in making our roadways safer" while responded to the DoJ's assertion that legislation is there to prohibit the use of seized funds to make extravagant purchases
The deadline for reimbursement is July 31 and the sheriff office's forfeiture funding (seized money distributed to law enforcement agencies) has been frozen until the payment is made.
Also See: Buy and sell cars faster on Carmart NG