Glohh Is Already Making A 'Better' Rear Lights For Recently Launched 2022 Range Rover – See The Differences
Glohh is already making a custom OLED Adaptive Taillights for the recently launched redesigned 2022 Range Rover SUV.
The Brit company thinks its own customizable lights, featuring a Mood Matrix System, can create an unmistakable road presence.
Aftermarket specialist Glohh has announced it is currently designing an alternative rear lights that can create a more personalized experience compared to the one that debuted on all-new 2022 Land Rover Range Rover SUV.
This is coming just a week after the redesigned ultra-luxury 2022 Range Rover SUV made its global debut as the most technologically advanced Range Rover yet. Amongst the obvious upgrades on the new SUV is its new slim vertical lamp units that appear as black panels when not illuminated.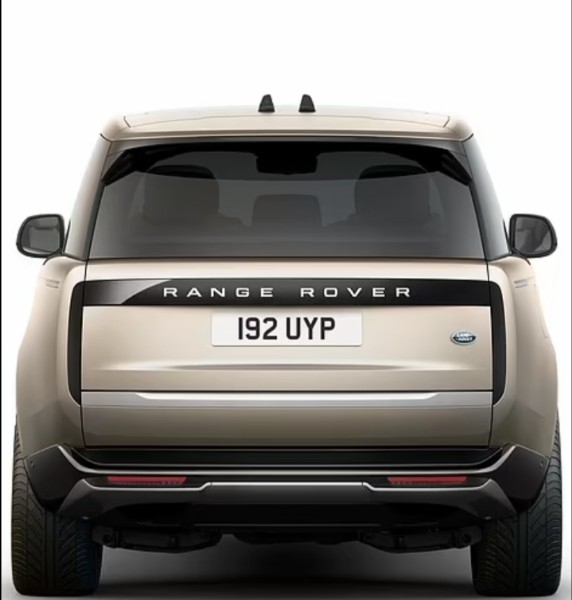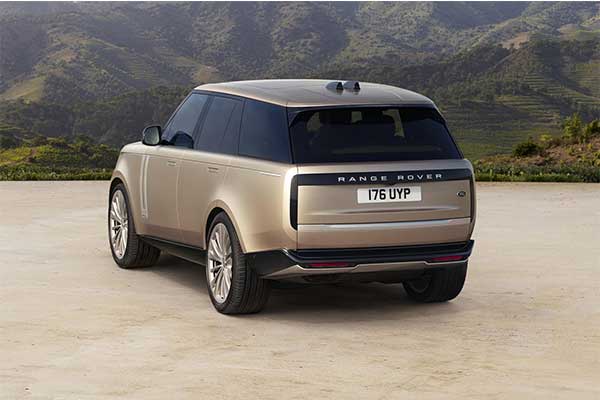 This new taillights gives the new fifth-generation Range Rover more road presence, and it replaces the old chunky light clusters found on the outgoing model that has been in the market since 2012.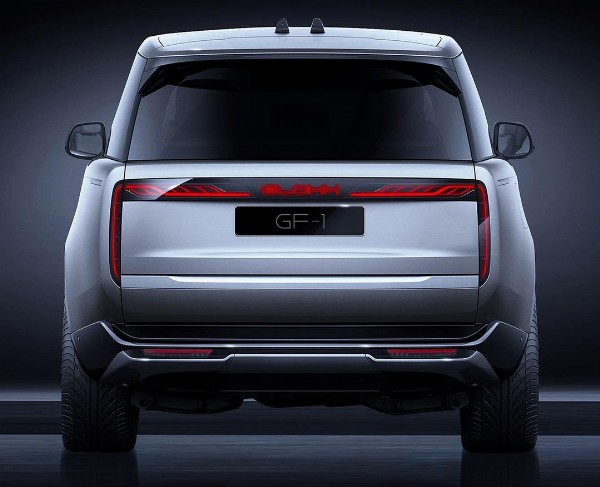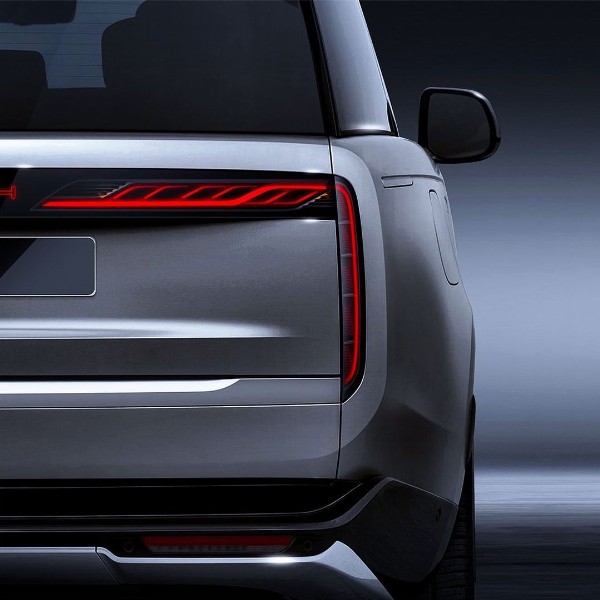 But British firm, Glohh, which specializes in automotive light design, thinks its own customizable OLED GF-1 taillights, featuring a Mood Matrix System (MMS), can create a clear design structure and an unmistakable road presence.
"As a long-time admirer of Range Rover, I have a great amount of respect for the new design philosophy. Light has always been a medium of external communication and interaction; our mission is to bring this to life on a vehicle praised for its distinct identity," said, Dr. Faheem Rafiq, lead designer at Glohh.
Glohh Custom Taillights For The New Range Rover
"With the introduction of a Mood Matrix System (MMS), a user-defined display that allows you to change the identity of the GF-1 rear light at will, customer's will be given the choice of three light signatures, each revitalising the rear view of the Range Rover with a unique design depth reflecting the contemporary impression exhibited by the vehicle's front."
"Identity needs to be presented through modern lighting systems, and in this case, there was an opportunity to enhance the existing minimalist design with a more alive and eye-catching expression, in true Glohh fashion."