Gov. Akeredolu Gifts His Pro-Government Lawmakers New Cars
Ondo State Governor,  Rotimi Akeredolu gifts new cars to his pro-government lawmakers. 
It is indeed becoming glaring and clear that car-gifting and donation is the order of the day in Nigeria for recent weeks now.
Just some few days ago we heard of how Innoson donated operational vehicles to the Nigeria Police. Gov. Nyesom Wike of River-State also joined this trend by presenting about  15 brand new Toyota Prado SUVs to National Assembly members in Rivers State amongst others.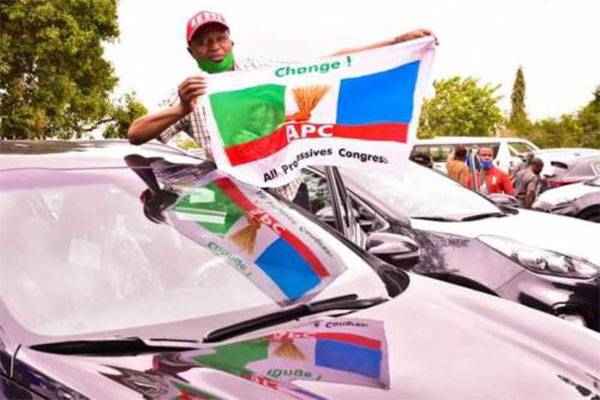 We've also heard of how many Nigerian celebrities have turned car gifting to a normal day-to-day cliche some of which are Bobrisky, Mercy Eke, and many among others.
It seems Ondo State Governor, Rotimi Akeredolu has joined this trend as he also gifted his Pro-government lawmakers new SUVs a few days ago.
In his statement, he made mention that the gift to these Lawmakers was only a fulfilment of his promise to rewarding a job-well-done. Meanwhile, the Speaker of the House of Assembly, Bamidele Oloyegun, who received the vehicles on behalf of members, said they were ready to perform their legislative duties optimally.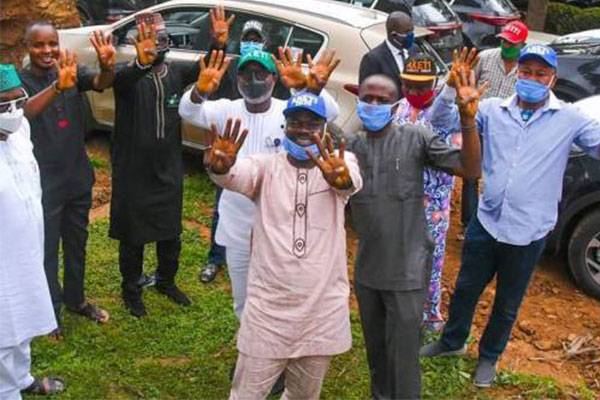 Now we earnestly look forward to who will be the next to join the trend of this car-gifting and donation hall of fame.