Former Governor Ambode Revealed What The New Oshodi Will Look Like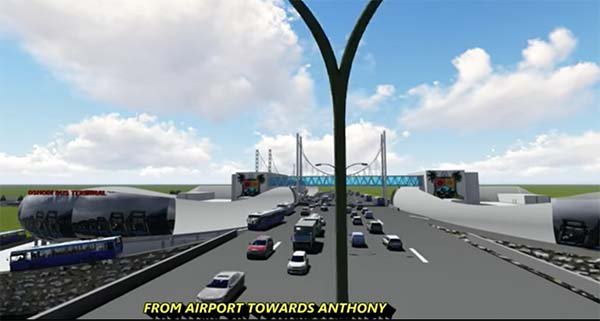 Have you been wondering what's happening at Oshodi and Airport Road in Lagos with all the construction, diversions and traffic? It's simply the New Oshodi and Airport Road in the making and Former Governor Ambode has revealed what it would look like upon completion as seen in the video above.
Tell us what you think in the comment section below.