MINI Introduces New,Stripped Down Logo That Will Appear On its Models From March 2018 Onwards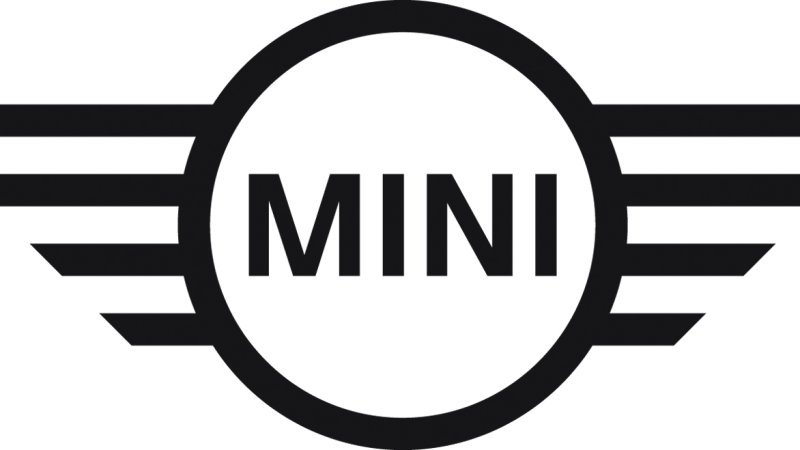 New logo
Old logo

The British premium brand,owned by BMW,have announced the launch of a new logo which will be seen on all current MINI models from March 2018 onwards.
But the changes might be hard to spot for anyone who's not a hardcore MINI fan. The badge keeps the winged wheel motif and capitalized MINI lettering, but simplifies the design to its most basic elements.
MINI explains the new identity combines an awareness of traditional values with the spirit of future-oriented development and is focused on the essentials. It's based on the three-dimensional style of the logo that has existed since the relaunch of the brand in 2001, but is applied to a form of visual expression known as flat design allowing universal application.
The new design will be seen on the bonnet, at the rear, at the center of the steering wheel, and on the remote control of all MINI vehicles from March 2018.
The brand says that the new logo reflects a clear commitment to the tradition of the British brand, which now stretches back almost 60 years.
Which of the 2 logos do you prefer?