Gunmen Dressed As passengers Ambush Rivers Bolt's driver, Steal Vehicle.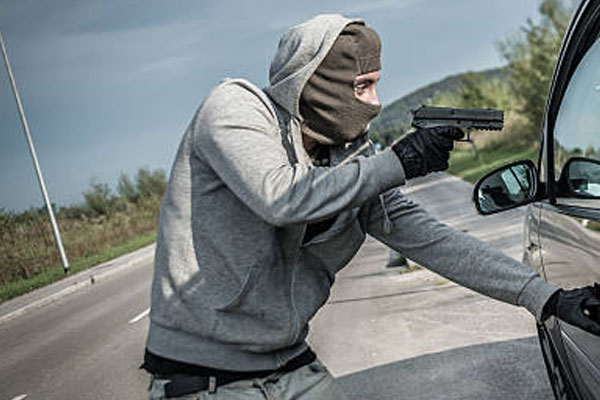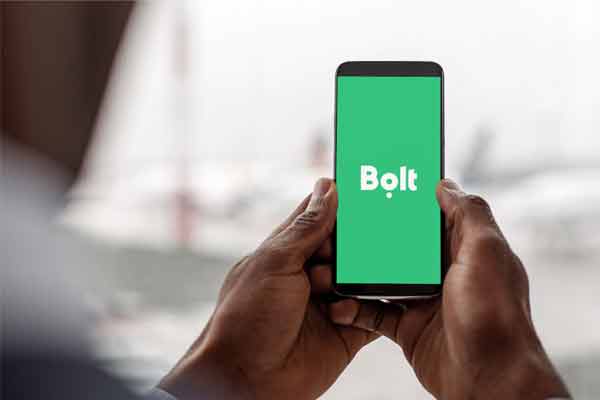 At the Modacart area of Trans-Amadi in the Obio/Akpor Local Government Area of Rivers State, gunmen disguised as passengers hijacked a Toyota Corolla car from a Bolt driver.
Segun Akinyola, the upset driver, told reporters in Port Harcourt that he chose a young man who booked his transport without realizing he had nefarious intentions.
When Akinyola and his alleged client arrived the Modacart crossroads, a passenger brandished a gun and pointed it at him, while two others believed to be collaborating with him emerged from a dark corner brandishing guns.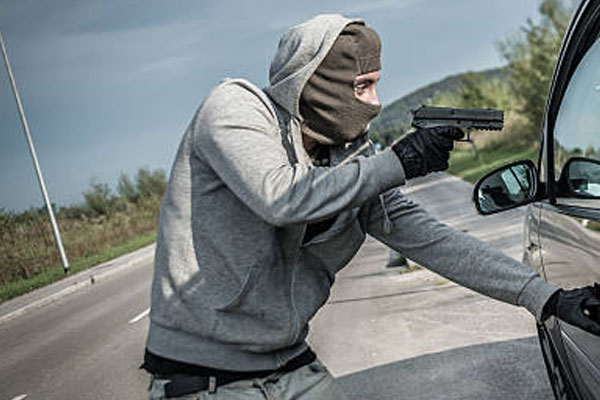 The Bolt driver claimed the gunmen stole him of his phone and an undisclosed amount of money before pushing him out of the vehicle and speeding away to an unknown location.
"It happened at Modacart roundabout leading to Abuloma (in Port Harcourt). It is a lonely area. That was where some people just came out and pointed their gun at me.
"The one I carried was one of them and he was the one that arranged it," he stated.
Mr. Akinyola added that he had reported the incident to the Port Harcourt city's Elekahia Police Division.
Grace Iringe-Koko, a spokesperson for the State Police Command, said she had not yet been briefed on the event when called.