Boxy Honda N-Box Is Japan's Best-Selling Car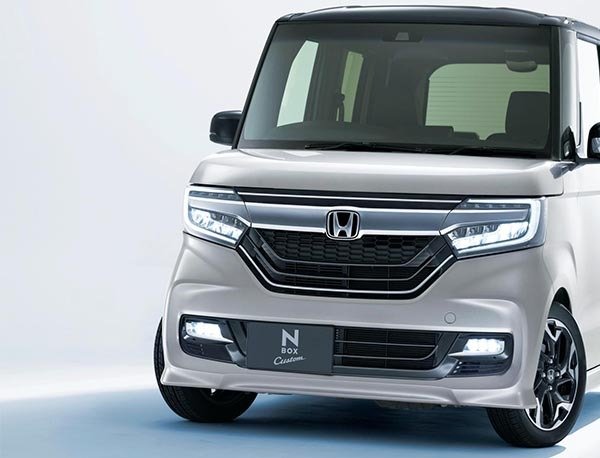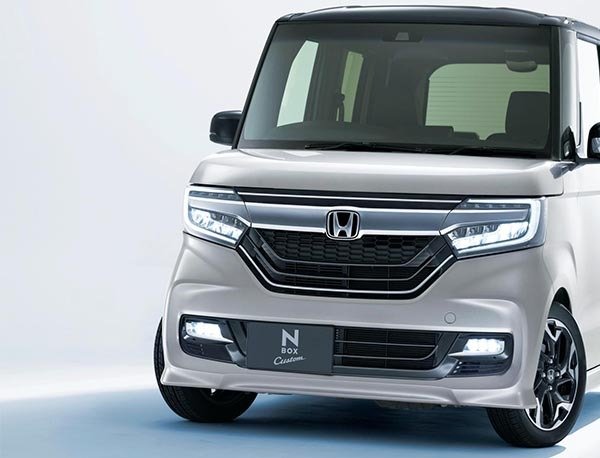 We are familiar with Honda and their awesome engines and different cars including favourites like the Civic and Accord. Little did we know that neither of those cars is even the best-sellers in their home country. We Present to you Honda's best-selling car in Japan the Honda N-Box. Most enthusiast will be surprised about this and the fact that it's been Japan's best-selling car for 3 years.
Kei cars are hot cakes in Japan because they are affordable than conventional cars, easy to park and maintain. The kei car legal class originated in the era following the end of the Second World War when most Japanese folks couldn't afford a full-sized car, but many had enough money to buy a motorcycle. To promote the growth of the car industry, as well as to offer an alternative delivery method to small business and shop owners, the kei car category was created.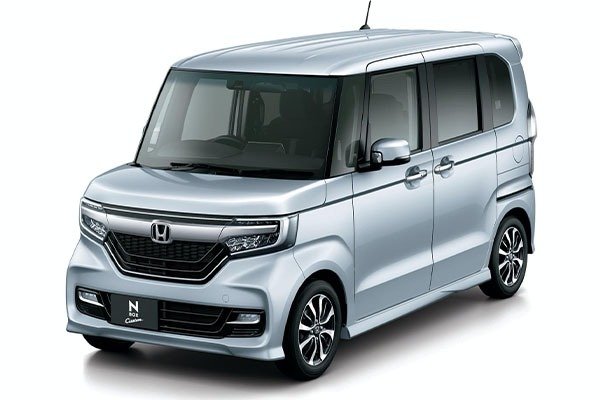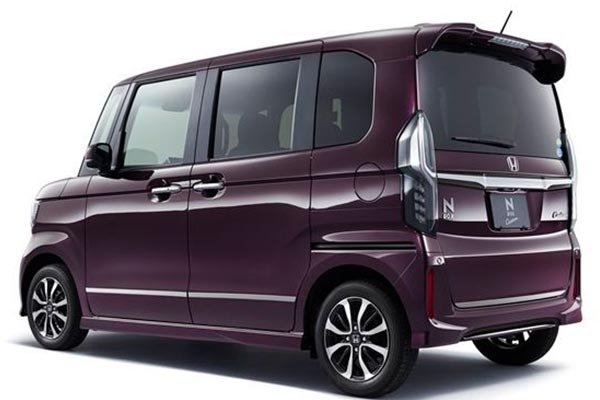 The Honda N-Box achieved cumulative sales of 1.7 million units since the nameplate debuted in 2011. That's an enormous amount, and we're only talking about a single model from a single automaker. The Honda N-Box is powered by a 658 cc inline 3 cylinder and a turbo engine producing 58 hp and 63hp respectively. It's mated with a CVT gearbox. The small engine displacement is the requirements of a kei car. 4wd is an optional feature in the Honda N-Box.
So before saying that the Honda Civic or Accord is Honda best-selling car in Japan think again. The N-Box is the undisputed champion at home. The N-Box is not sold in Nigeria so don't expect to see one our roads.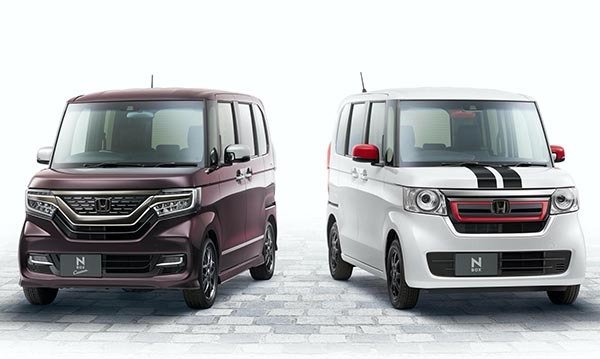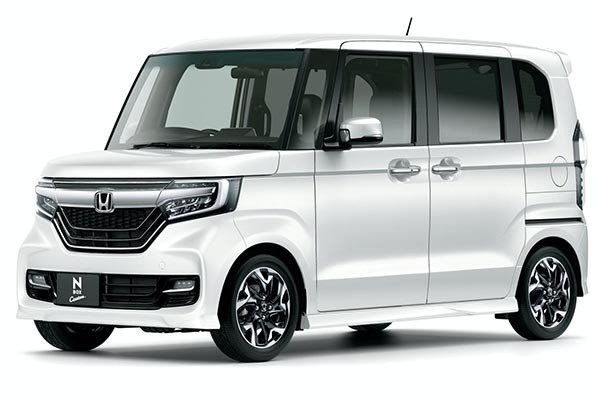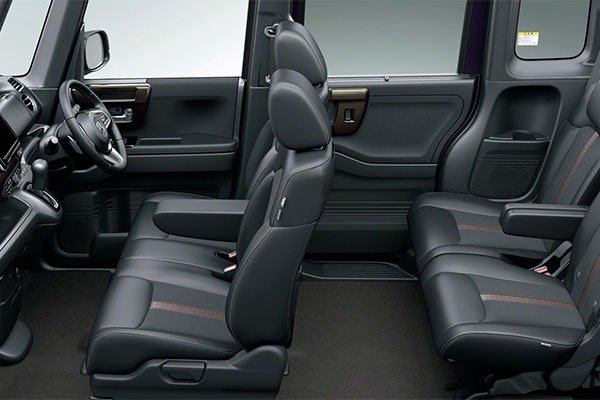 Also See: Buy and sell cars faster on Carmart NG