2 US Marine Aircrafts Collide During Mid-air Refueling In Japan,1 Dead,5 Missing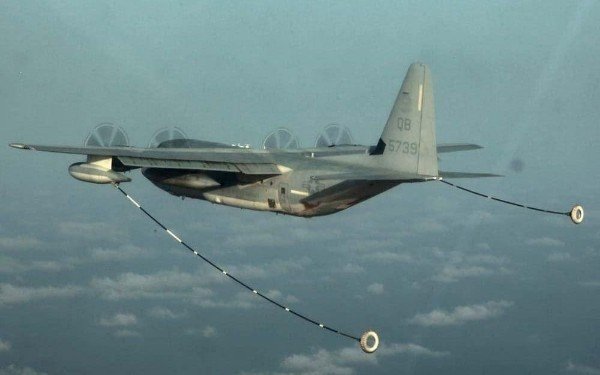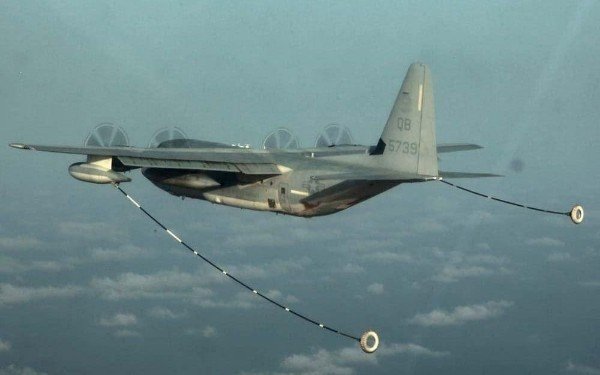 2 US Marine Aircrafts – an F/A-18 fighter jet with two crew onboard and a KC-130 Hercules refuelling tanker with five crew, collided and crashed into the sea off Japan on Thursday during a routine training operation.
The two millitary planes were conducting a routine aerial refueling training when the collision occurred around 100 kilometres (55 nautical miles) off the cape of Muroto in southwestern Japan.
One Marine was rescued while another one has been declared deceased.The US military and Japanese Self-Defense planes and vessels are currently searching for the other five missing US Marines.
The video above shows how a normal F-18 Air Refueling is done
The F/A-18 aircraft is a multirole combat jet can act as a fighter or an attack aircraft ,while the KC-130 tanker plane is designed to refuel both fixed-wing, tilt-rotor and rotary-wing aircraft using the probe and drogue technique.
The US presently has more than 50,000 troops stationed in Japan, more than 18,000 of them in the US Marine Corps.