Inside Incredible Restaurants That Were Once Aircrafts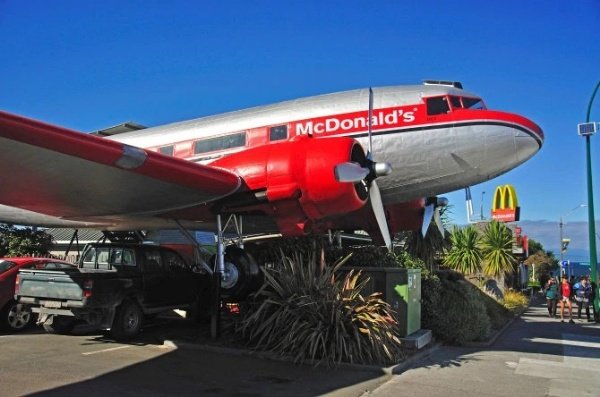 What happens to the aircrafts when they are finally retired. Some are parked and left to rust away in some of the aeroplane graveyards around the world, while others are either turned into a tourist attractions, like the Dutch airline KLM's 150-tonne Boeing 747-400, or into a restaurants.
From a La Tante restaurant in Ghana to McDonald's in New Zealand, these are selections of retired and disused aircrafts across the world that have been converted into restaurants.
La Tante DC10 in Accra, Ghana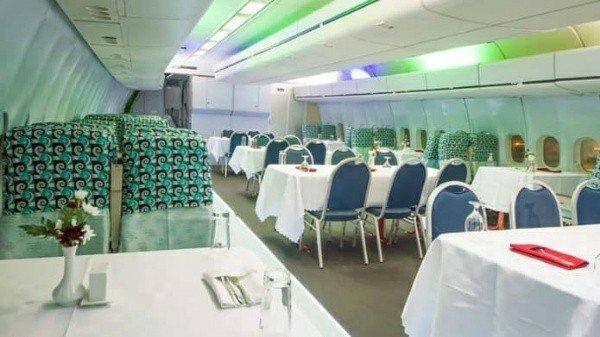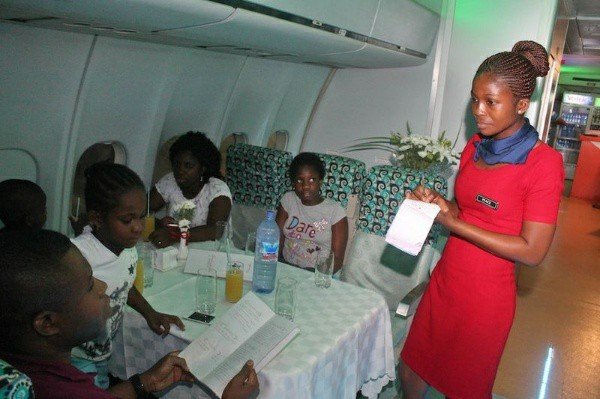 This former Ghana Airways' McDonnell Douglas DC-10 aircraft now dishes up Ghanaian dishes right next to the airport.
McDonald's in New Zealand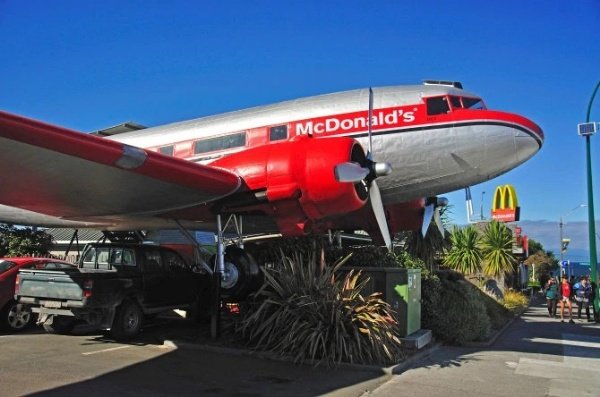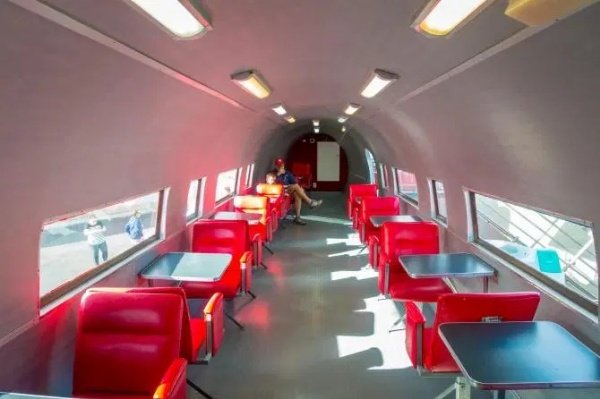 The refurbished Douglas DC-3 aircraft has enough room for 20 people in this McDonald's Restaurants.
The Douglas DC-3 aircraft was one of three used by New Zealand's South Pacific Airlines from 1961 to 1966.
Steaks on a Plane in UK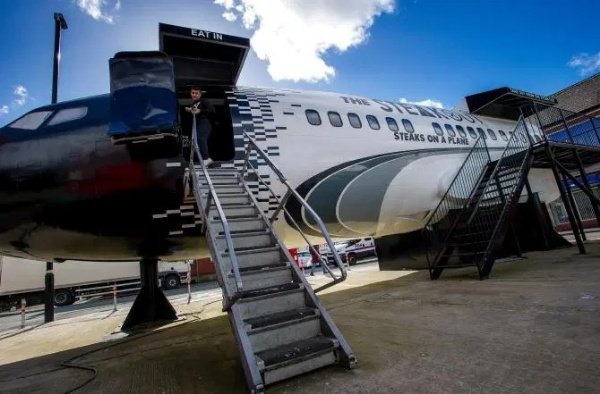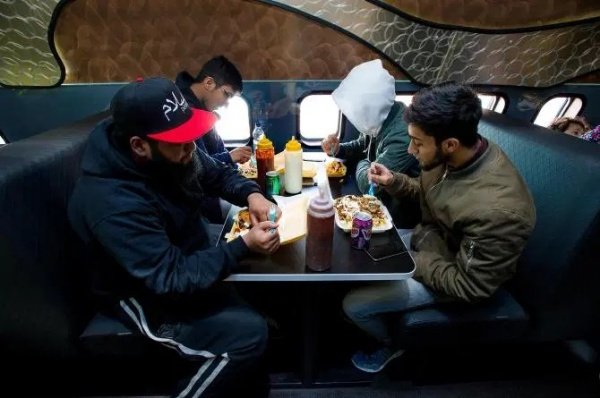 Steaks on a Plane restaurant is located in Bolton, UK. Burgers and steaks are served in this refurbished Boeing 737 aircraft, which was formerly a Russian jet
El Avion in Costa Rica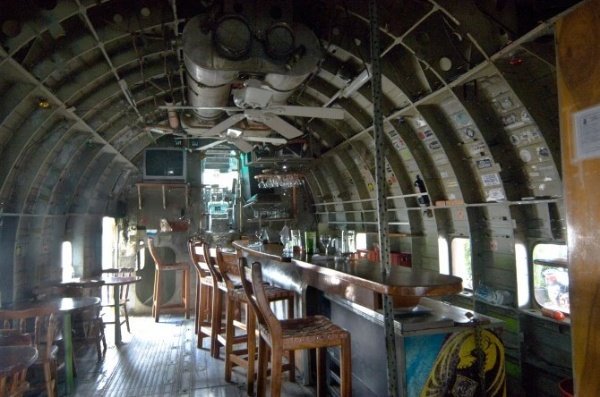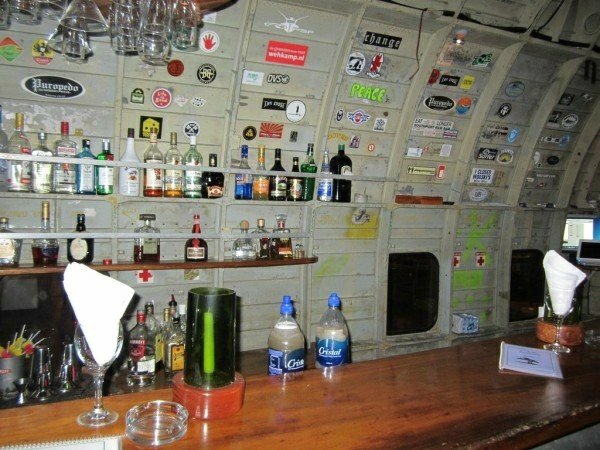 The El Avion, which simply means "the plane" in Spanish, is a Restaurant and Bar that serves dinner inside a converted C-123 Fairchild cargo plane that is placed in the a Costa Rican jungle.
Runway 1 in India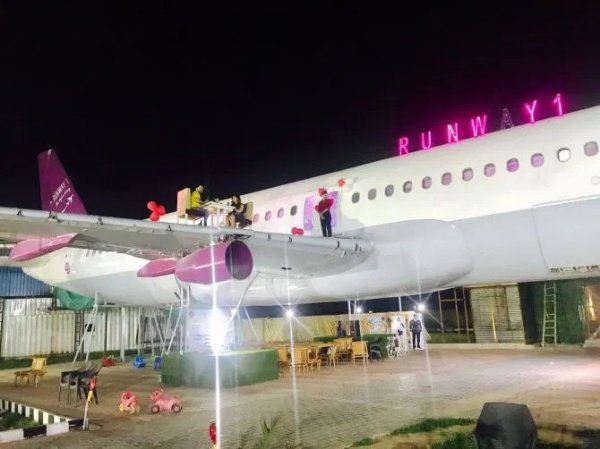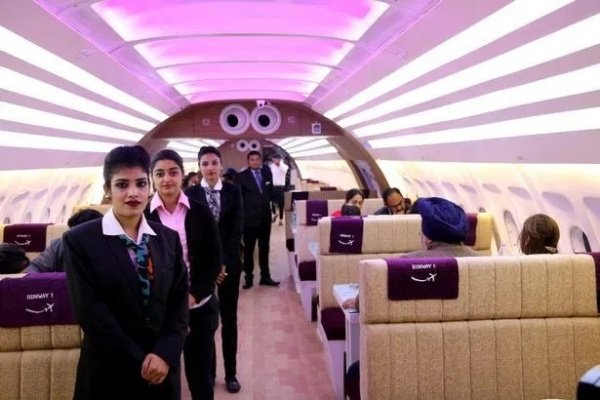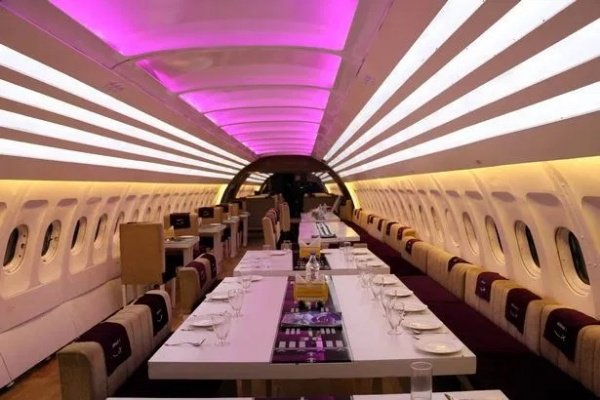 Runway 1 was established in 2017 by father and son Kuldeep Kakkar and Kshitij Kakkar.
The former Airbus A320 aircraft allows Passengers to sit on the wing of the plane while eating.
Plane in the City in Malaysia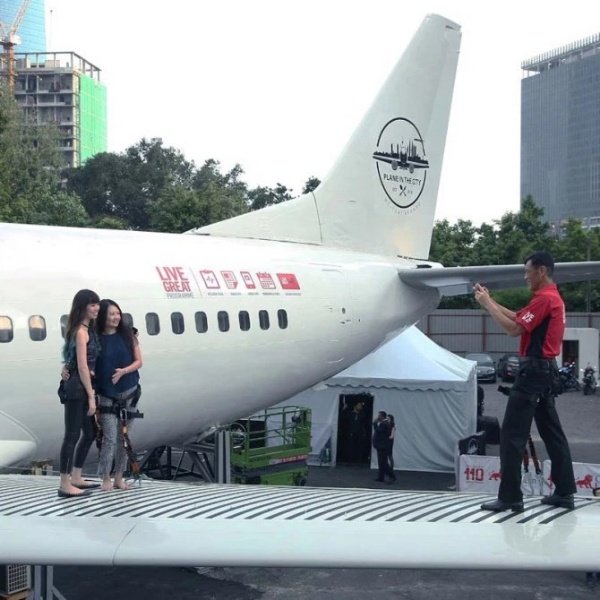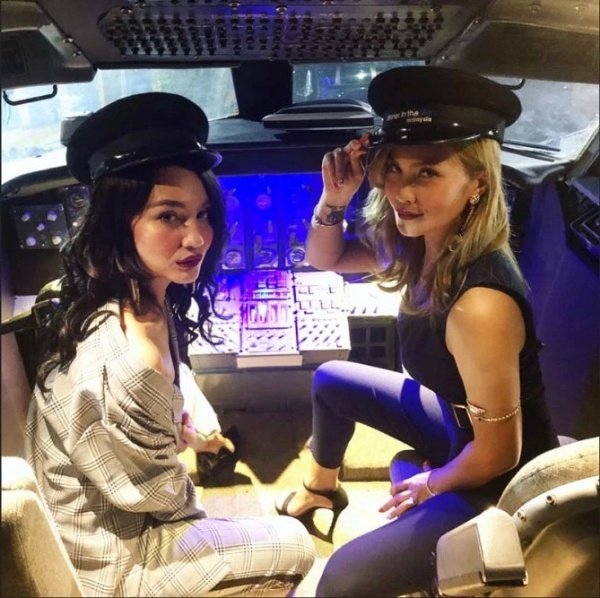 Plane in the City offers its customers the experience of in-flight dining on the ground. The premium package, which includes a chance to walk in the wings of the plane and as well as a visit to the cockpit of the Boeing 737 aircraft, cost £186.