Honda Recalls Almost 450,000 Cars Over Potential Seatbelt Problems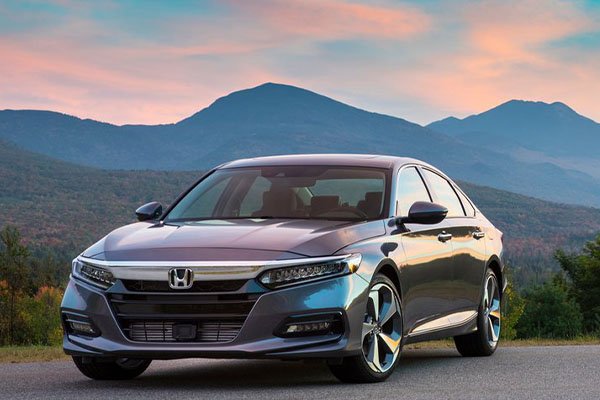 The Japanese automaker will recall nearly 450,000 vehicles from 2018 through 2020 model years because the front seatbelt may not latch properly, increasing the risk of injury in a crash. The recall notice, filed via NHTSA, says there have been 301 warranty claims for the problem dating back to early 2019, but no reports of injuries or deaths related to it.
Honda writes, in documents filed with the National Highway Traffic Safety Administration, that the buckle channel could lead to interference with the release button. With continuous use, it claims, the surface coating could deteriorate, and the release button may shrink against the channel at low temperatures, creating added friction that could result in the belt not latching.
Here is the full list of cars and model years included in the campaign:
2019-2020 Acura RDX
2018-2019 Honda Accord/Accord Hybrid
2017-2020 Honda CR-V
2019 Honda Insight
2018-2020 Honda Odyssey
Honda said that the problem first surfaced back in 2019 and that the company has received more than 300 warranty claims related to the problem. No injuries or fatalities have been reported. Owners will have replacement parts installed free of charge. Honda says notices should be distributed to owners starting in April.
In order to fix the issue, owners will take their Honda or Acura vehicles to a local dealer who will replace the belt buckle release buttons of the driver and front passenger assemblies. Dealers may also replace the entire buckle assembly if deemed necessary. Honda will start notifying owners on April 17 through the mail.