How Much Does It Cost To Construct A Pedestrian Bridge In Nigeria?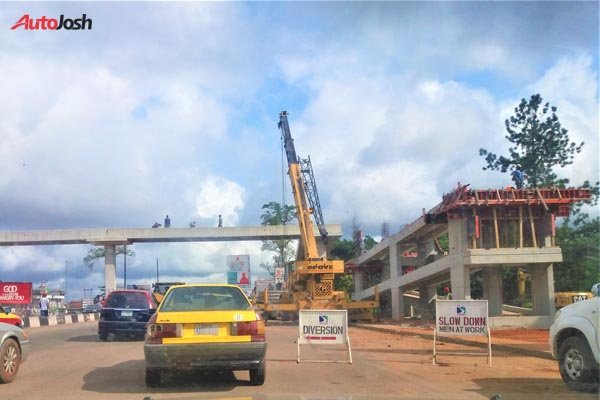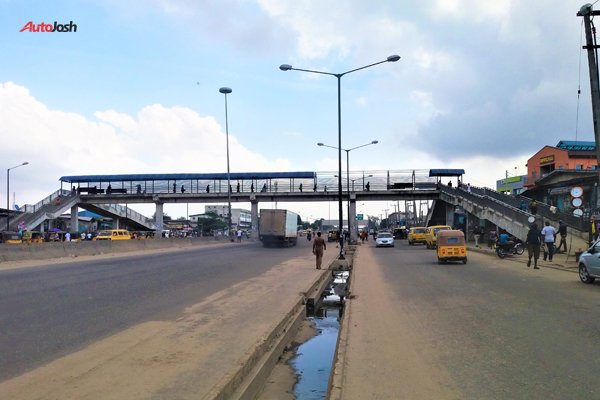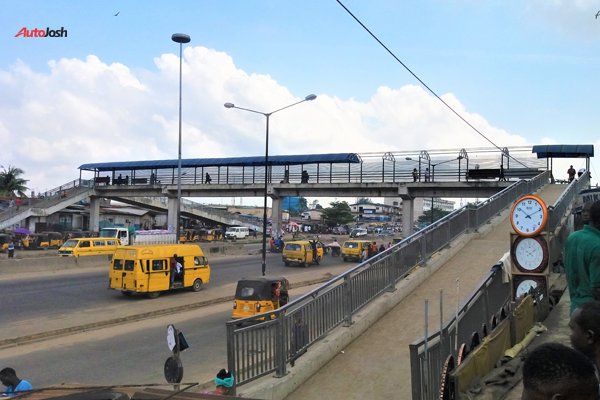 The pictures above are pictures of the Ilasa pedestrian bridge. It is situated at Sadiku bus-stop at Ilasamaja on the Oshodi- Apapa expressway in Lagos state.
The bridge was constructed and commissioned in 2013 by the Babatunde Fashola Administration.
The construction firm of Messrs P.W. Nig. Ltd., constructed the about 100 meters Ilasa pedestrian bridge.
It cost the Lagos state government N400 million to construct the bridge.
That was in 2013.
Now, fast-forward to 2018.
Several pedestrian bridges have sprung up since then – many are currently being constructed by the Ambode-led government.
Considering the economic events that has occurred since 2013 when the Ilasa pedestrian bridge was constructed – e.g Naira depreciation, inflation, etc., how much do you think  it now costs to construct a pedestrian bridge?