How To Enter And Start An All-electric Tesla Model 3 With A Key Card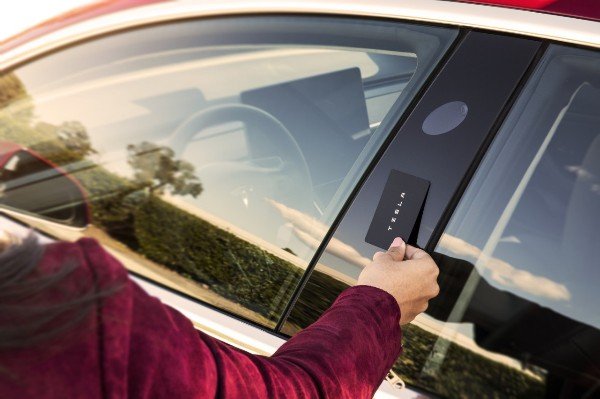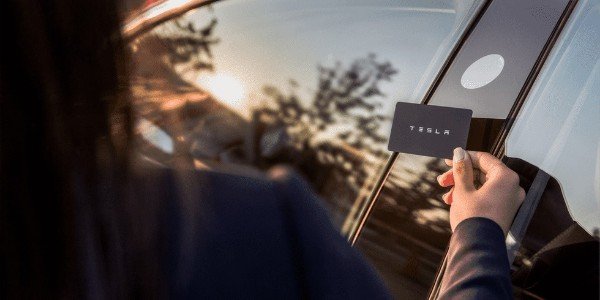 Do you love to open and start your car with a card instead of the traditional keys or remote-key fobs? This feature is presently available in all-electric Tesla Model 3 cars .
This is how it works :
To use one of the two key cards provided with the Tesla Model 3 cars ,tap the card towards the top of the car's B pillar between its front and rear doors, and you have 15 seconds to get in and switch the car on by pressing the brake pedal.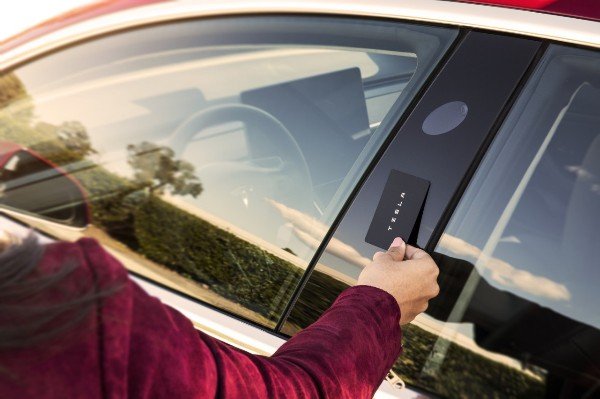 Failure to press the pedal within 15 seconds after entering the car can still get the starting features locked.To unlock (to start the car),tap the same RFID card on a space between the two front cup holders.- (Access cannot be granted from the passenger side of the vehicle).
This Key Card is an alternate method of accessing your car if your phone key is not available, or if someone else needs temporary access to your Model 3 -like Valet.
This unlock system is unique to the Model 3 (not available on the more expensive Model S and Model X ).Tesla Model 3,Americas best selling premium car and World's best selling electric car in 2018,is delivered without any traditional key or fob and starts at $35,000.
What do you think?