Inside 2019 Mercedes-Benz V-Class Marco Polo That Boasts Of Kitchen And Rear Seatings That Can Easily Be Converted To A Bed
This is the 2019 Mercedes-Benz V-Class Marco Polo. The camper van, named after the explorer, is designed to rival the VW California van.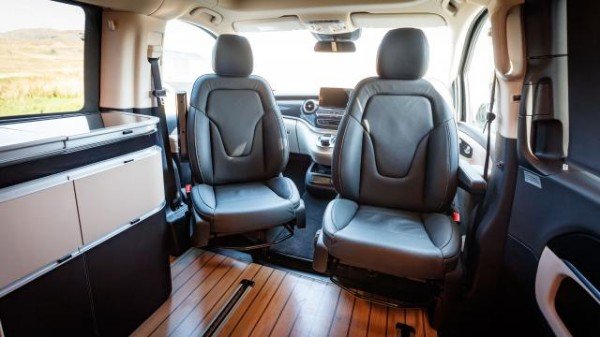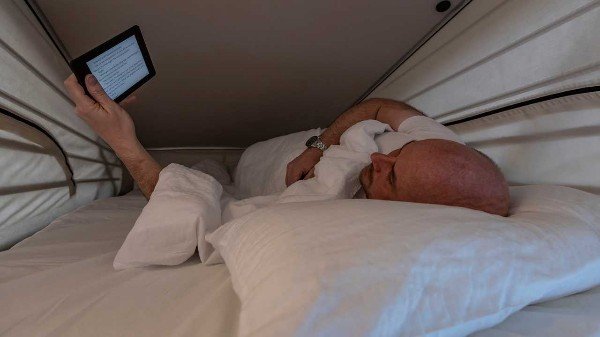 It has seating for four. The front seats can turn while the rear seats can fold flat to form the downstairs bed. There's an electric pop-up roof that reveals the upstairs sleeping quarters.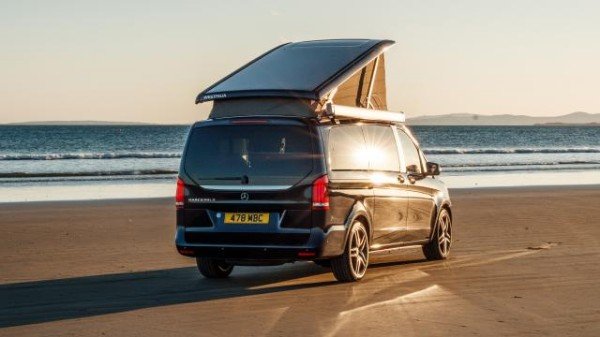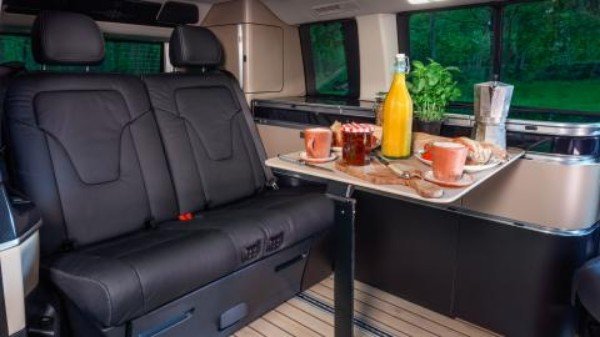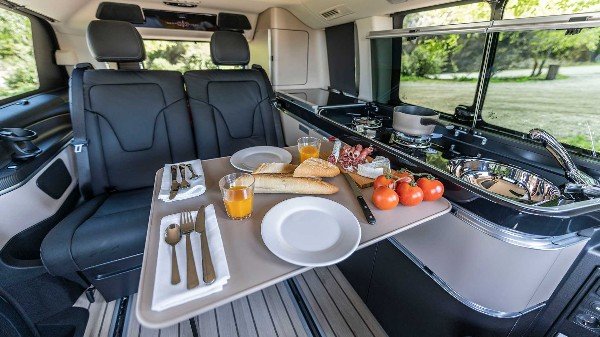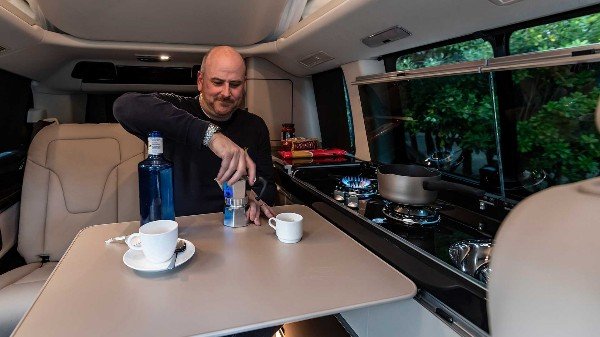 Downstairs ,there is a unit that features a sink, stove, fridge and healthy amount of built-in wardrobes, drawers and cabinets.
There's a USB socket for charging your devices, LED directional lights, and zip-openings to let in fresh air.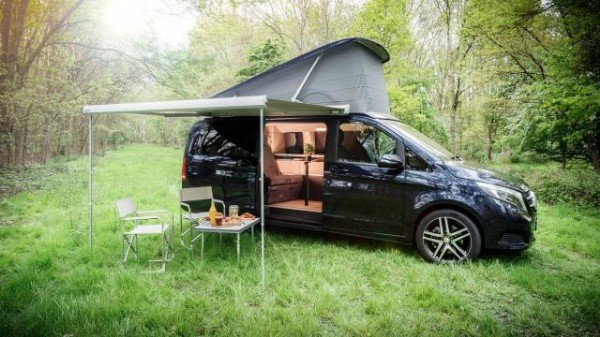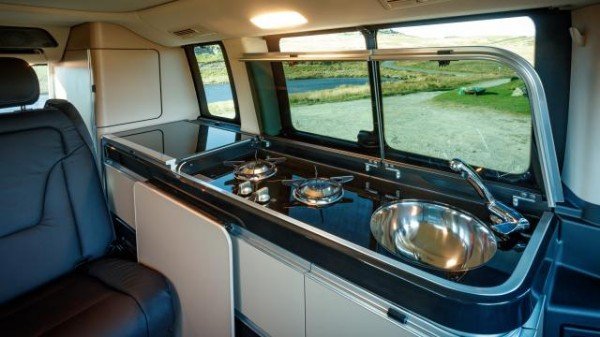 It comes with the old 2.1-litre 4cyl turbodiesel, with a choice of two power outputs, 161bhp in the V220d or 187bhp in the V250d, and either Sport or AMG Line trim.
Prices start at £53,180
What Do You Think?