Inside Lexus LM First-Class Minivan That Boasts Of 26-inch Screen And A Rolls-Royce Phantom-type Of Privacy Suite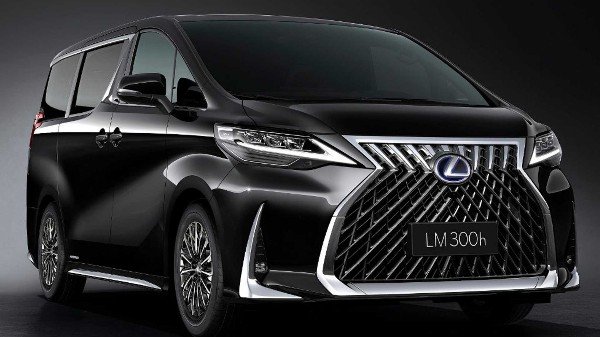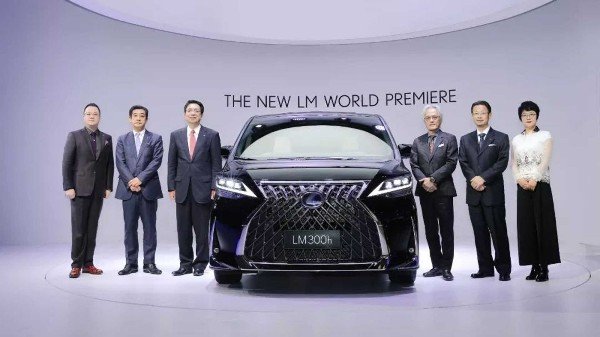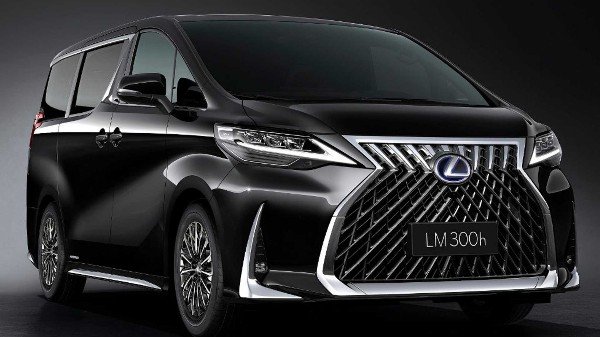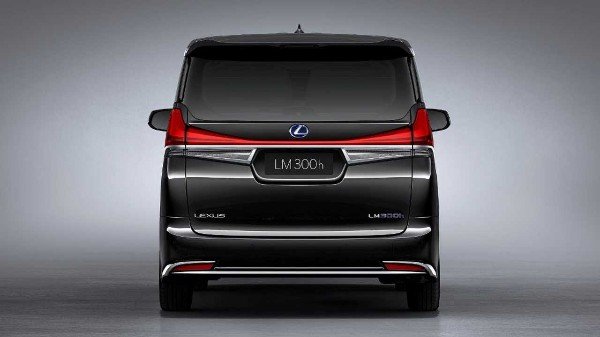 Lexus has unveiled its first minivan at the 2019 Shanghai Motor Show. Dubbed the Lexus LM, the interior of the Toyota Alphard-based luxury minivan will be available in both four and seven-seat configurations.
The seven-seat configuration will spread across three rows of seats while the more luxurious four-seat configuration will come available with reclining captain's chairs, a 26-inch entertainment screen, a 19-speaker sound system, Rolls-Royce type of glass privacy partition – that can shift from transparent to opaque , and a 14-liter fridge.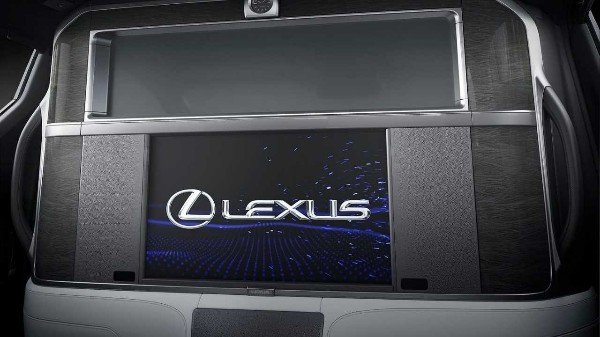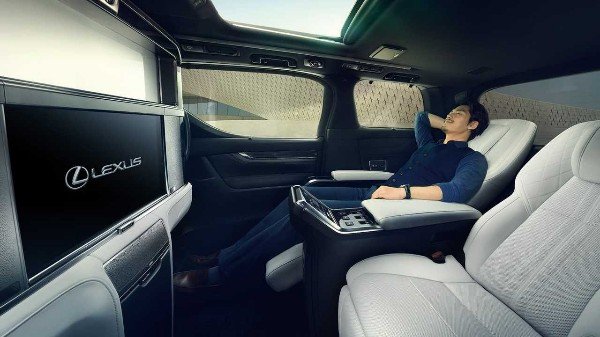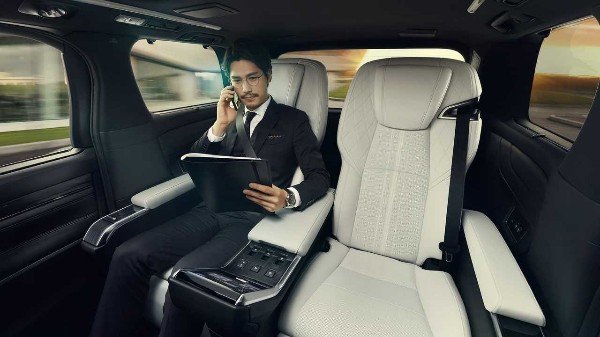 Buyers will get to pick from either the LM 350 with a 3.5-liter naturally aspirated V6 engine or the LM 300h with an electrified 2.5-liter four-cylinder Atkinson Cycle engine.
Lexus will have the new LM on sale in China and other Asian markets later this year. The luxury automaker hasn't announced pricing for the new minivan.