Inside Honda's ₦1.9 billion Jet,The World's Fastest Six-seater Private Jet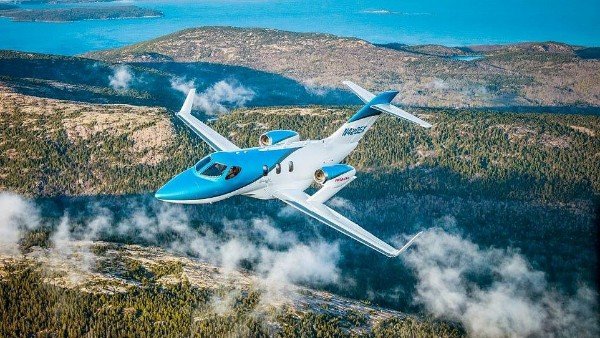 Most of us associate Honda with generators, cars and motorcycles, but the Japanese automaker can also help you travel through the air. Its HondaJet Elite – which costs from $5.25 million (~₦1.9 billion) , is among the surprising things made by famous car companies from all over the world.
The aircraft maintains its capacity of up to seven occupants (1 crew + 6 passengers or 2 crew + 5 passengers) with the addition of a belted lavatory.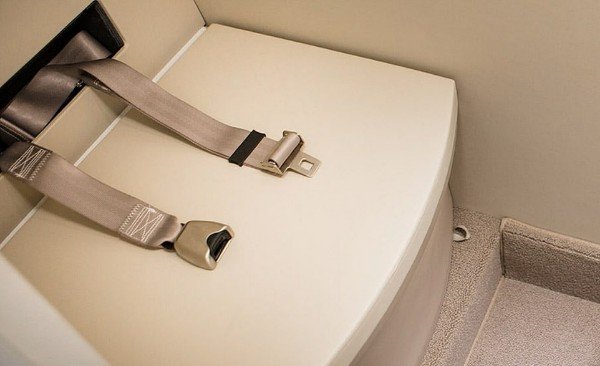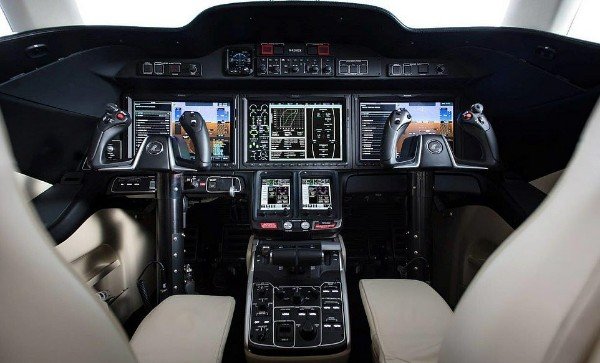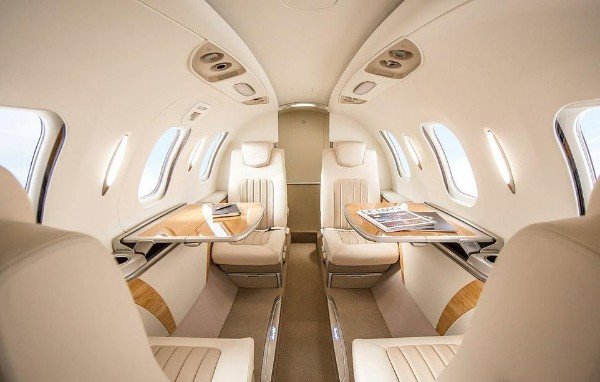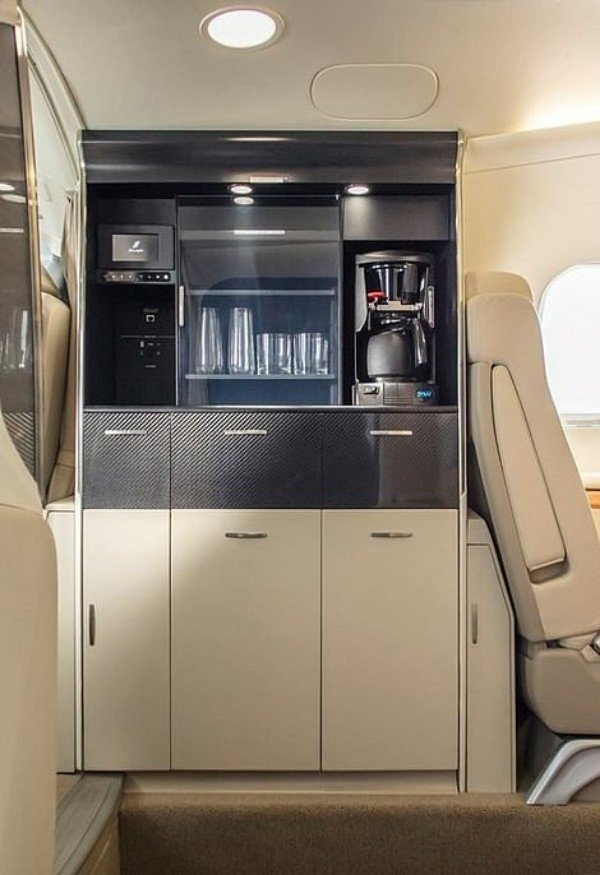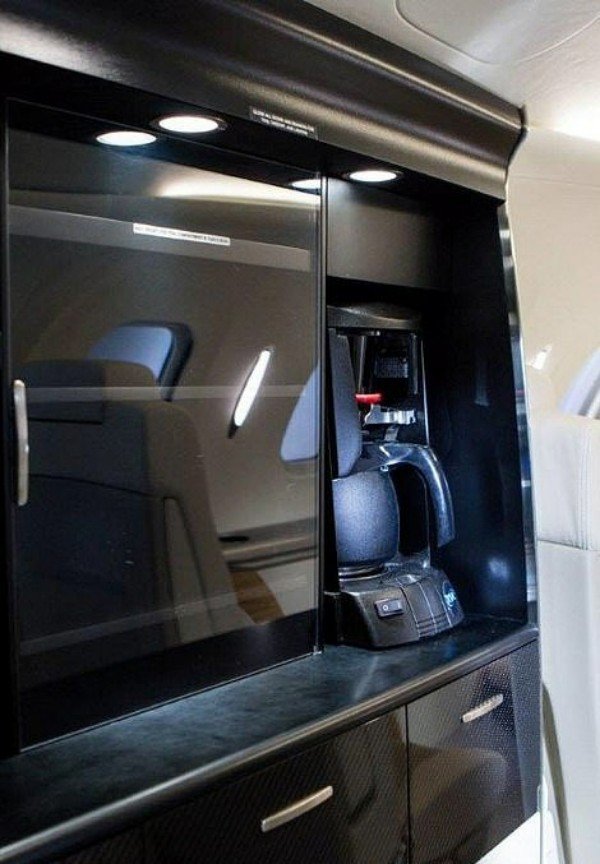 The plane's 12-foot-long cabin features a kitchen area complete with a coffee maker, four plush leather seats,built-in Wi-Fi, veneered tables and a private toilet.
First unveiled in May 2018, the Elite is an updated version of the twin-engine Honda HA-420 HondaJet. It has a top speed of 486 miles-per-hour and will fly a range of 1,437 nautical miles on a single tank of fuel.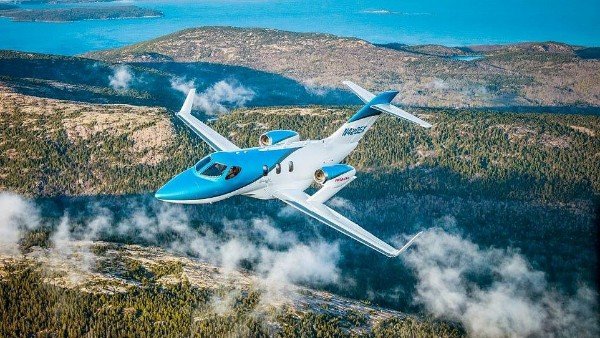 The HondaJet Elite,which the company described as "the fastest, furthest and highest-flying plane in its class",is now being delivered to customers globally.