Iranian Engineers Unveil Carbon Copy Lamborghini Murcielago SV Sportscar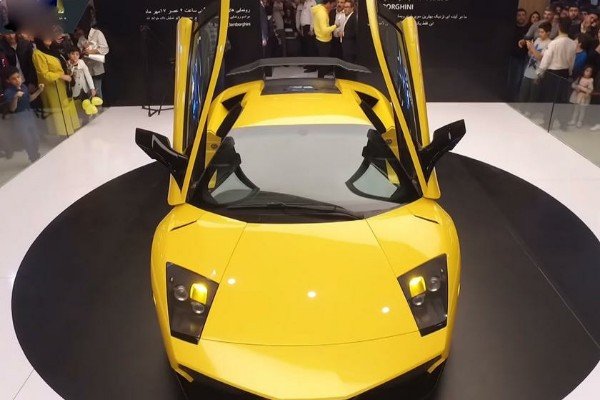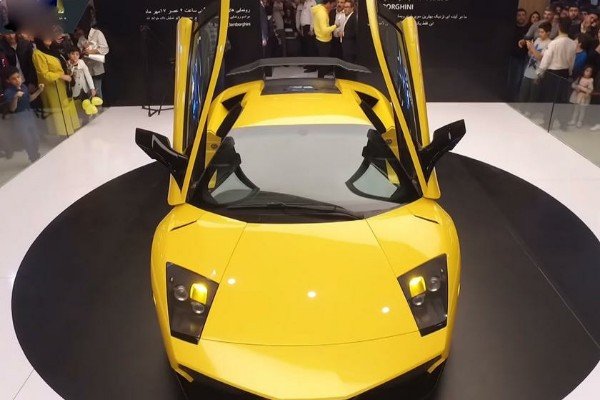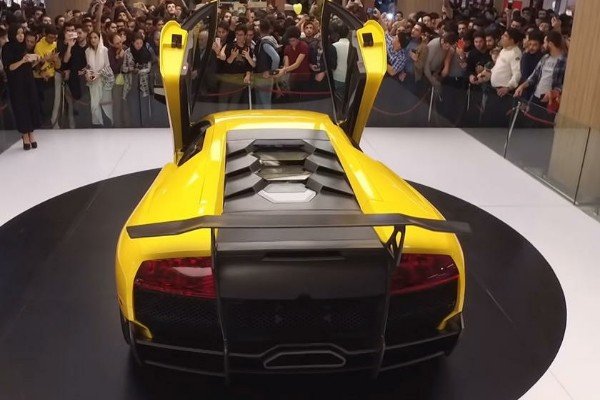 A team of Iranian engineers has unveiled a copycat Italian made Lamborghini luxury sportscar .
They dismantled an original Lamborghini Murcielago SV sportscar and designed new parts that looks like the original Lamborghini parts.
The carbon copy and reverse-engineered Lamborghini Murcielago SV then took them another 4 years to complete.
Their goal was to understand how
Volkswagen owned Lamborghini manufactures it's supercars so that they can use the knowledge to make future Iranian-built vehicles.
But their own sports car is powered by a 3.8-liter Hyundai V6 engine instead of the original 6.5-liter V12 engine that powers the monster Murcielago SV.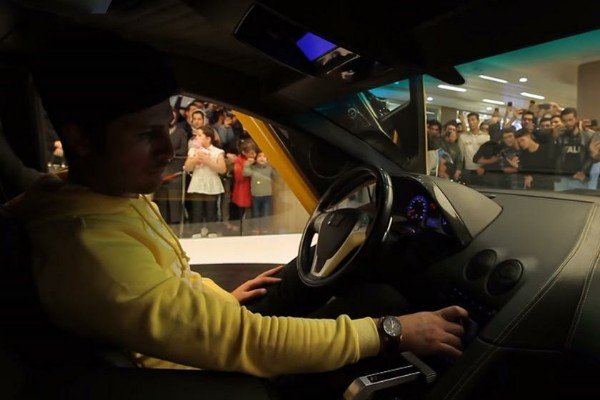 The head of the team said at the unveiling that "all parts of the body, inside the car and precise mechanics of the car are manufactured and mounted based on the original of Murcielago platform and its chassis is also one and one with the original chassis"
"We selected a unique model of a superior brand, and tried to be faithful to the main features and even the simplest details of the original model"
See 10 Interesting Things About Lamborghini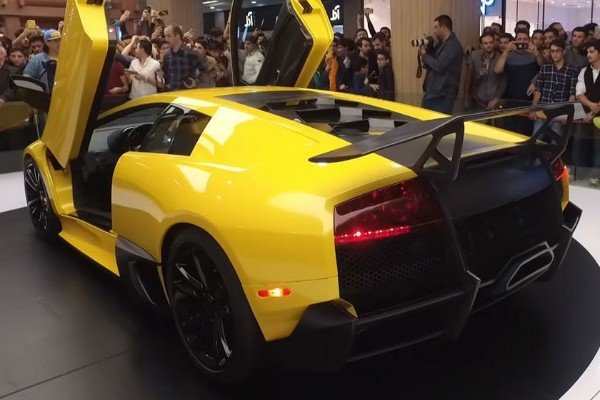 The 6.5-liter V12 powered  Lamborghini Murcielago SV, the Lamborghini Diablo successor, was produced by between 2001 and 2010.
The 661 horsepower supercar has a top speed of 212 mph and will move from zero to 62 miles per hour in 3.2 seconds.
To be honest, the carbon copy sportscar could be mistaken for an original Murcielago SV, if not for the missing iconic Lamborghini badge and its V12 engine.
What do you think?