Italian Brands Bestseller, Lamborghini Urus, Celebrates Four Years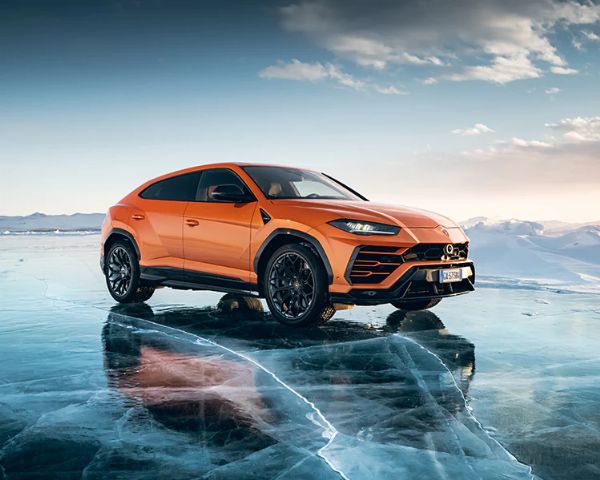 Lamborghini first-ever SUV, the Urus, unveiled on December 4, 2017, is celebrating its fourth birthday today.
The $210,000 (about N250 million) Urus Super SUV remained Lamborghini's best-selling model ever.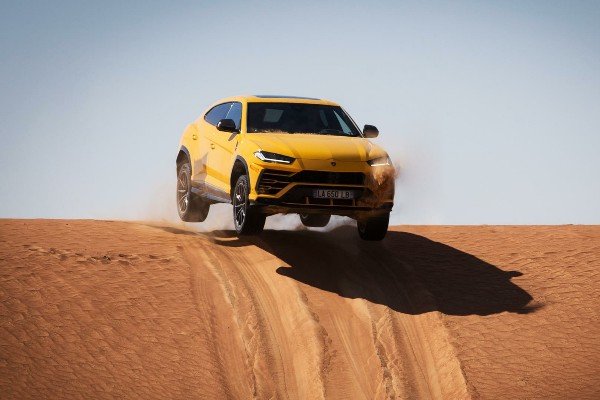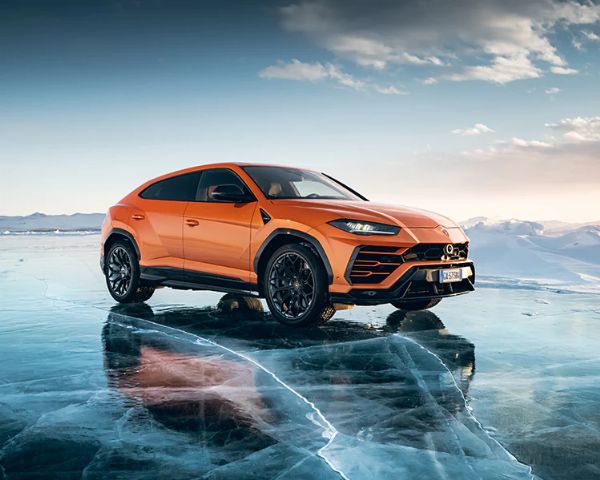 Lamborghini first-ever Sports Utility Vehicle, the Urus Super SUV, is celebrating its fourth birthday today. Since its unveiling on December 4, 2017, the Lamborghini Urus has become the best-selling model in the brand's history.
The Lamborghini Urus has contributed to an astonishing record of turnover and sales, Lamborghini on October announced the sales of 4,085 units of Urus from a total of new record 6,902 supercars from January to September end.
The global success of the Lamborghini Urus, which starts at $210,000, has touched every corner of the five continents. It has enabled Lamborghini to win 85% of new customers and expand the area of the Sant'Agata Bolognese production site from 80,000 to 160,000 square meters, with a consequent increase in staff hiring.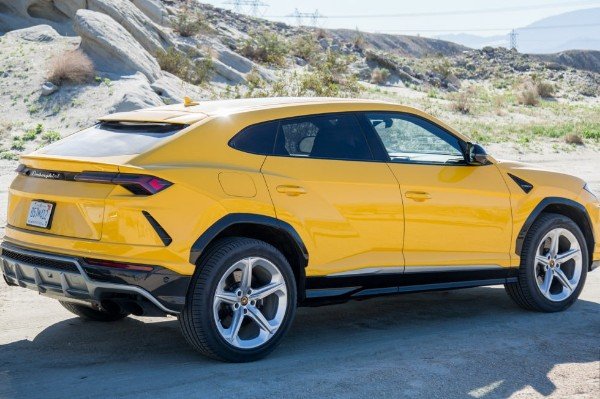 The powerful 641-horsepower Lamborghini Urus Super SUV, is powered by 4.0-liter twin-turbo V8 engine delivering 650 CV and 850 Nm of torque, allowing the Urus to accelerate from 0 to 100 km/h in 3.6 seconds and reaches a top speed of 305 km/h.
Its incredible versatility of use on any terrain is made possible by the six different driving modes (Strada, Sport, Corsa, Sabbia, Terra and Neve), plus the EGO mode, which allows the driver to fully customize the configuration according to his or her driving style and the road conditions.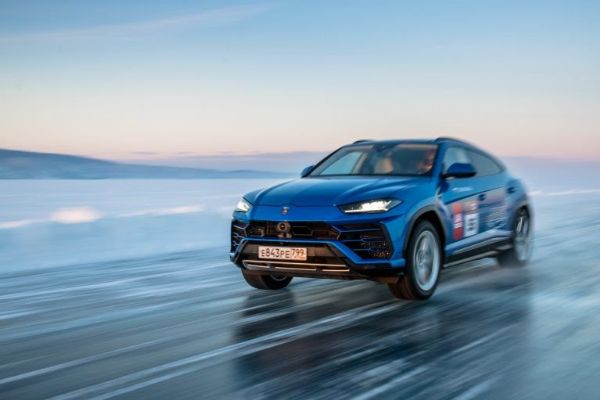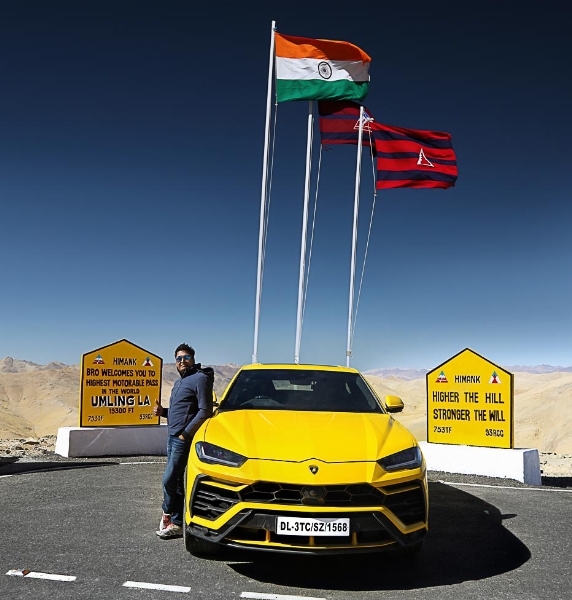 Its extraordinary performance and versatility have led the Urus to extreme challenges, like the one on Lake Baikal in Russia, where the Super SUV set the speed record on ice during the Days of Speed event, with a top speed of 298 km/h.
Urus also achieved the feat of reaching the highest motorable road in the world at the top of the Umling La pass, in India's Himalayan region in Jammu and Kashmir, more than 5800 meters above sea level.