Jaguar Land Rover Blames Quality Issues For Poor Car Sales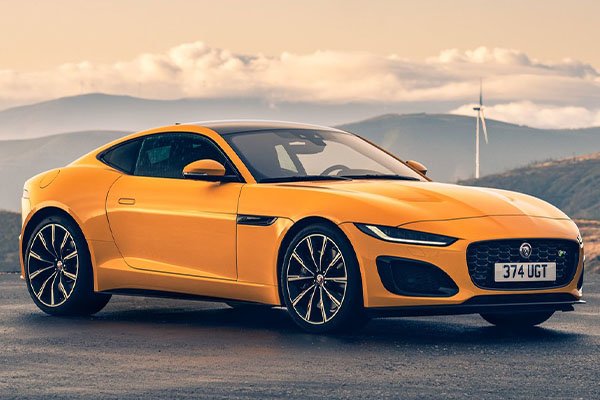 The newly-appointed chief executive of Jaguar Land Rover has addressed the company's quality issues and revealed the extent to which they have impacted its sales. During a recent investor's call, Thierry Bollore said that the company has made "dramatic improvements" on reliability. He did, however, acknowledge that "the dissatisfaction of our customers was really detrimental to our natural volume," adding that "the missed opportunities are massive. It's more than 100,000 healthy sales that we could perform."
Both Jaguar and Land Rover were in the five worst-performing brands in J.D. Power's most recent quality survey in the United States. Bollore said he is focussing his efforts on improving the quality and the first signs look quite positive. The executive told investors on a call on Friday that customer dissatisfaction is at "record low" levels for 2021 models.
Jaguar's history with control quality dates back several years. Prior to Tata purchasing the brand and forming Jaguar Land Rover in 2008, Jaguar was owned by Ford whose own attempts failed to fix things. This not only continued once Tata took over but also at the joint venture with China's Chery Automotive at a factory in eastern China.
Last year, Jaguar Land Rover's global sales dropped 24 % to about 426,000 vehicles. Just 102,494 were Jaguars, marking a 37 % decrease. Jaguar certainly has global recognition but luxury buyers expect more. They want quality and it's now up to Jaguar to deliver, or else.