Jaguar Refreshes Its E-Pace Small Luxury SUV For 2021 (Photos)
Jaguar has been busy refreshing all their line up for 2021 and the E-Pace is the latest to get the treatment. Unlike its siblings, Jaguar took a more subtle approach with the update which focused on the interior with little exterior details. Just to add that the E-Pace like the F-Pace and I-Pace are the brand's best selling vehicles so this update is very important. Let us see the changes Jaguar made to this updates E-Pace shall we…
To begin with, we start with the exterior, the British car manufacturer has altered the front fascia with a new bumper and grille mesh design with diamond detailing. The E-Pace also features all-new LED headlights with 'Double J' daytime running light signatures that can be optioned with Pixel LED technology. The rear also includes LED taillights and a new mesh. In addition, the rear bumper has been refreshed to match the overall look.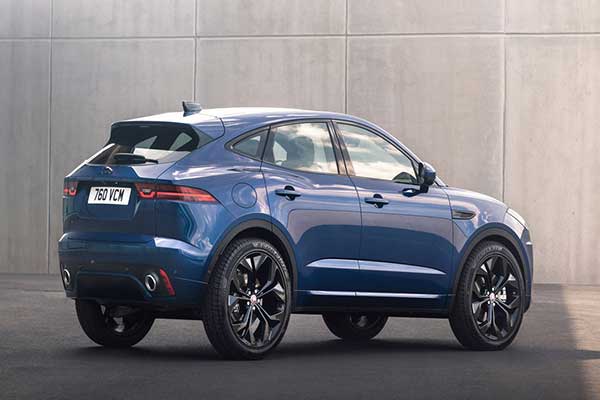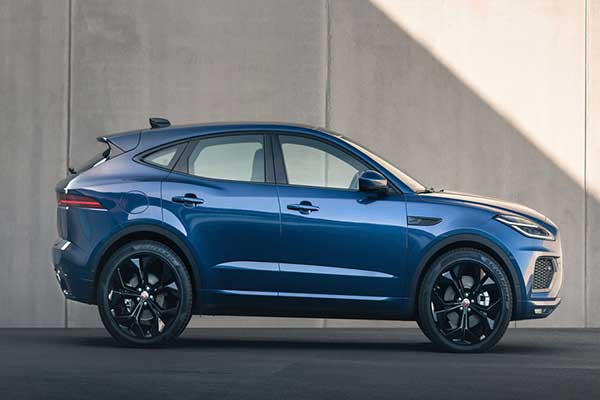 The interior is where the major update starts. The 2021 Jaguar E-Pace now gains a curved 11.4-inch HD touchscreen display which allows access to the brand's Pivi or Pivi Pro software. Jaguar has paid attention to the details here, with the screen's glass itself getting two coatings, one of which reduces glare and the other which makes it easier to wipe away fingerprints. The Pivi Pro infotainment system features Google, Microsoft Outlook together with Apple CarPlay, Android Auto, and more. Additionally, Jaguar has fitted a new steering wheel.
On the engine department, a 2.0-litre turbocharged 4-cylinder engine is standard but with different outputs. These outputs range from 246hp (P250 and P250 SE trim) to 296hp (300 Sport trim with a mild-hybrid system). All models come with standard all-wheel-drive and a 9-speed automatic transmission. The E-Pace 300 Sport features an Active Driveline AWD system that can apportion torque between the rear wheels.