Jeep: A Term Nigerians Often Use Instead Of SUV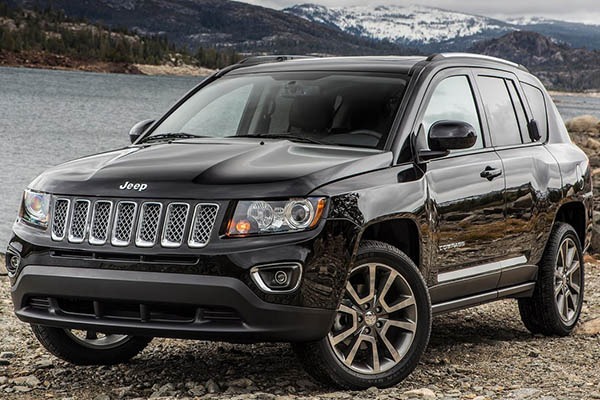 Have you ever wondered why most Nigerians choose to call Sports Utility Vehicle (SUV) Jeep? We guess it's the exact reason why they call all noodles Indomie. Toothpaste – close up; leaf tea – Lipton; disinfectant – dettol; adhesive – superglue; pen – biro; and so on.
It is important we know Jeep isn't SUV. Jeep is a brand, just like Toyota, Honda and Mercedes. Jeep is a brand of American automobile and a division of Stellantis. Jeep has been part of Chrysler since 1987, when Chrysler acquired the Jeep brand, along with remaining assets, from its previous owner American Motors Corporation (AMC).
Prior to 2019, Jeep never made any sedan. All their cars were Sports Utility Vehicles (SUVs). This may be one of the reasons most Nigerians generalized calling every SUV Jeep.
However, SUV is one of the numerous body styles of cars we have. SUVs come with light truck chassis and are for off-road. They also offer higher seating position which makes getting in and out of the car easier. They come with bigger tyres and have a very good load carrying capacity.
Now you know SUVs are not jeep, don't be tempted to say "Toyota Highlander Jeep" next time you're describing a car for someone. You should rather use "Toyota Highlander SUV".
In conclusion, Jeep is just a brand and not a body style for cars. Majority of Jeep cars are SUVs but all SUVs are not Jeep.