KIA To Unveil All-new EV6 All-electric Car On 31st March 30, 2021
South Korean automaker KIA set to unveil the all-new EV6 all-electric car on the 31st March 30, 2021. 
The EV6 is the automaker's first-ever all-electric car.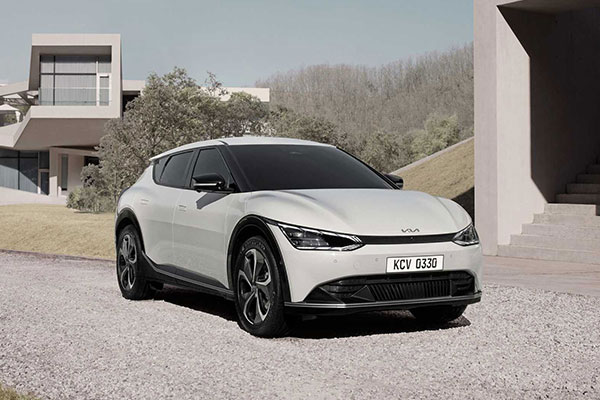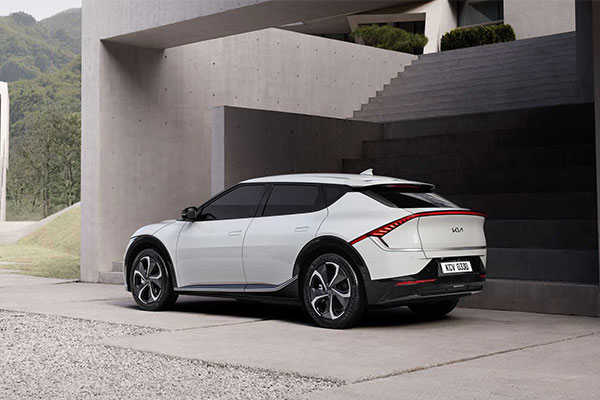 Kia will on the 30th of March unveiled the all-new EV6, a luxury all-electric vehicle that will spearhead a wave of new-era electric cars from the South Korean automaker.
The key selling feature will be the new E-GMP electric platform, which is expected to combine strong technical specs with increased interior space of the cabin and trunk.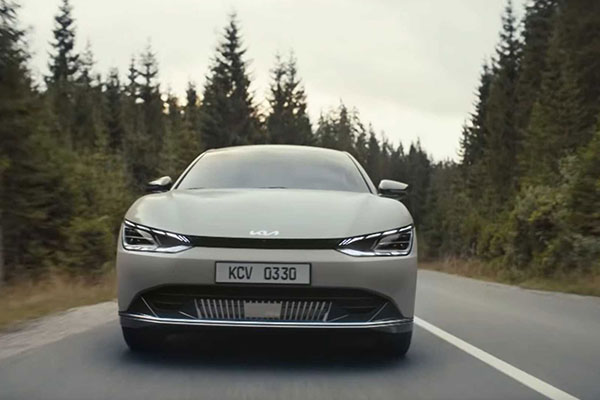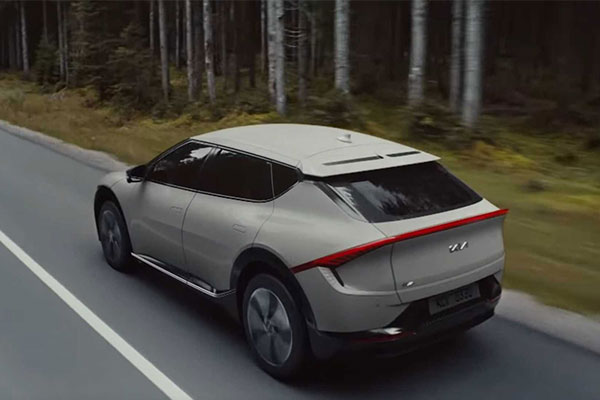 Kia is yet to give full technical specifications of the upcoming car, but the EV6 shares its E-GMP platform with the recently revealed Hyundai Ioniq 5.
This means it will share the same powertrain options consisting of 800V hardware for charging speeds of up to 220kW. This will allow the 77.4-kWh battery pack to charge from 10% to 80% capacity in 18 minutes.
With the 72.6kWh battery pack, the all-wheel-drive Kia EV6 should be able to go a range of around 311 miles.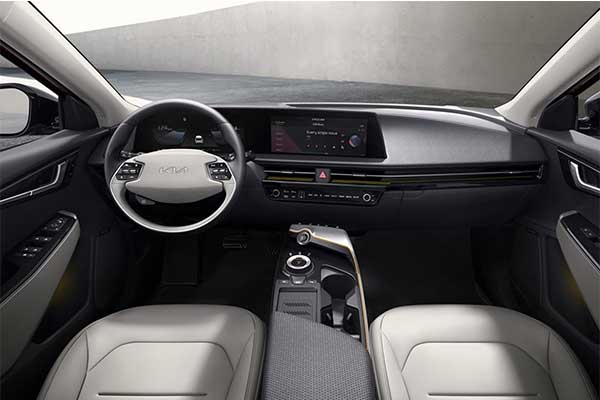 The potential specs for this model are:
More than 500 km (311 miles) of range in an undisclosed test cycle.
Ultra-fast charging capability (replenishing 100 km/62 miles of range in 4 minutes) using 800V battery system
0-100 km/h (62 mph) acceleration in 3 seconds.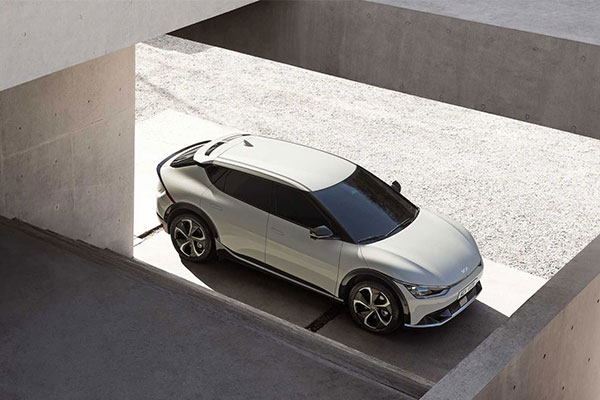 As we remember from the previous presentation in February, Kia has reserved an entire range of names for its next generation of electric cars from EV1 to EV9.
The EV6 is close to the middle, which means that we will see both bigger models /SUVs – probably with higher numbers, and smaller/more affordable ones – possibly with lower numbers. That could be quite interesting. How about a small and affordable Kia EV1 for the cities?