This Kia Sinaan's Design Is Out Of This Century (Photos)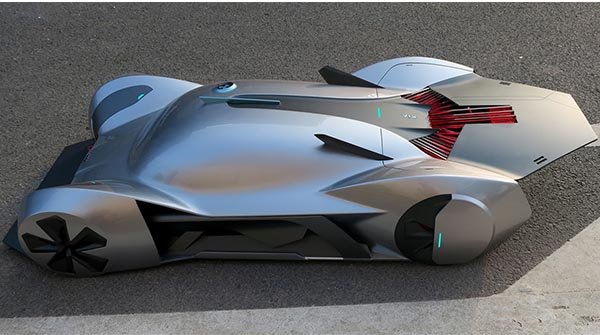 The Kia Sinaan does not look like something for this century. May be for the next. The design was conceived and modeled by Daniel Yixuan Song who is a talented futuristic artist.
It looks like a fully-electric hypercar with autonomous features… and some would say it looks like a computer mouse. But it clearly displays what cars would look like in few years to come.
The questions are, are we ready to go around in such cars? and what year do you think such cars would get to Nigeria?
See more photos..
See Related Post The 2018 Kia Rio Gets More Features Than You Ever Imagined (Photos)