Recent Photos From The Ongoing Lagos-Ibadan Railway Construction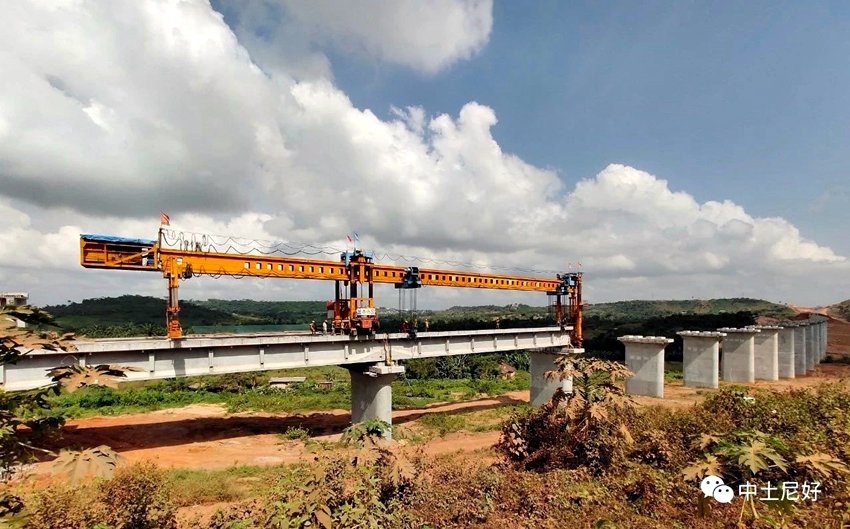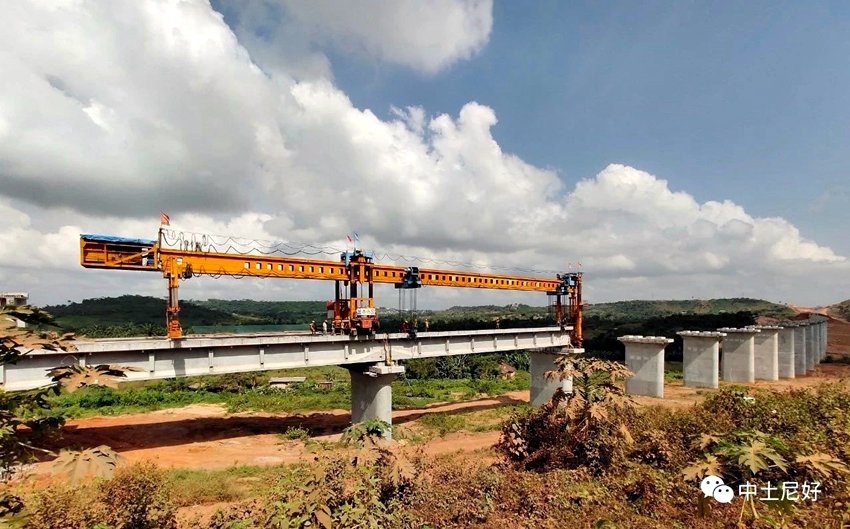 The Lagos-Ibadan Rail line construction was flagged off by Vice President Yemi Osinbajo on 7th March, 2017. At the event, the acting president then, Yemi Osinbajo, said the construction would be completed by December 2018. You can take a walk down the memory lane and read about it here.
These are the latest photos from the ongoing railway construction. It's advancing gradually.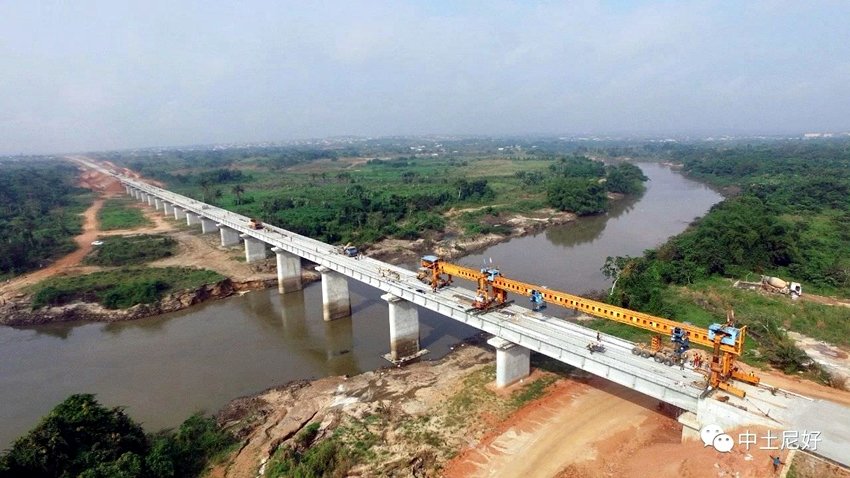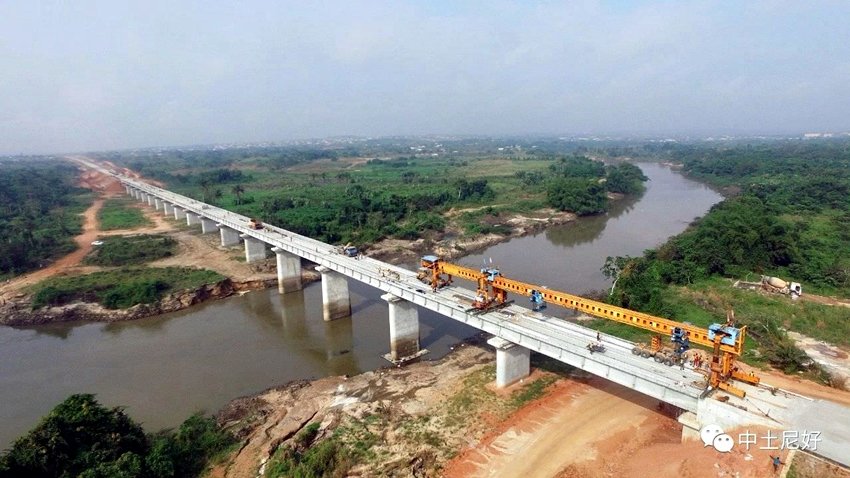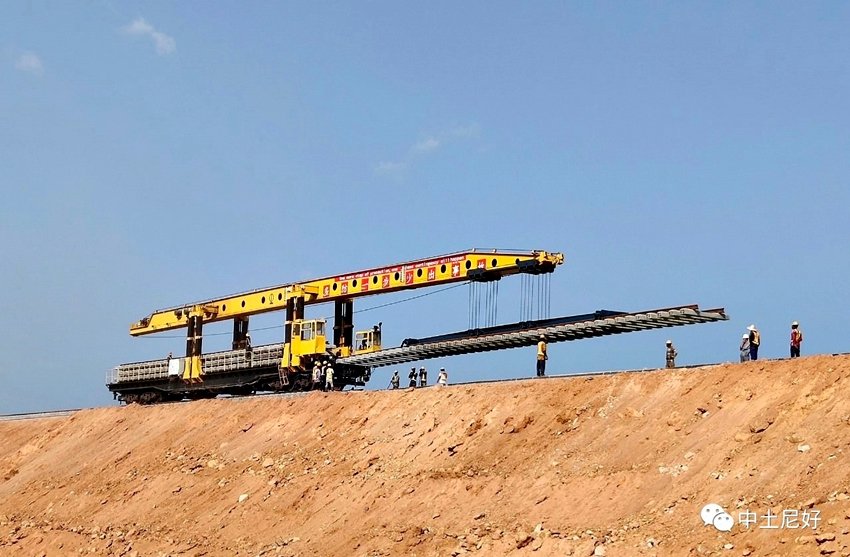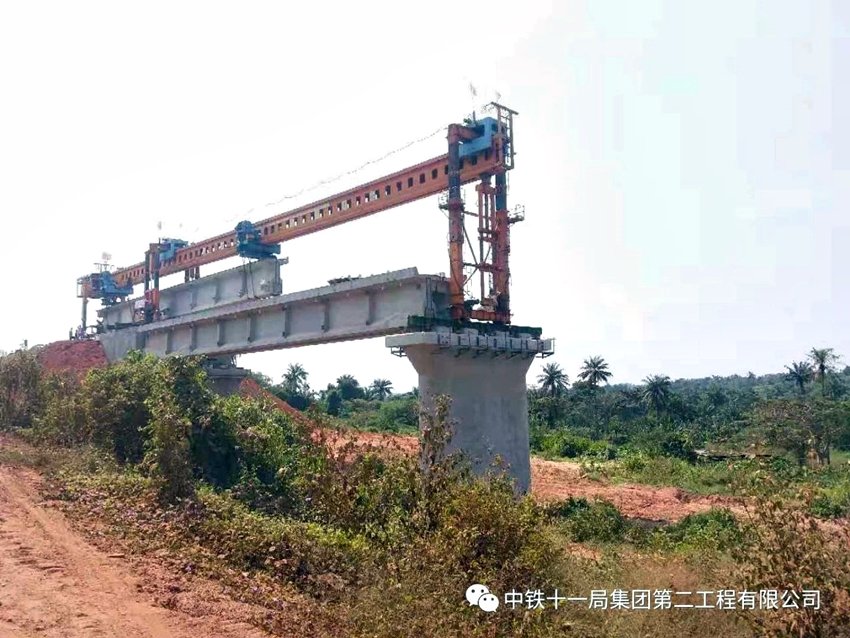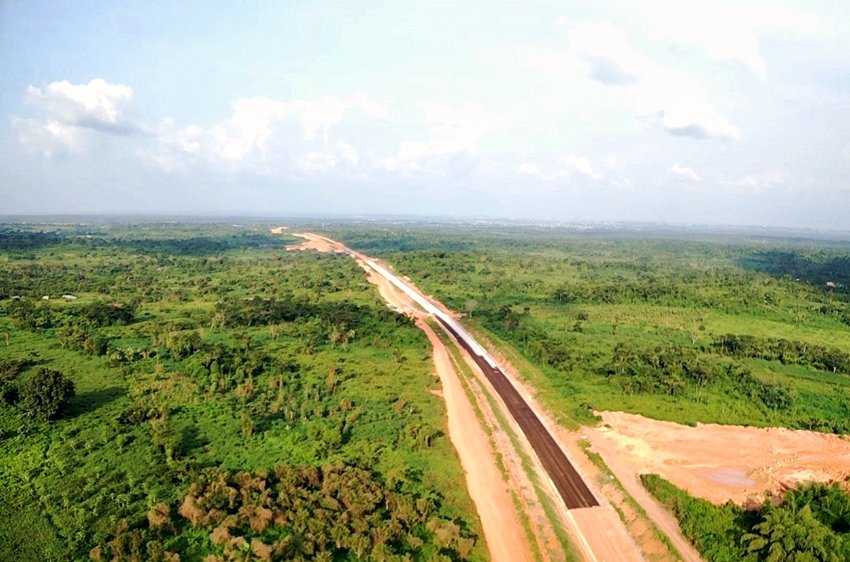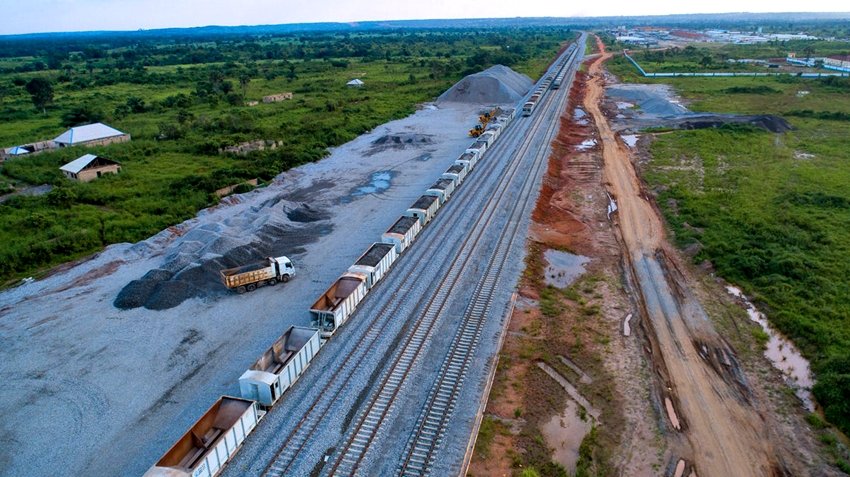 The Lagos-ibadan Railway project is 156km from Apapa Port to Ibadan via Abeokuta. This will include 10 stations and standard gauge rail.
The project kicked off in 2017 and will probably be the 4th railway project to be completed by the present federal government administration headed by President Muhammadu Buhari.
In the past, Autojosh made a post of when the construction was still at its infant phase. You can read it up here.