Cash Payments At Lekki-Ikoyi Toll Gate Now ₦1,000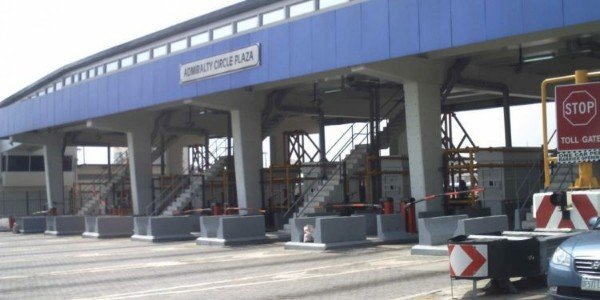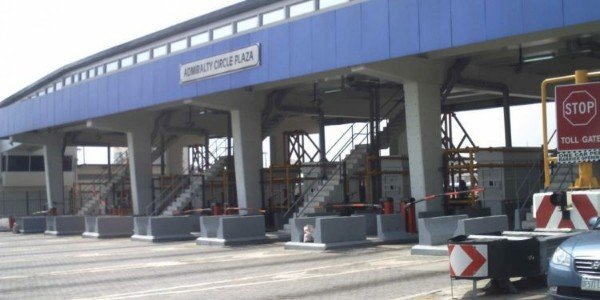 The Lagos State Government has disclosed that from 20th of January 2020, motorist who pay cash at the Lekki-Ikoyi Toll Gate would have to pay N1, 000. However, those who use electronic payments methods would pay N300 for cars and N400 for SUVs.
AutoJosh had reported that the Lagos State government had in 2019, announced that they would put an end to the acceptance of cash payment at the toll gate. The new electronic toll payment at the Lekki/Ikoyi plaza became effective on 1st of January 2020.
In a statement, the Commissioner for Transportation, Dr Frederick Oladeinde disclosed that full implementation of the policy had become necessary.
Oladeinde also urged car owners to desist from all corrupt practices that will undermine the process. Practices such as photocopying payment vouchers for multiple usage or presenting fake e-payment evidences.
He said: "The state government will not hesitate to apply the law on any motorist that attempts to frustrate its effort at improving traffic situation along the Lekki-Ikoyi Bridge corridor.
"The e-tags are free to obtain and widely available. Therefore, such sharp practices are unnecessary."
The Commissioner further disclosed that the cashless policy has become imperative. This will enable the government address constant traffic gridlock being encountered at the Lekki corridor due to the slow process of cash payments.
He appealed to motorists that are yet to obtain their e-tags to emulate those who have gotten theirs. He also stated that violators will be sanctioned.
Meanwhile, the cashless payment includes e-tag, the vouchers system, the e-card and the LCC Mobile App for top-up.