Lamborghini Celebrates Making 8,000th Aventador And 11,000th Huracan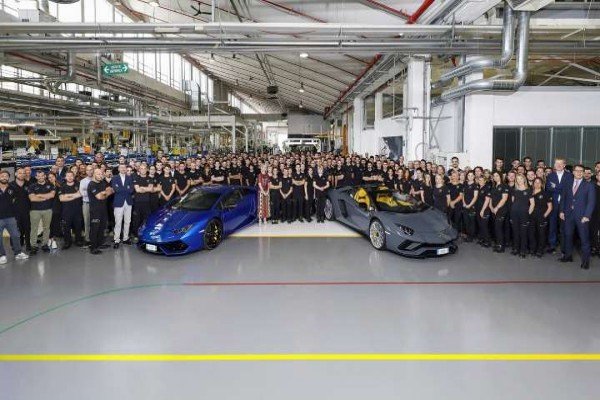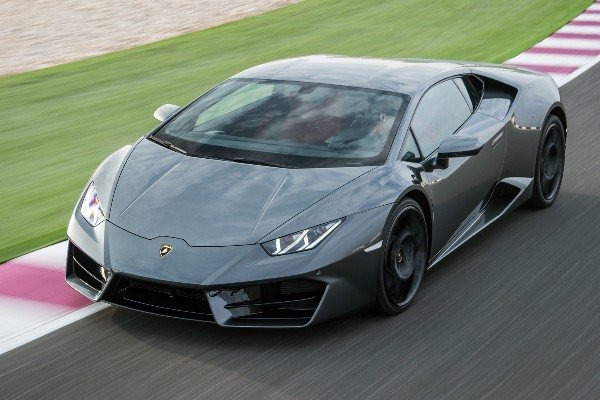 Lamborghini celebrates making its 11,000th Huracan, a Monterey blue colored car, for a customer in Italy and it's 8,000th Aventador , an Aventador S Roadster in Grigio Telesto gray color for a customer in Japan.
The V12 engine Aventador's milestone was achieved after seven years of its introduction while the Huracan took just four years of production to reach this number.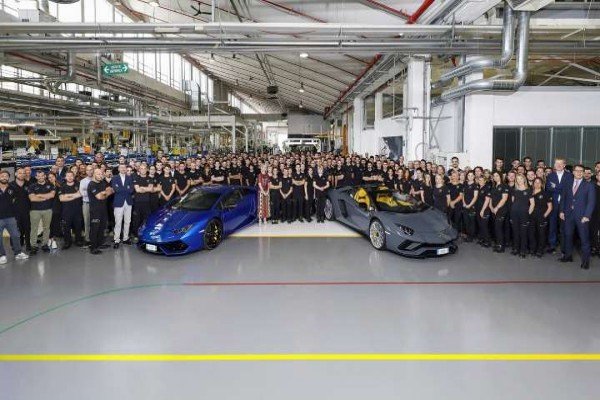 The companies worldwide deliveries increased by 11 per cent to 2,327 cars in the first half of 2018.
Lamborghini ended the production of Gallardo, the Huracan's predecessor, after the 14,022th car rolled off the assembly line in November 2013.
The last and 4,099th Murcielago,the Aventadors predecessor ,also left the factory on May 11, 2010.
Lamborghini has now confirmed a new supercar, the Aventador successor is under development.