Lamborghini Delivered A Record 6,902 Cars From Jan To Sept, N250m Urus SUV Remained Best-seller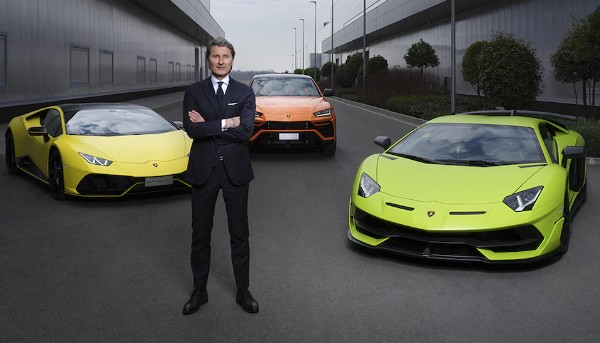 What global chip crisis? Italian marque Lamborghini delivered a new record 6,902 supercars from January to September end. 
$210,000 (about N250 million) Urus Super SUV remained Lamborghini's best-selling model with 4,085 units delivered worldwide.
This figure in the first nine months of 2021 is up 23% compared to the number delivered in the same period in 2020.
Lamborghini has announced it delivered a total of 6,902 sports cars in the first nine (9) months of 2021, up 23% compared to the same period in 2020. This record sales marks its best results since the Italian automaker was founded by Ferruccio Lamborghini back in 1963.
The Volkswagen Group-owned Italian sports car marque's future also looks promising, with continued demands across the entire product portfolio.
Again, the United States (US) remained Lamborghini's largest market in the first nine months of 2021 as it delivered 2,407 units (up 25% over the same period in 2020) to customers.
In the EMEA region (Europe, the Middle East, and Africa), 2,622 units (up 17% compared to 2020) were delivered while 1,873 units (up 28% compared to 2020 figures) were delivered to customers in Asia-Pacific (APAC).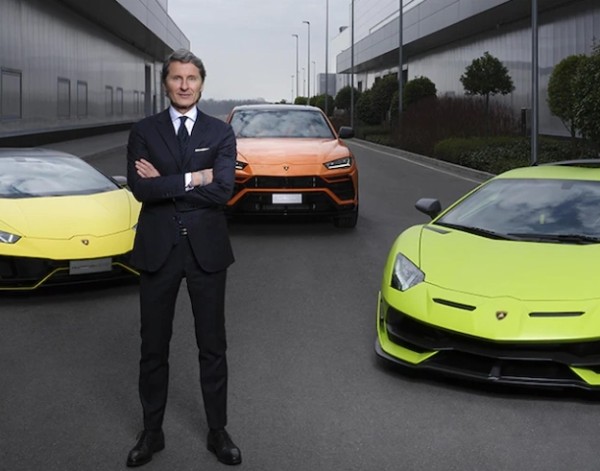 "The Lamborghini brand is in an extremely strong position," the CEO of Lamborghini and Bugatti, Stephan Winkelmann, said, while reacting to the positive growth in the first 9 months of the year.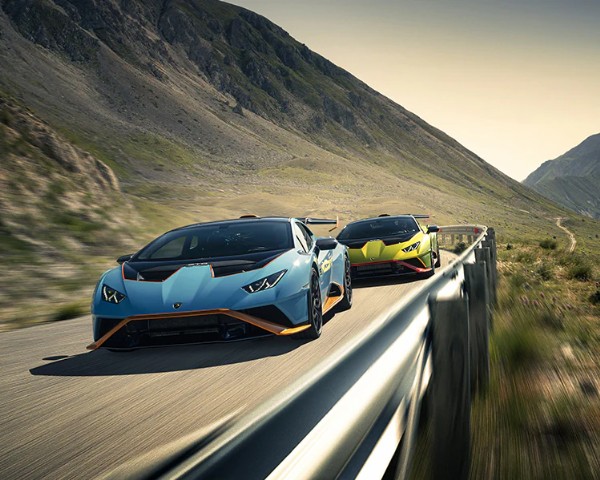 "The company not only weathered the difficult climate of the last 18 months but consistently maintained its volume growth, which is testament to the strength of our product portfolio, the marque's continuing appeal worldwide, and our business strategy and dealer network."
The powerful 641-horsepower Lamborghini Urus Super SUV, which starts at $210,000, is again the most in-demand model with 4,085 units sold. This is followed by the V-10 Huracan with 2,136 units.
Lamborghini recorded its second-best year ever in 2020 by selling a total of 7,430 vehicles. Last year, Lamborghini also achieved its highest profitability rate ever, generating a record turnover of Euro 1.61 billion.
Recall that Lamborghini earlier in the week announced that the Aventador Ultimae is already sold out. This special edition marks the very end of the V12-engined supercar as well as the end of the Aventador.
More than 10,000 units of the Lamborghini Aventador were produced over the course of its lifespan. The Italian supercar is famously named after a Spanish fighting bull.