Lamborghini Unveils One-off Roofless And Windscreen-less SC20 Supercar Built For A Customer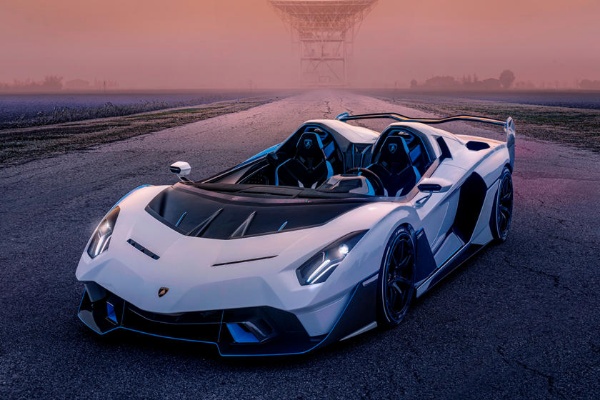 The all-new 759hp Lamborghini SC20 is a customer-commissioned one-off roofless and windscreen-less track car that is also road-legal.
It takes design cues from Lamborghini greats like the Diablo VT Roadster, Aventador J, Veneno Roadster, and Concept S.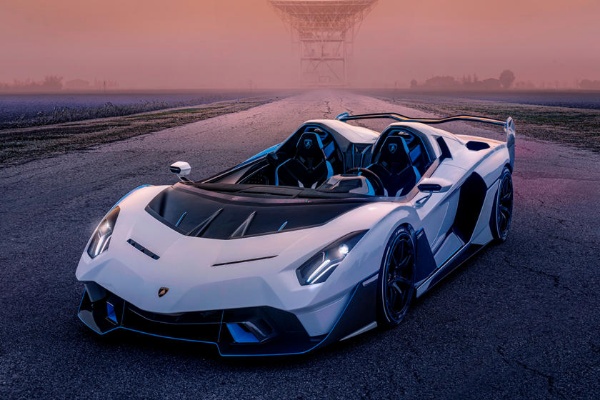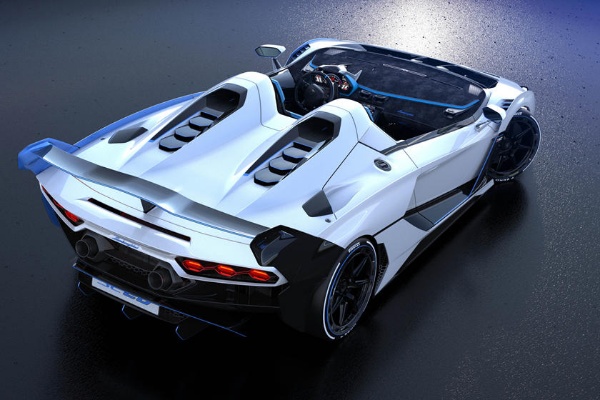 Lamborghini has unveiled a one-of-a-kind roofless and windscreenless supercar specially created for a customer who wants to experience the exhilarating thrill of driving Formula 1 car.
Called the SC20, the road-legal track car is the second one-off created by Lamborghini's Squadra Corse Motorsport department.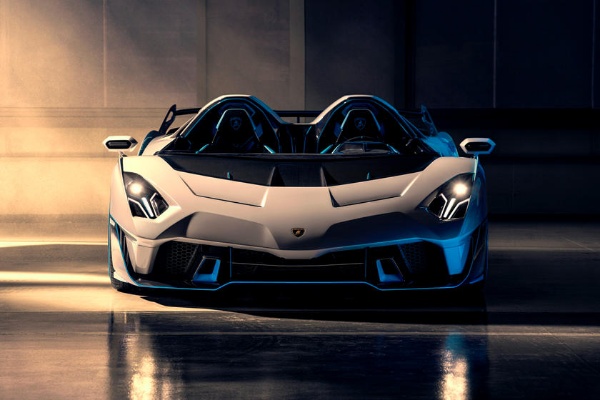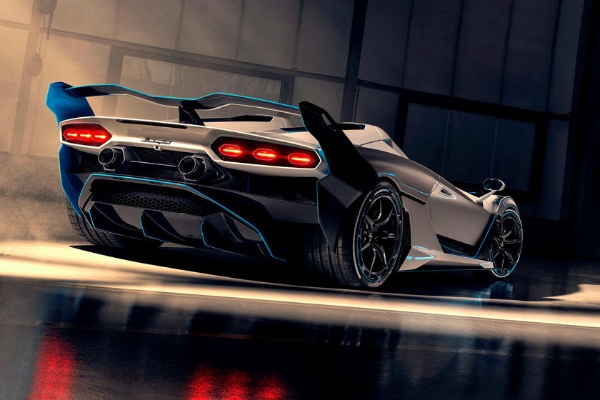 The 759 horsepower SC20 is arguably the most powerful Lamborghini ever. It takes design cues from the Diablo VT Roadster, Aventador J, Veneno Roadster, and Concept S.
The one-off speed demon is Lamborghini's answer to the McLaren Elva and Ferrari's formula 1-inspired cars, SP1 and SP2.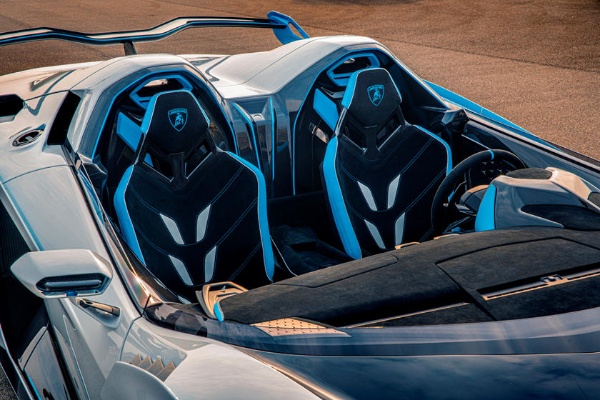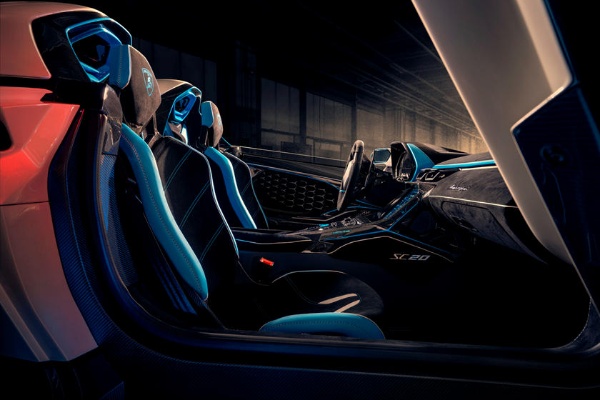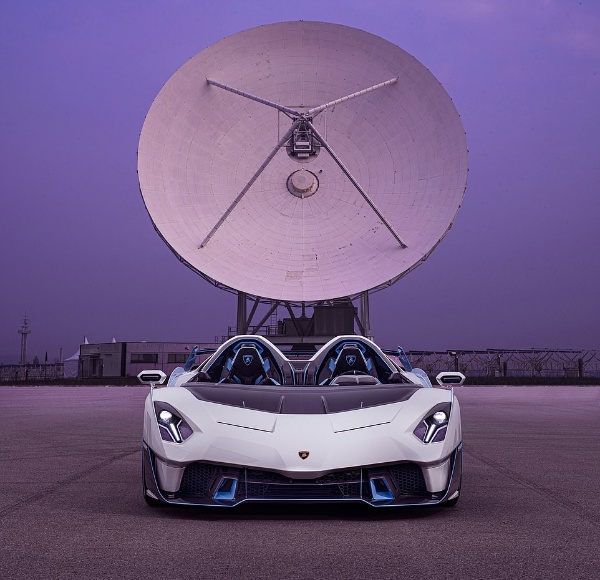 According to Lamborghini, the customer who ordered the SC20 was also involved in the design, right from the first drawings, to the finished product.
During the unveiling of the SC20, Chief Technical Officer of Lamborghini, Maurizio Reggiani, said :
"The SC20 is a combination of sophisticated engineering, Italian craftsmanship, sportiness and advanced design.
It is also an example of applying our V12 engine and carbon fiber to a radical open-top vehicle that unmistakably carries the Lamborghini DNA,"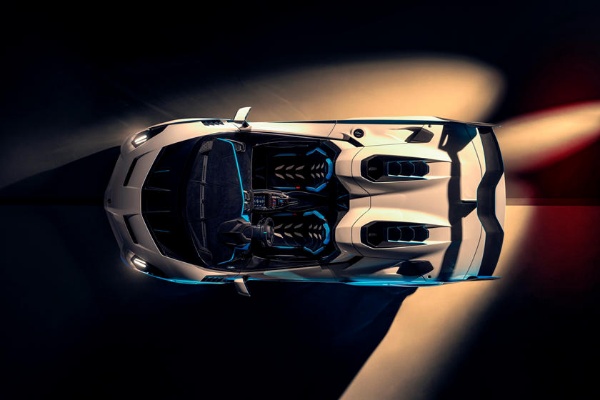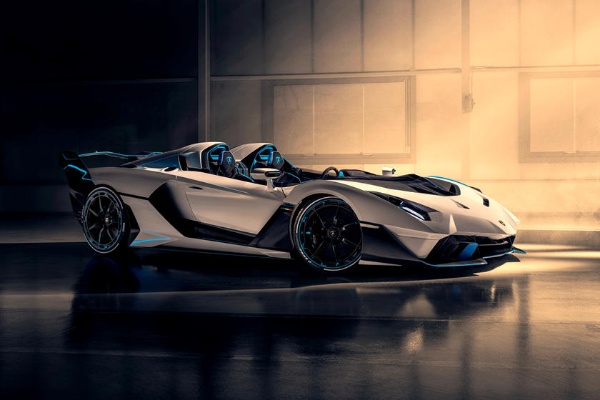 Under the bonnet is Lamborghini Aventador SVJ Roadster's 6.5-liter V12 engine generating 759 hp; meaning the SC20 will be able to hit speeds in excess of 200 mph.
This engine allows the SVJ to reach a top speed of 218mph, and will do 0-to-62mph in mere 2.9 seconds.
Lamborghini hasn't reveal the identity of the buyer as well as the price, but the one-off SC20 may cost in excess of £1million.