Land Rover Defender 130 Coming Soon With Better 3rd Row Seats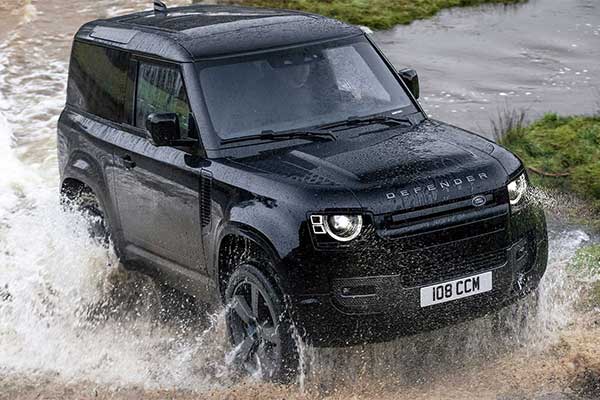 It is quite obvious that Land Rover will want to milk its new best selling SUV as they will introduce the Defender 130 within 2 years. This version will have standard 3rd row seats as opposed to the 110 variant that has it as an option. According to Land Rover Chief Financial Officer Adrian Mardell, the Defender 130 as it will be known will "hit a sweet spot in North America, China and also the Middle East, which we're not yet touching". An internal document shows that the Defender 130 will keep the same 119-inch wheelbase as the two-row Defender 110.
News of the model first surfaced in 2019, when pictures of a presentation leaked online. At the time, the Defender 130 was scheduled to be introduced in August of 2020. The model was likely delayed due to the coronavirus pandemic. Regardless of what caused the delay, slides shown during the presentation revealed the Defender 130 would be an 8-seater SUV. It measures 200.8 inches (5100 mm) long and has a wheelbase that spans 119 inches (3022 mm). While the wheelbase is the same as the Defender 110, the Defender 130 will be 13.5 inches (342 mm) longer overall.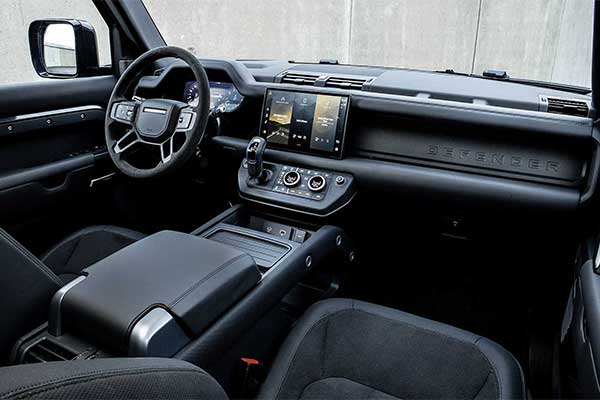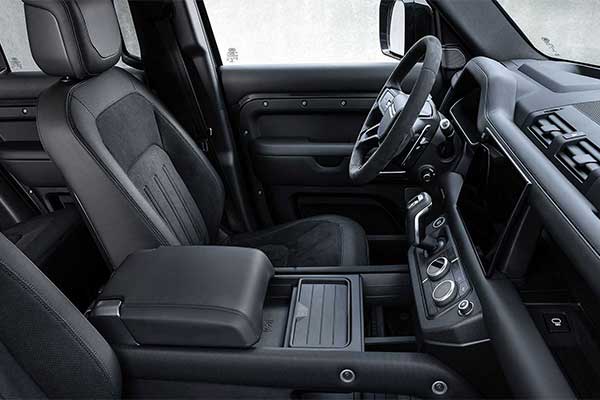 Jaguar Land Rover's design boss Gerry McGovern hints there's more to come as the company is "looking at what we can do with that brand because with a relatively small investment we can increase its appeal. I'm absolutely convinced Defender will become a power brand in itself". Land Rover could expand the lineup furthermore in the years to come. The Tata Motors-owned marque still hasn't given up on the idea of a pickup. Considering the segment's boom in recent years, the decision to green-light the truck seems like a no-brainer.
Land Rover recently launched the V8 version of the Defender powered by a 5.0-litre supercharged V8 518 hp. This setup gets the V8-powered Defender to 60 mph in 4.9 seconds and a top speed of 149 mph. An 8-speed automatic is standard and this engine will be available in all body styles including the future Defender 130.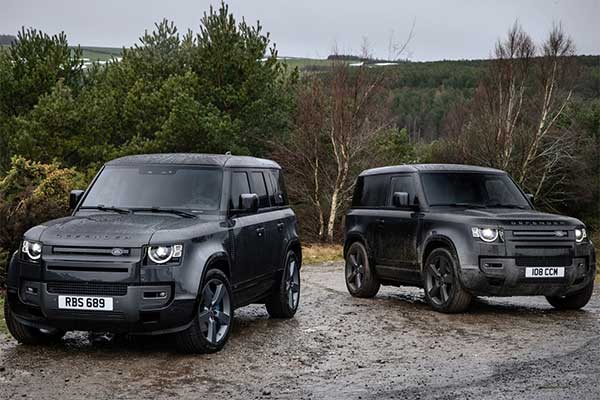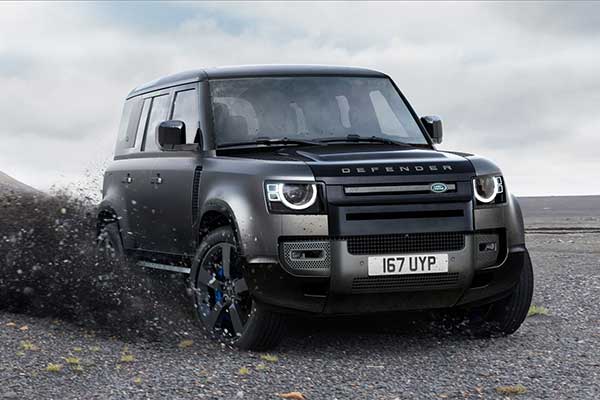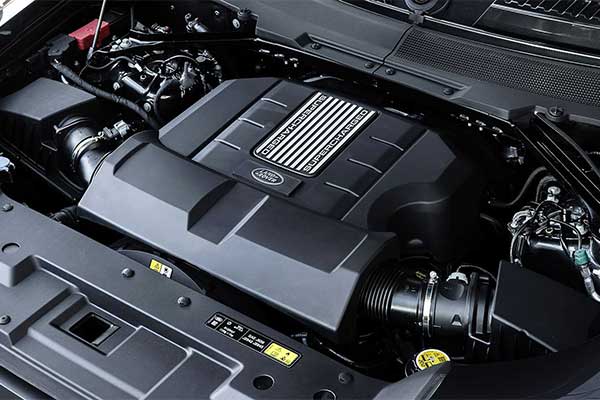 Read More:

New Defender XS Edition Is Heading To Sub-Sahara Africa
Also See: Buy and sell cars faster on Carmart NG