Popemobile : Pope Francis Ferried In Bulletproof BMW 7-Series As He Begins His Risky, Historic Tour In Iraq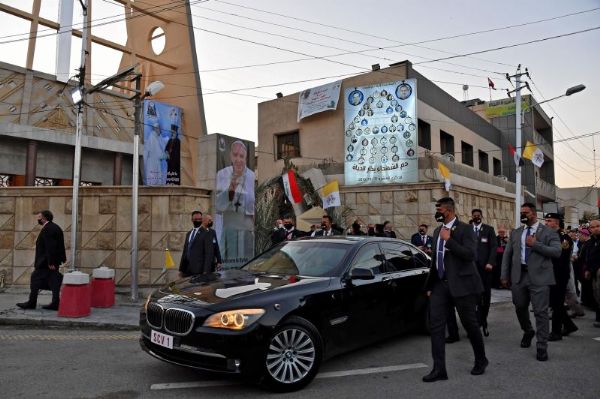 Pope Francis ferried in bulletproof BMW 7-Series limousine "popemobile" as the 84 year old begins his risky, historic tour across war-torn Iraq.
The new popemobile is a departure from Francis' preference to use normal and unarmoured cars during his visits.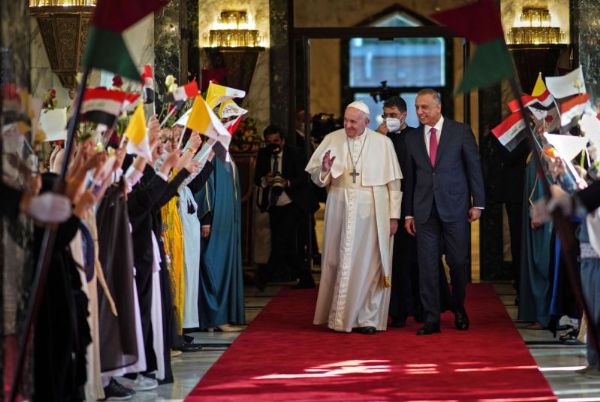 Pope Francis on Friday began his most risky foreign trip ever after flying into Iraq to appeal to the country's leaders and people to end militant violence and religious strife.
Amid the tightest security ever seen for a papal visit, a motorcade, consisting of dozens of vehicles, accompanied the Pope out of the airport.
Hundreds of people also lined up the streets to see 84 year old Pope Francis while being driven into Baghdad in bulletproof BMW 7-Series Limousine.
In his speech at the Presidential Palace in Baghdad, Pope Francis criticized factional and foreign interests for destabilizing the war-torn nation.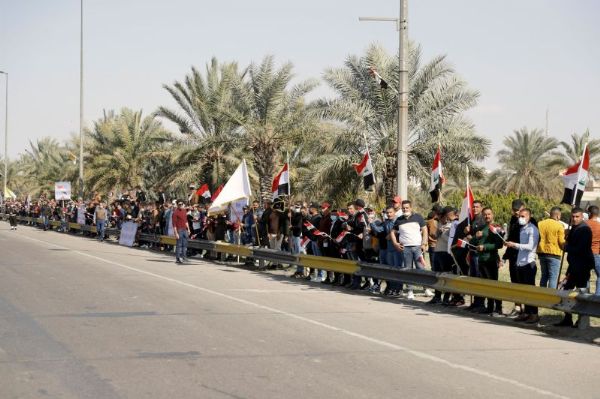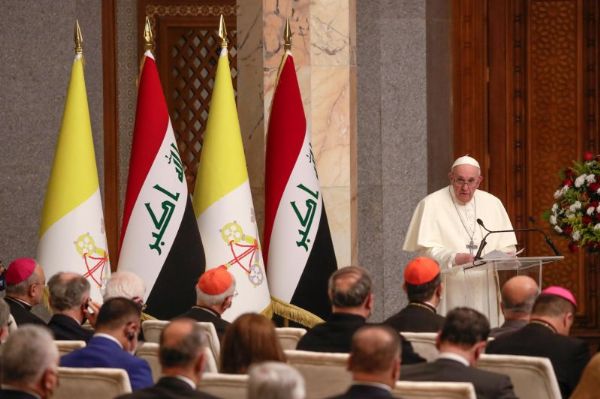 "Iraq has suffered the disastrous effects of wars, the scourge of terrorism and sectarian conflicts often grounded in a fundamentalism incapable of accepting the peaceful coexistence of different ethnic and religious groups,"
On Saturday, Pope Francis, during the first-ever papal visit to Iraq, also met with Iraq's leading Shiite cleric, Grand Ayatollah Ali al-Sistani in Najaf, Iraq.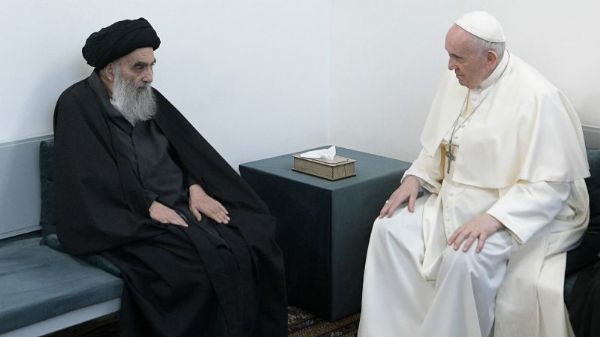 Bulletproof BMW 7-Series 
The new bulletproof popemobile is an heavily-fortified version of the flagship BMW 7-Series. It is a departure from Pope Francis' preference to use normal and unarmoured cars during his visits.
His love for ordinary small cars forced has forced Francis to ditch the heavily-modified bulletproof Mercedes-Benz M-Class he inherited from his predecessor.
Back in 2019, Pope Francis took delivery of a new customized Dacia Duster SUV. The new popemobile was a gift from Renault-owned Romanian brand, Dacia.