Lanre Shittu Motors Joins The League Of Vehicle Assemblers In Nigeria (VIDEO)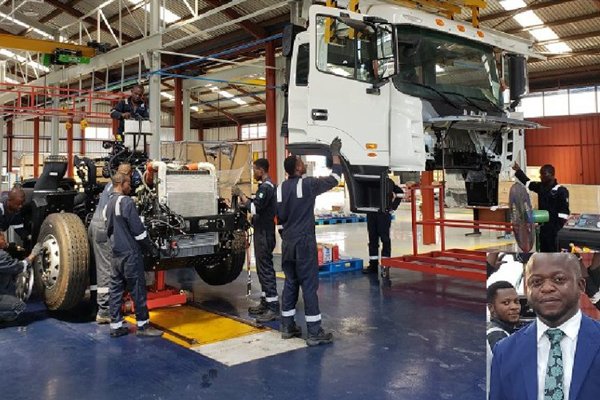 Earlier today, popular automobile marketer,  Lanre Shittu Motors, joined the league of automobile assemblers in Nigeria.
This happened when they rolled out hundred of JAC trucks off their assembly line. The event took place at their assembly facility in Lagos, located at Amuwo-Odofin on the Oshodi-Apapa Expressway.
The multi-million dollar assembly plant operation started last December.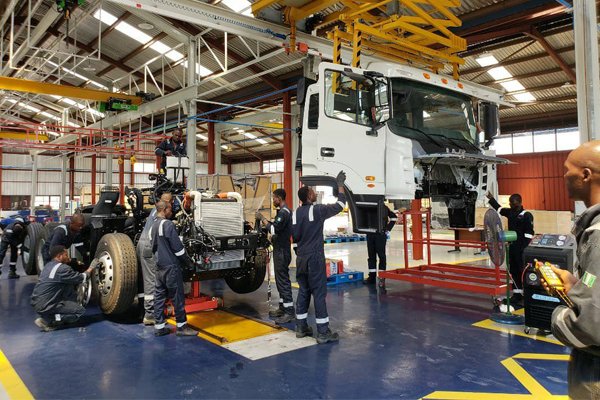 The plant which has the capacity to produce over 1,800 trucks yearly has the technical support from JAC China.
It is expected to churn out 150 units of JAC trucks per month.
It also the capacity to assemble six units of trucks in one shift or 12  in two shifts depending on market demand, and can also roll out about 150 units monthly.
Watch the video of the roll-out below.