Last RR Dawn, Alicia Keys' Maybach, Armored Defender, Rituals For Lamborghini, Open-top Defender, May Posts You Missed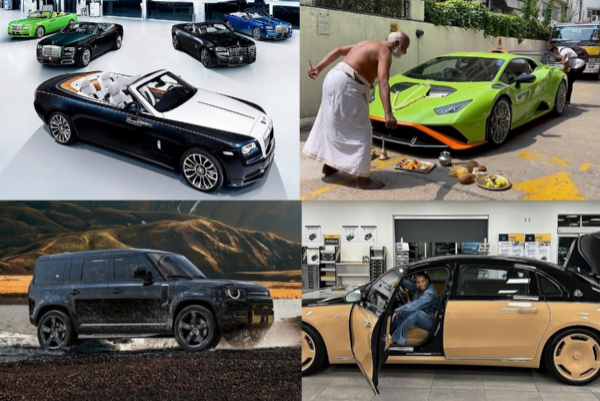 Last Rolls-Royce Dawn, Alicia Keys' Maybach, armored Defender, rituals for brand new Lamborghini, open-top Defender 90, May posts you missed.
Every month end, Autojosh will provide you with some of the best automotive stories you might have missed revolving around local and foreign celebrities as well as car reveals.
Here are some of the news in the Month of May 2023 you might've missed and don't forget to stay tuned for more next month.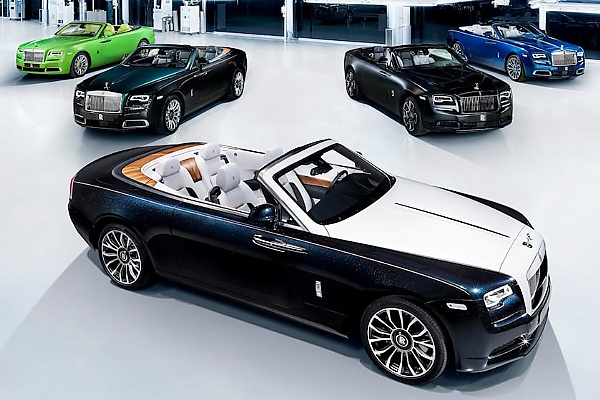 Rolls-Royce Ends Production Of Its Dawn Convertible
Andrew Tate Buys 10 Bugatti Scooters Worth $12,000 After His 15 Supercars Were Seized
Flagship Bentayga EWB Helps Bentley Record Strong First Quarter Results
Ferrari Announces Strong First Quarter Result, Reopens Order For $430,000 Purosangue SUV
McLaren Senna Named After F1 Legend Ayrton Senna Who Died In A Crash 29 Years Ago Today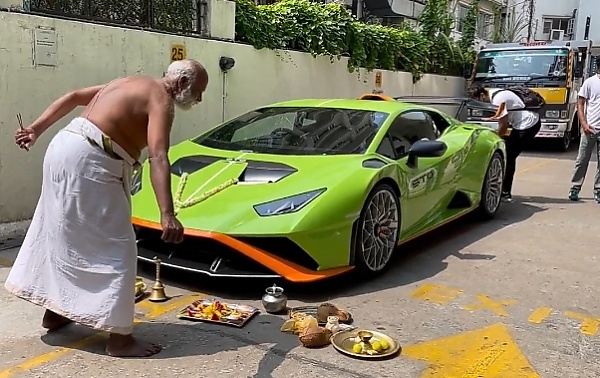 Hindu Priest Performs Rituals On New Lamborghini Huracan At The Showroom Before Delivery (Video)
Mercedes CEO Says Cutting Ties With China Is 'Unthinkable', Doing So Puts Germany's Industry At Risk
Tractor Maker Ferruccio Founded Lamborghini 60 Years Ago Today : Meet The 350 GT, The Brand's First-ever Car
Toyota RAV4 And Corolla Were The Best-selling Car Models In 2022, Here Are The Top 10
Porsche Delivers 80,767 Cars In First Quarter, Macan And Cayenne Are Brand's Bestsellers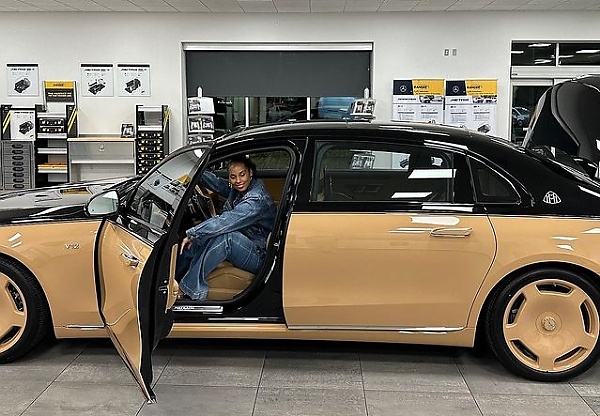 Swizz Beatz Believes His Wife, Alicia Keys Doesn't Like $500K Mercedes-Maybach He Gifted Her
Land Rover Classic Reveals £230k+ Classic Defender Works V8 Islay Edition
Mercedes Q1 Results Driven By Sales Of G-Class, Mercedes-Maybach, Mercedes-AMG Vehicles
Lamborghini Sold A Record 2,623 Cars In First Quarter 2023 Driven By ₦350 Million Urus
Mercedes-Maybach S-Class Trims : S580, S580e, S680, Limited-editions S680 By Virgil Abloh And S680 Haute Voiture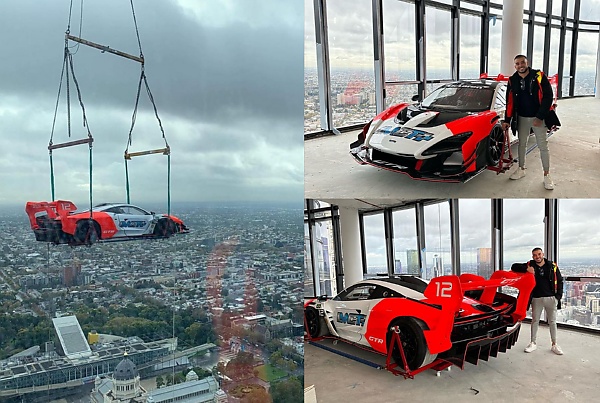 Multimillionaire Carries His $2m McLaren Into His $26m Penthouse On 57th Floor
NBA Legend Michael Jordan Takes Delivery Of His $3M Hennessey Venom F5 Roadster
From Rolls-Royce Spectre To Bugatti Mistral, Here Are Cars On Display At Concorso d'Eleganza Villa d'Este
Hennessey Launches VelociRaptor 500 Which Is Based On The Latest Ranger Raptor
Breaking : All Production Rolls-Royce Spectre EV Coupe Has Been Sold Out Till 2025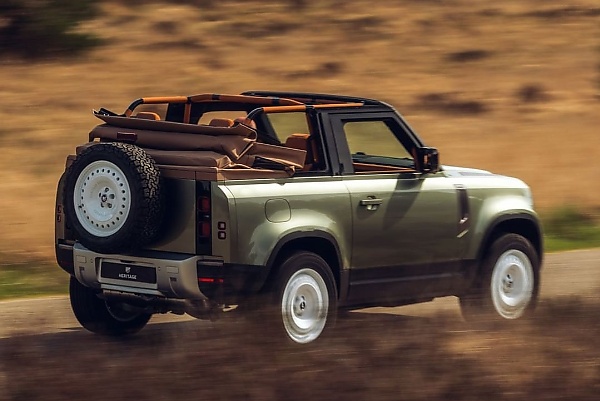 Heritage Customs Unveils Valiance Convertible, An Open-top Land Rover Defender 90
'Epic Split' By Van Damme Features Two Reversing Trucks To Demonstrate 'Volvo Dynamic Steering'
Lamborghini Unveils Special Edition Urus Performante Inspired By Essenza SCV12 Supercar
FBI, Ghana Orders Dealerships To Return 95 Luxury Cars Stolen From US, Canada – See Lists Of Cars
Chelsea Legend, John Terry, Gifts His Twins Matching Mercedes A-Class For Their 17th Birthday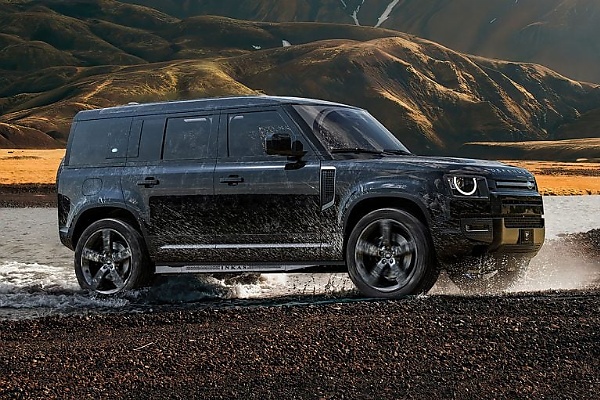 INKAS Unveils New Bulletproof Land Rover Defender 110 SUV
One-of-a-kind BMW Concept Touring Coupé Revealed At The Concorso d'Eleganza Villa d'Este
BMW To Give Their Cars Clean Designs In The Future After A Series Of Backlash
Rivian R1T's Dual-Motor Configuration Ready To Hit The Streets
Ford Recalls The Bronco SUV For The 4th Time Which Is Becoming Alarming