BMW To Give Their Cars Clean Designs In The Future After A Series Of Backlash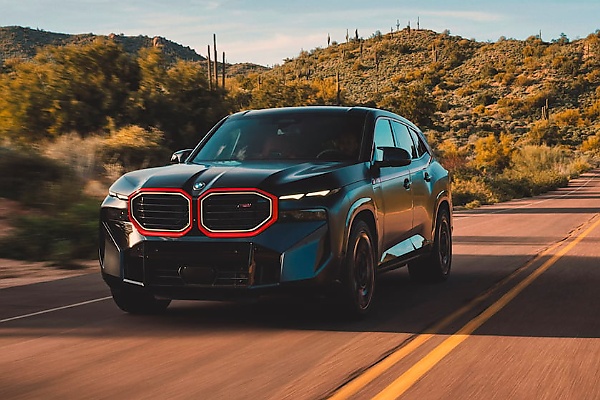 It seems like BMW's design could be heading in a cleaner direction after polarising reactions to the company's recent vehicle launches. In an interview with Top Gear, BMW design director Adrian van Hooydonk said the company isn't "ignor[ing] the chatter".
However, with solid sales figures – 2.1 million worldwide for the brand as a whole and 177,000 for BMW M alone in 2022 – it looks like controversy sits pretty well with the company's customers.
"We feel that in our job, we need to keep adding new elements to the design, we cannot keep repeating what we have. Sometimes we have to depart and do new things. The reason for that is we also want to have success in 10 years," said van Hooydonk.
He adds that the design team has a pretty clear idea of what it's doing and that it's not like they're experimenting or throwing things out there to see what sticks. "It's a very deliberate process," he said.
BMW has produced numerous controversial designs in its history, particularly this century, with various versions of its double kidney grille proving polarising. Notable examples include the illuminated grille on the likes of the X5, X6, X7, and XM, as well as the self-healing closed-off grille on the iX electric SUV. There's also the chipmunk-esque double kidney grille on the 4 Series range that was then carried over for the i4 electric four-door coupe.