Liberia's Ex-president Ellen Johnson Sirleaf Believes In Africa, Buys Ghanaian-made Katanka Mensah Sedan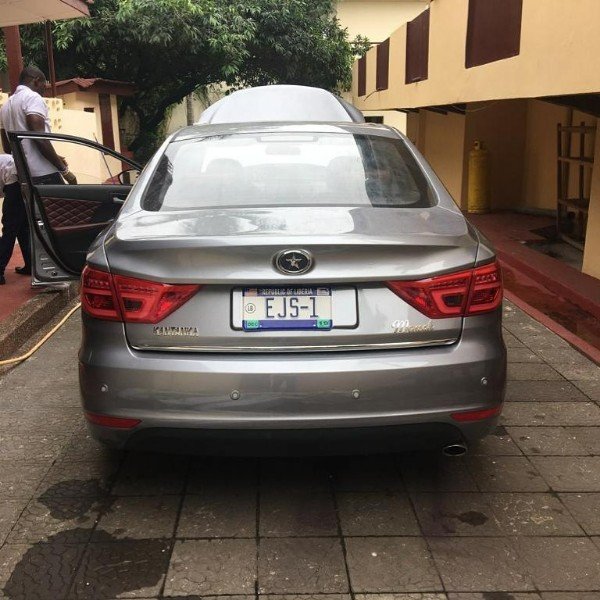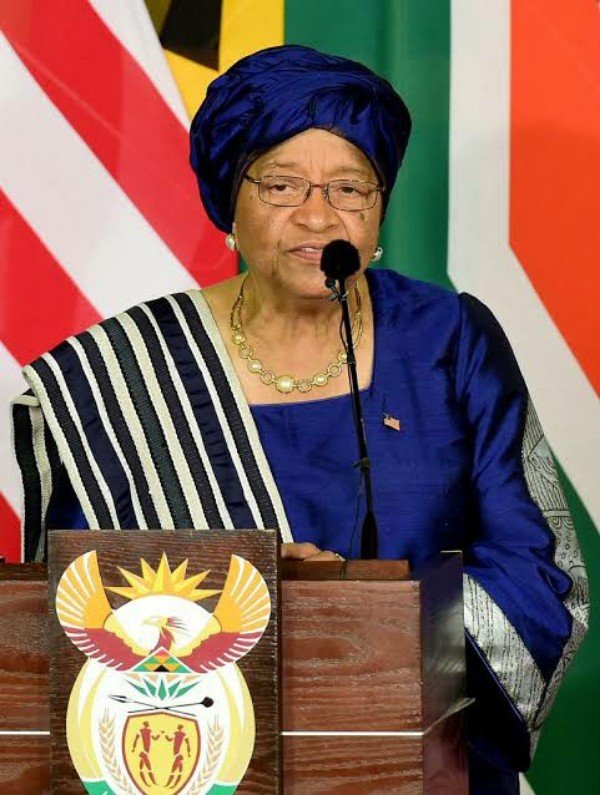 80 year old former Liberian president Ellen Johnson Sirleaf has joined the leagues of prominent Africans to own a model from the lineups of Ghanaian automaker, Kantanka Automobile.
The photo of the new Kantanka Mensah sedan car, with Customised number plate EJS-1 — from the initials of Sirleaf, was shared on social media by the CEO of Kantanka Automobile, Kwadwo Safo Jr.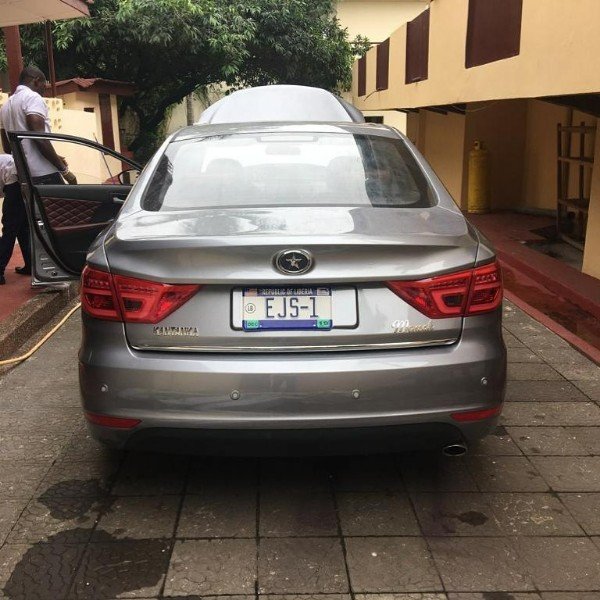 He captioned It :
Kantanka CEO had earlier shared a photo of Team Kantanka posing with Africa's first elected female President.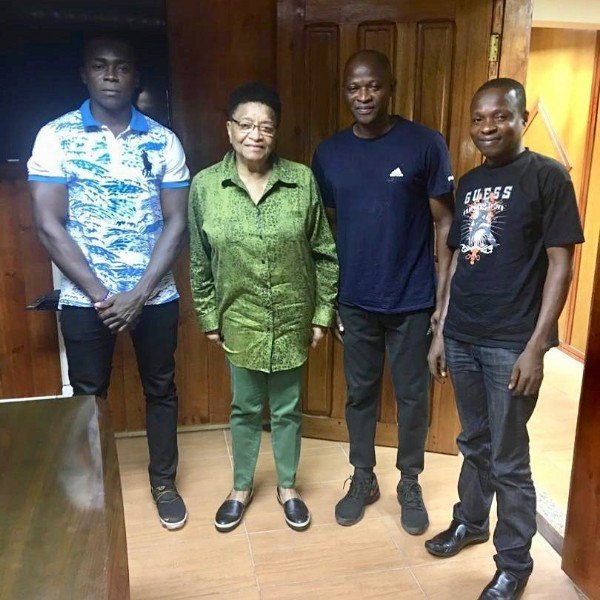 He captioned it :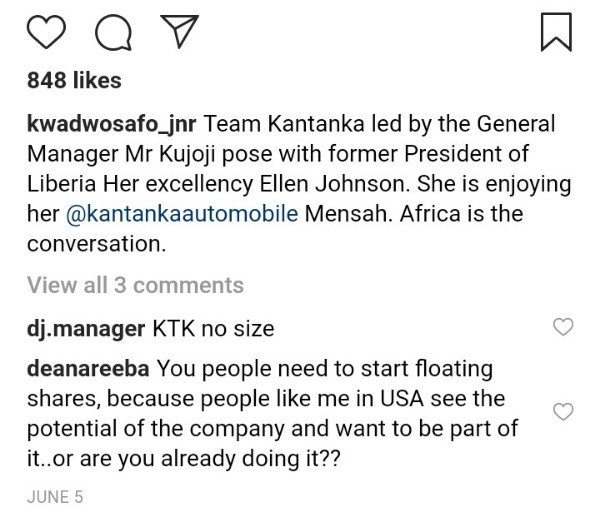 What Do You Think?