Lists Of Accredited Driving Schools In Nigeria – FRSC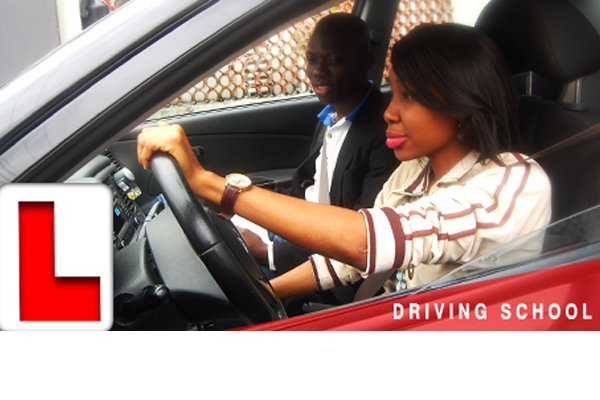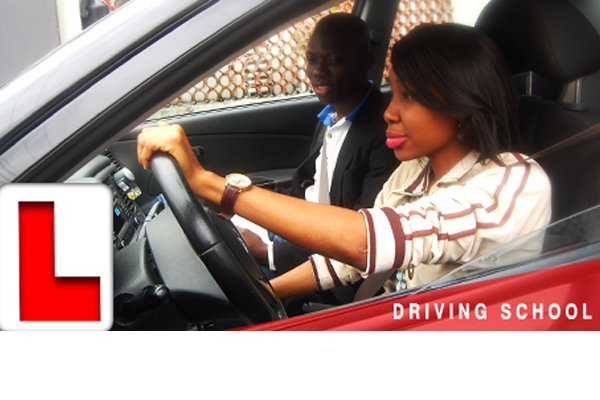 The Federal Road Safety Corps (FRSC) has a comprehensive list of accredited driving schools in Nigeria.
Driving school certificate is one of the requirements needed for procuring drivers license for the first time. FRSC recommends these driving schools in the comprehensive lists below.
Just click on any state of your choice to find the accredited driving schools in the state.