Littering Your Car Can Cause A Deadly Accident – Read This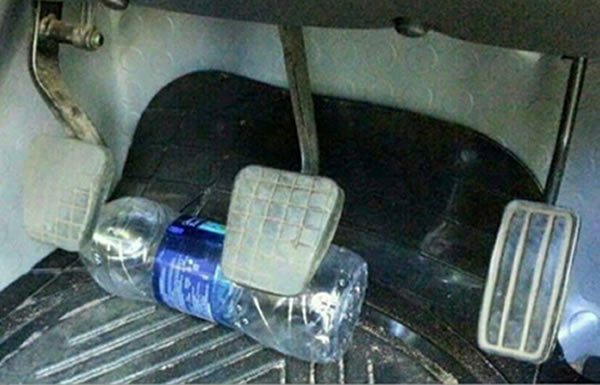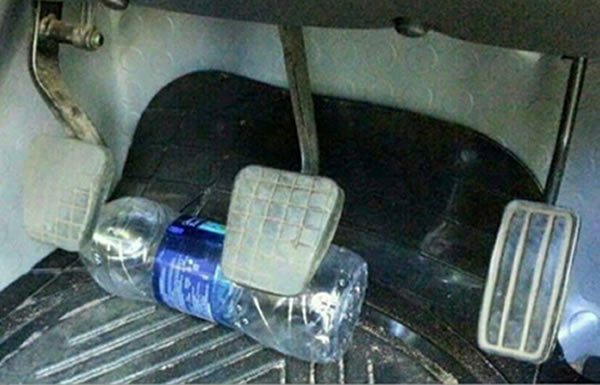 A man nearly got killed in a head-on with a truck on his way to the office.
The water bottle that was left in the back seat rolled to the front and got lodged under the brake pedal when he was trying to avoid a collision.
Please try to share with your family and friends and tell them what could happen if one is not careful.
See Related Post: Warning Signs That A Used Car Has Been In An Accident