Long WheelBase Bentley Bentayga Teased, Looks Promising (Photos)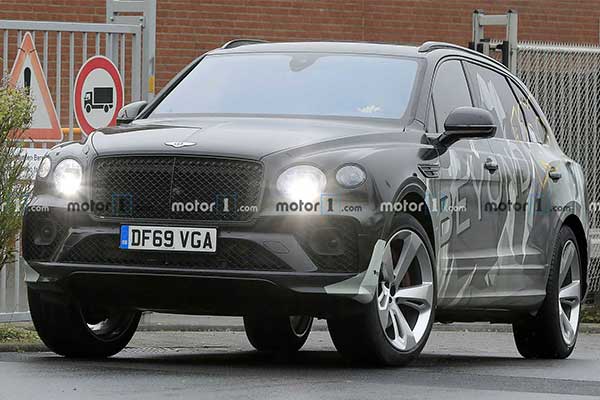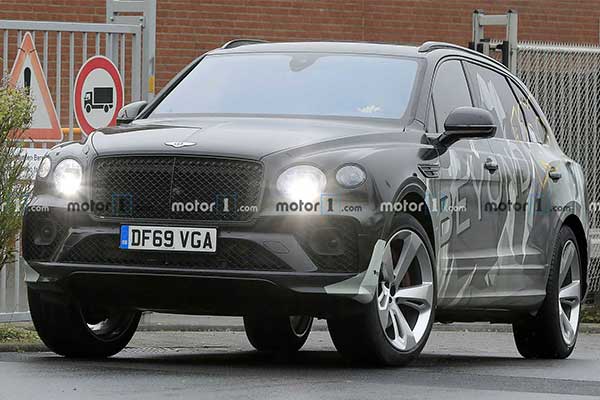 The Bentley Bentayga was refreshed for 2021 and it didn't stop there as the British brand teased a long-wheelbase version. This model looks promising as it will be more practical than the standard model as rear passengers in mind. On the availability of the LWB is mostly for the Middle East and China but never say never as other regions may pick an interest.
On the looks, the long-wheelbase Bentayga will retain everything from the regular model except for the longer chassis. The distance between the axles will grow beyond the 117.9 inches of the standard Bentayga and you can easily see the prototype's rear doors are much longer. This additional length will further improve the interior space of the SUV. We begin to wonder why Bentley took so long to create this version but as they say"Better late than ever".
The long wheelbase Bentayga is expected to go on sale next year as a 2022 model. Expects engines to be carried from the standard model with the 4.0-litre twin-turbo V8 being the choice. This is due to heavy taxes in the Chinese market. The W12 will remain optional in other regions and they will be mated with an 8-speed ZF transmission.