Luxembourg Set To Become The First Country to Make All Public Transportation Free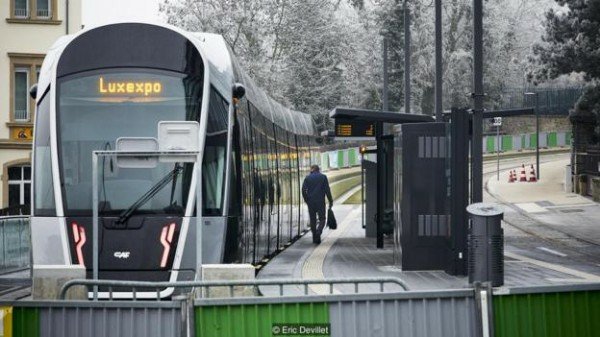 Luxembourg is set to become the world's first country to make all of its public transportation free to its over 600,000 citizens.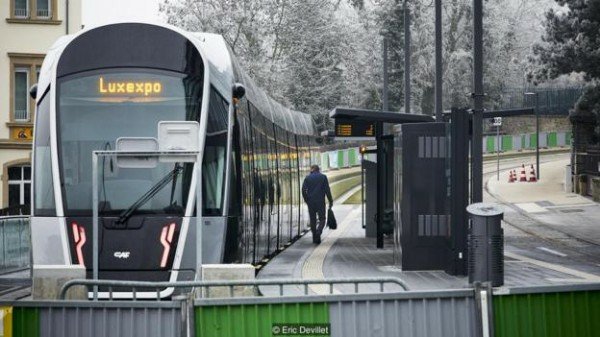 The ultimate goal of Luxembourg, a country whose traffic congestion is among the worst in the world, is to force people to ditch their cars in order to alleviate some of the worst traffic congestion in the world.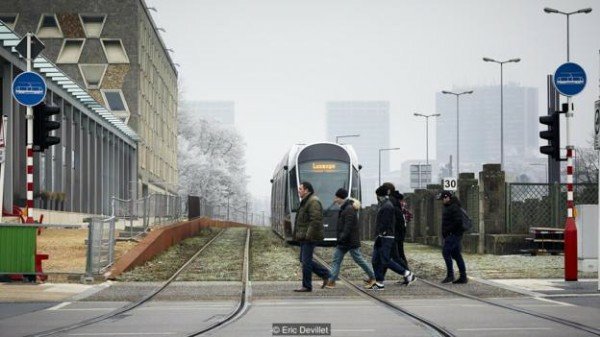 Last year, the tiny country, sandwiched between Germany, France and Belgium, started offering free transportation to everyone under the age of 20. Secondary school students have also been able to ride free shuttles between school and home.
Good Move…..
Can This Move Be Replicated In Oil Rich Nigeria In Order To Reduce The Traffic Congestions?