Check Out The Luxury Cars Owned By Naira Marley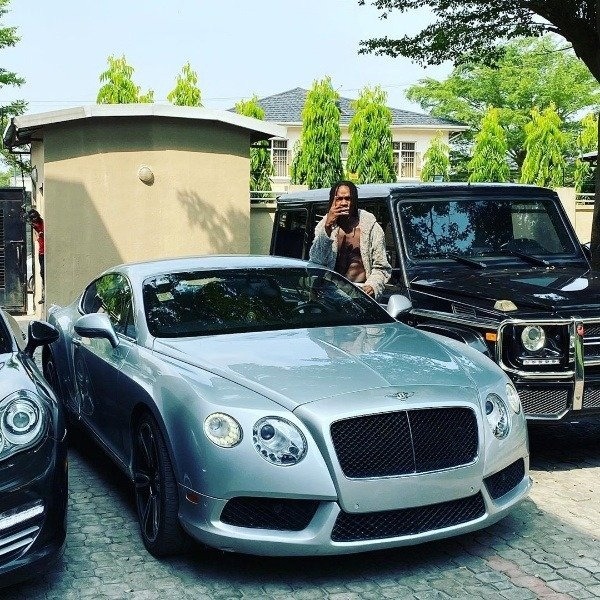 Since Naira Marley bursts into stardom, he has amassed a fleet of luxury cars, including a Bentley Continental GT, Mercedes G-Wagon and Porsche Panamera.
Azeez Fashola, known professionally as Naira Marley, is a Nigerian singer, songwriter and the president of the controversial fan base, "Marlians".
The 'soapy' crooner has been in music scene for quite a while before achieving fame in 2017.
He entered into the spotlight with his hit single, Issa Goal, which featured stars like Olamide Badoo, Falz and Simi in the remix of the song.
The controversial artist also introduced the new dance step 'Tesumole', which has caught on like fire wild-fire on social media.
Since Naira Marley bursts into stardom, he has reportedly amassed millions of Naira in fortune.
Naira Marley has also splashed some of his money in buying luxury cars and properties across the country.
The controversial artists is one of few Nigerian celebrities that rarely flaunts their houses and rides on the social media page.
However, that changed six months ago while reacting to his car theft allegations. The alleged stolen car, a Toyota Camry, was reportedly taken away when Naira Marley's motorcade smashed into it.
Naira Marley denied his involvement in any car theft, saying he owned more expensive cars. The leader of the "Marlian movement" was forced to show off his amazing luxury supercars.
He captioned the Instagram picture, which shows luxury cars from brands like Porsche, Bentley and Mercedes-Benz, with :
"I don't normally do this; I don't like flexing on people that don't have but y'all teaching me how to show off… ALHAMDULILLAH SHA,"
Naira Marley also used the opportunity to reveal how much he charges per show. Marley said he charges ₦20million per show and that he made ₦60million doing 3 shows for Access Bank.
Let's take a look at some of the cars in inside Naira Marley's garage.
Mercedes-Benz G-Wagon
Also known as the Mercedes G-Class, the boxy shape, go-anywhere SUV is one of the most popular off-roaders in the world.
It's a favourite amongst Nigerian celebrities due to its off-roading and luxurious features.
Marley's Mercedes G-Class is worth around ₦24 million.
Bentley Continental GT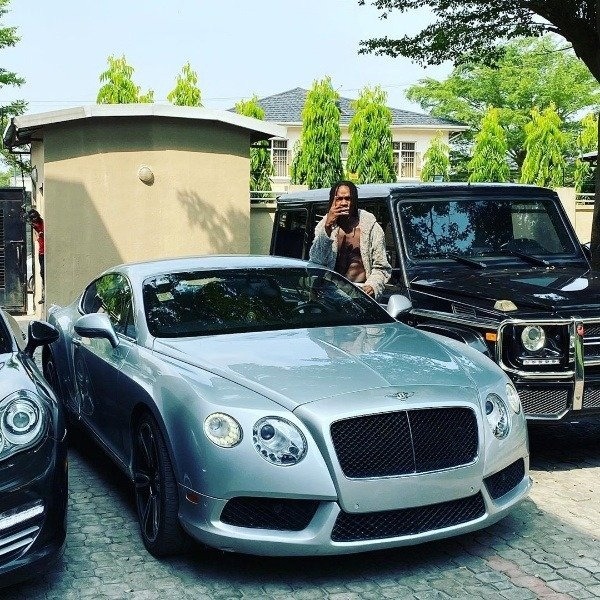 The Bentley Continental GT — a footballer favourites — is the fastest car in his collection.
Its 626 horsepower 6.0-litre twin-turbo W12 engine allows a top speed of 207 mph. It can do 0-to-60 mph in 3.8 seconds.
Marley's version is worth around ₦50 million.
Porsche Panamera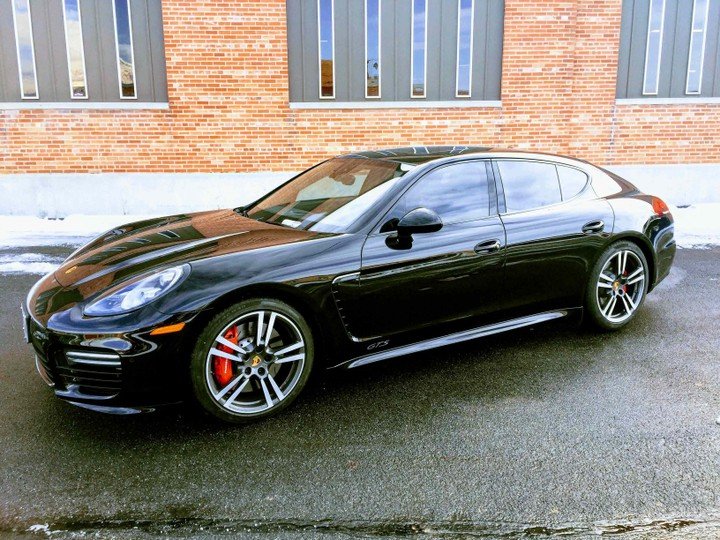 Marley's Panamera is a full-sized luxury sedan that is manufactured by Volkswagen-owned Porsche.
It competes with cars like the Mercedes-AMG GT 4-Door, BMW 8 Series Gran Coupe, Audi A8.
Marley's model cost around ₦16 million.
What Do You Think About Naira Marley's Collection?