See The Making Of Justin Bieber's Floating Rolls-Royce With Hidden Wheels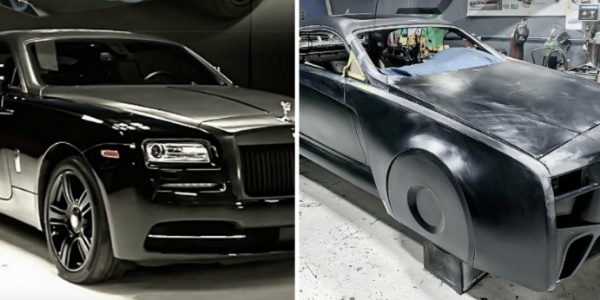 Custom shop West Coast Customs shows off the making of Justin Bieber's floating Rolls-Royce – right from the base Rolls-Royce Wraith, to the finished product.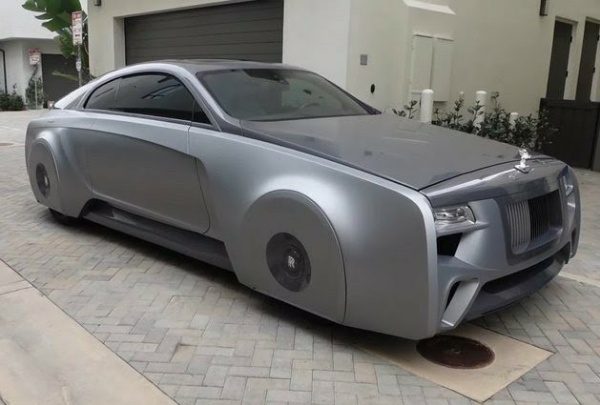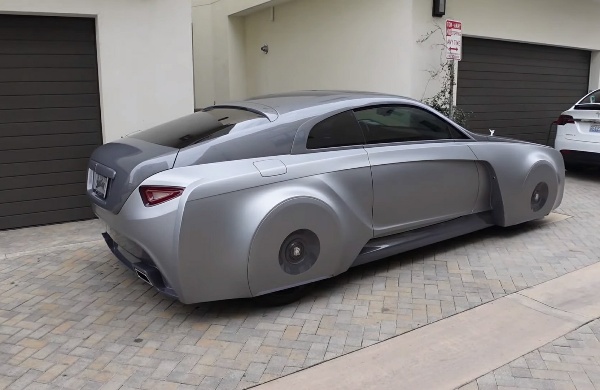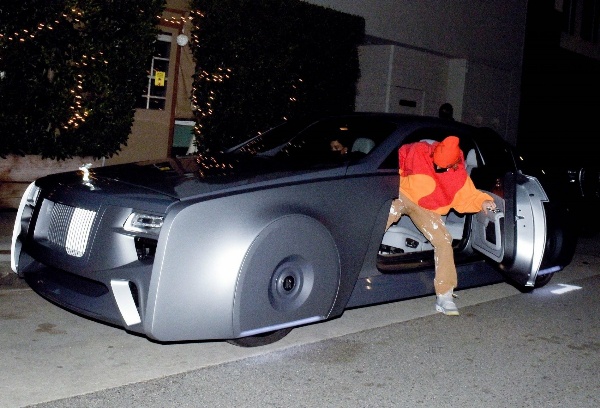 Last week, the sighting of Justin Bieber's one-off Rolls-Royce wowed the world due to its head turning hidden wheels that makes the ride looks as if was floating.
In addition to the hidden wheels, the Rolls-Royce also boasts of futuristic wide-body, a 360 surround view camera system – instead of side mirrors – as well as hidden door handles.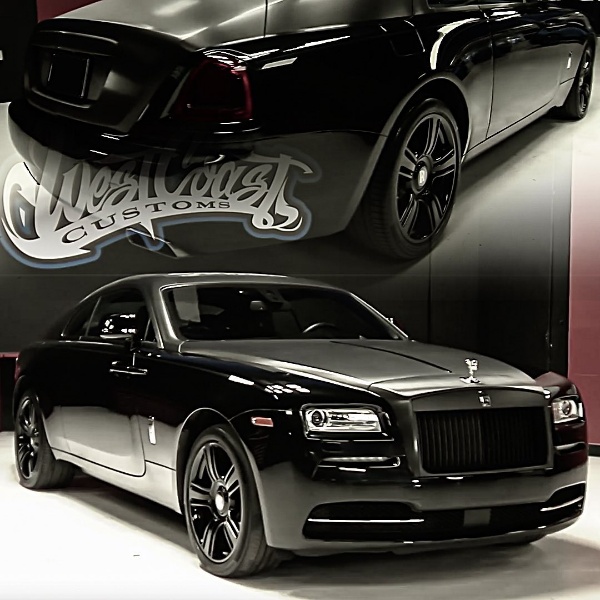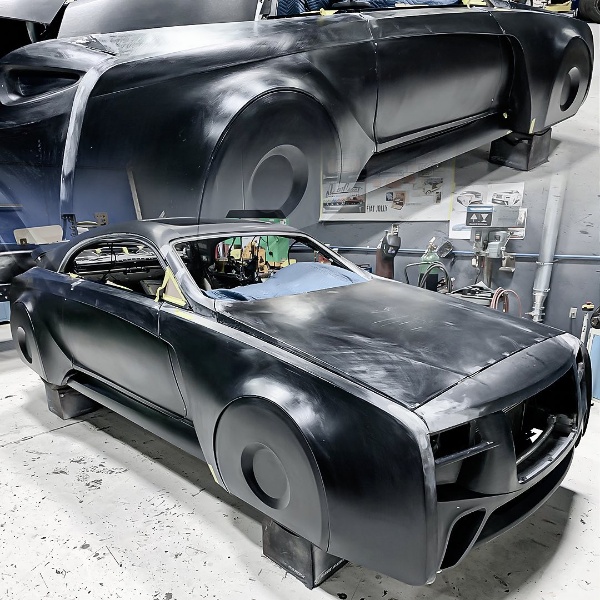 Now, the builder, Custom Shop West Coast Customs, has taken to its Instagram page to show off the making of Bieber's latest acquisition.
Tagged with "Dreams Do Come True 🚀", the series of pictures shared the West Coast Customs shows the making of the ride, right from the base Rolls-Royce Wraith, to the finished product.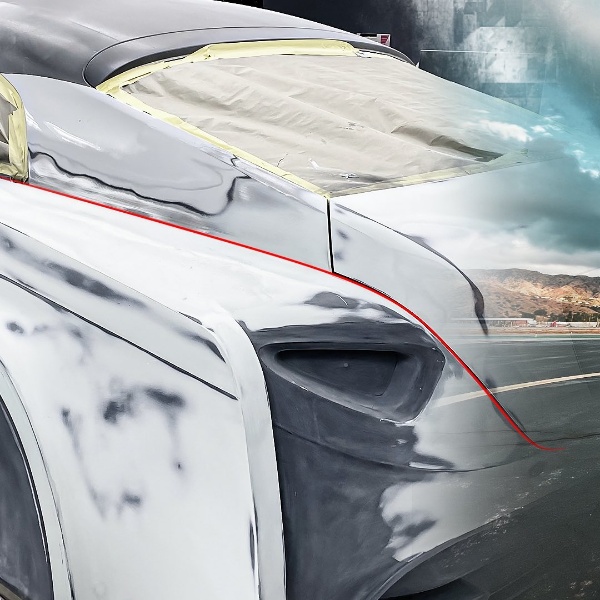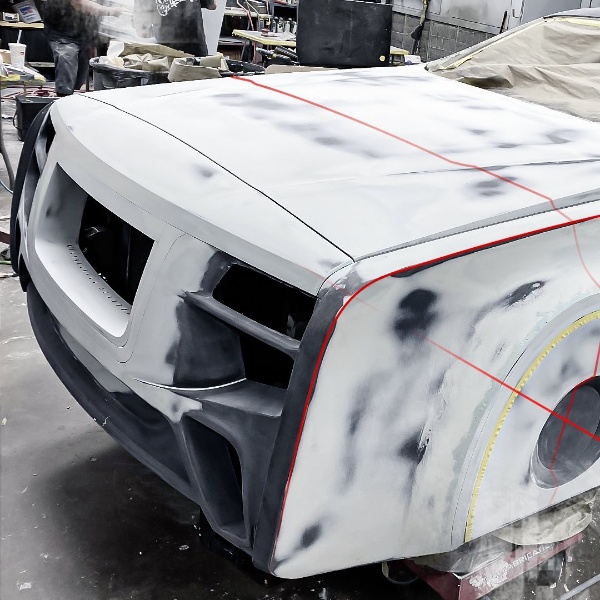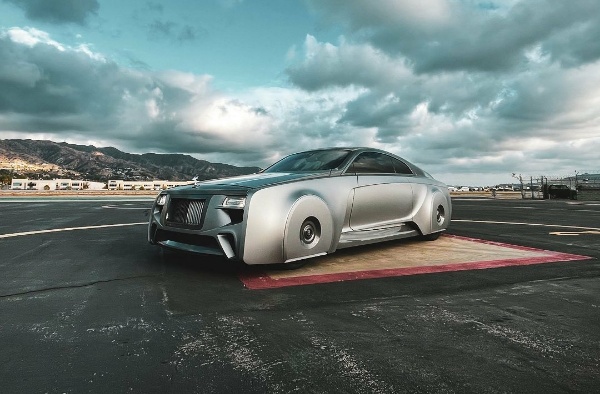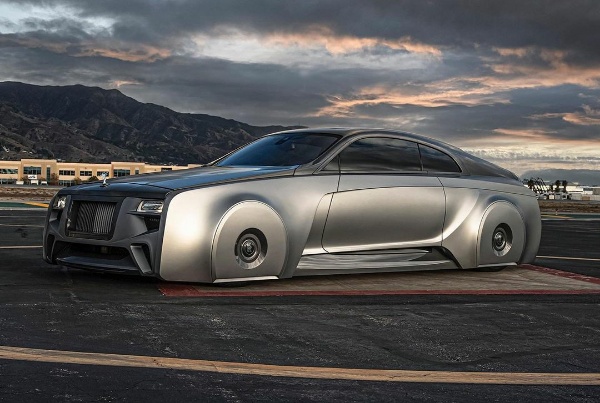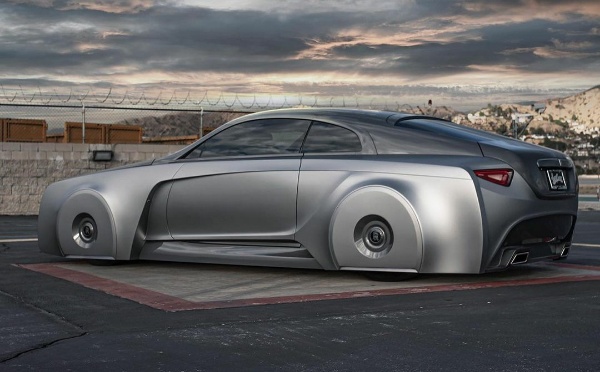 Video
A short clip that accompany the builder's post was captioned with :
"'When it does not exist, design it." H. Royce'
Another Morph Mondays with our Re-Imagined Rolls Royce."
This awesome Rolls-Royce reportedly cost Canadian singer-songwriter, Justin Bieber over half a billion dollars ($500 million+).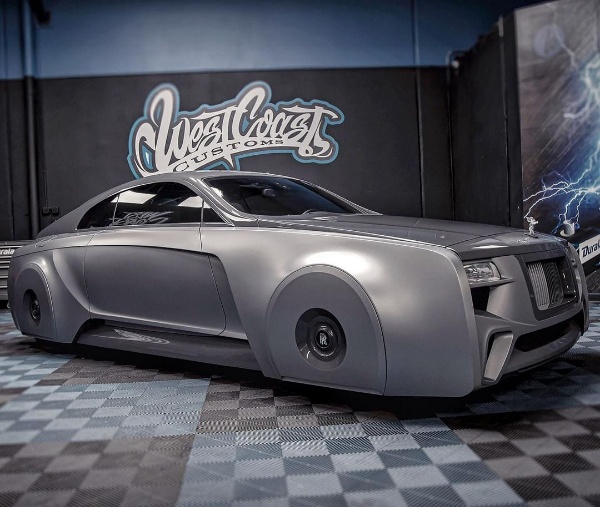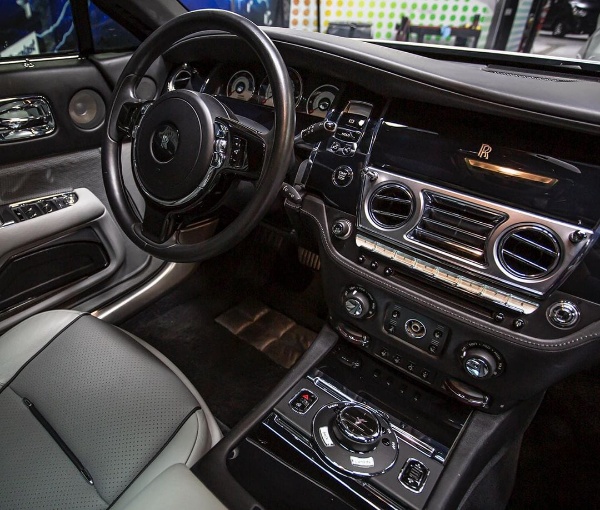 Finished in silver, this head-turning one-off futuristic coupe is one of Bieber's recent 2021 expensive purchases and one of several impressive rides in his garage.
Justin Bieber's other cars includes a Rolls-Royce Phantom VII; Lamborghini Urus; Lamborghini Aventador; Cadillac CTS-V Coupe; Fisker Karma; Lamborghini Gallardo Spyder and Campagna T-Rex 14R, just to mention but a few.